"More than just furnishing spaces, Furnishd embodies the narrative of life. It's about curating a home that transcends time, reflecting the journey, stories, and cherished moments of its inhabitants."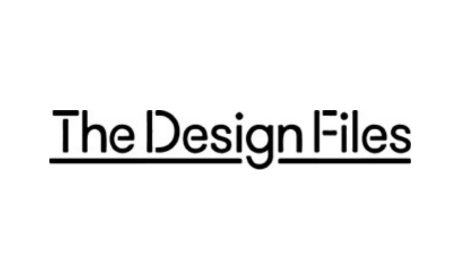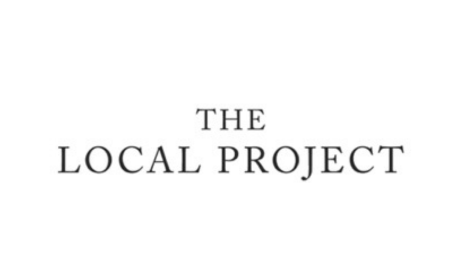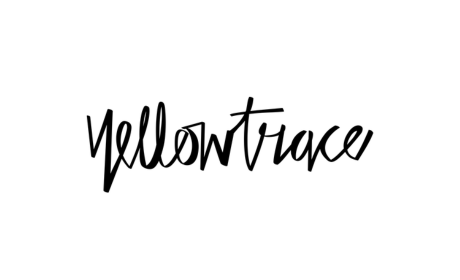 HOW IT WORKS
Reimagine your space effortlessly from the comfort of your home.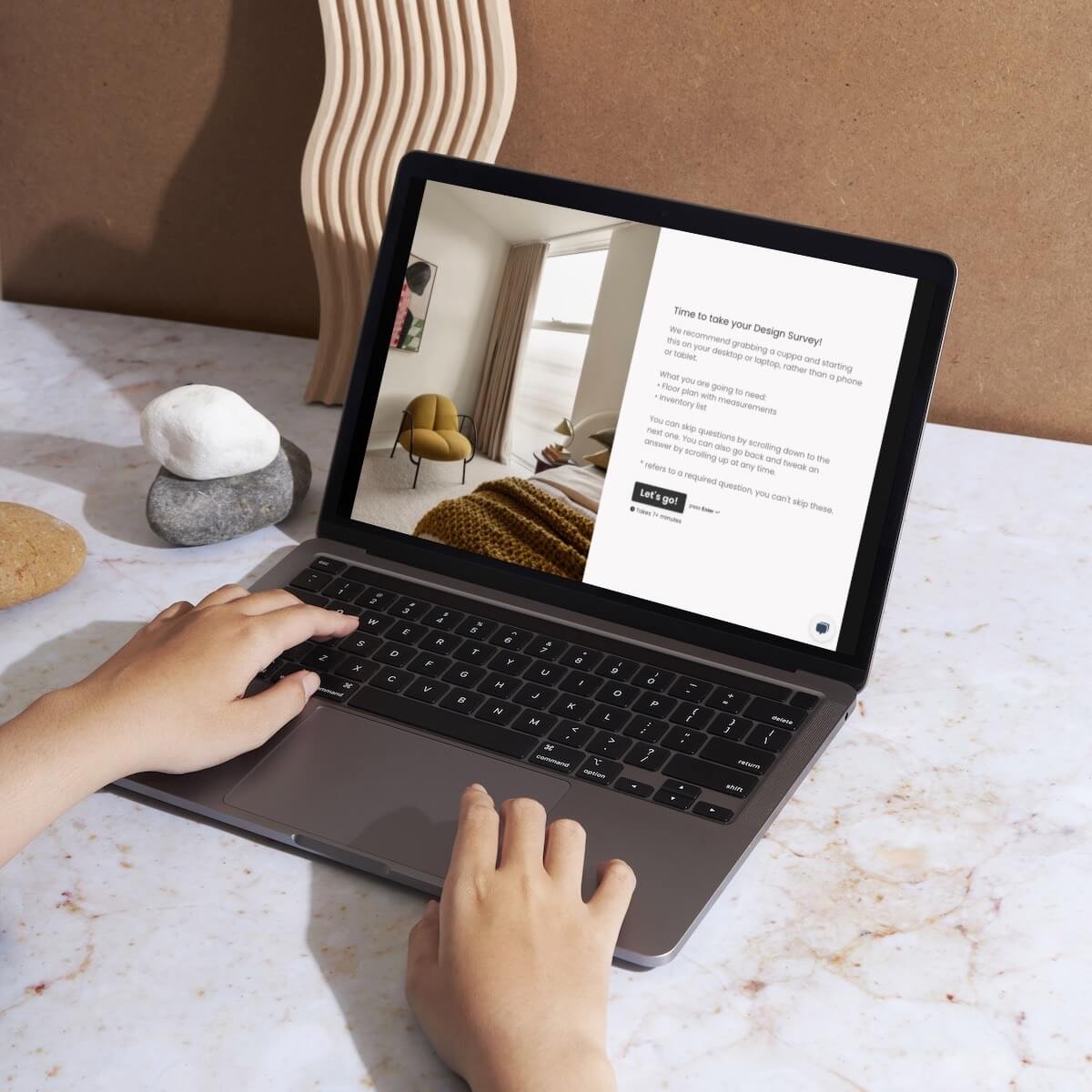 01. Share Your Vision
Start with a complimentary discovery call to help us understand your project requirements.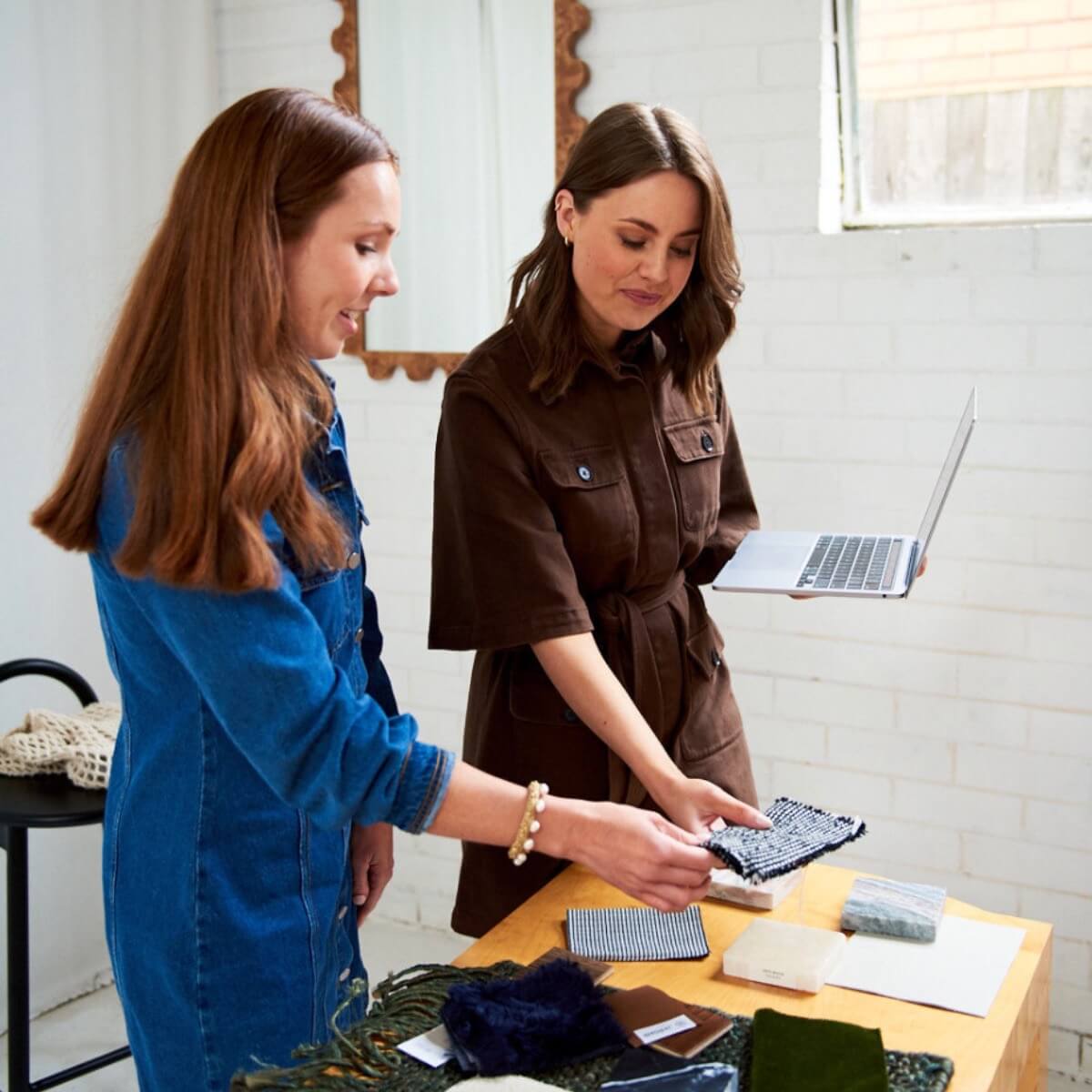 02. Design With The Expert
Let our interior designer guide you to thoughtfully curated products that enhance and finish your space.
03. Shop With Confidence
Shop with exclusive discounts from vetted brands, and get coordinated deliveries with after-sale support.
OUR OFFERING
Impeccable taste. Amazing savings. Incredible prices.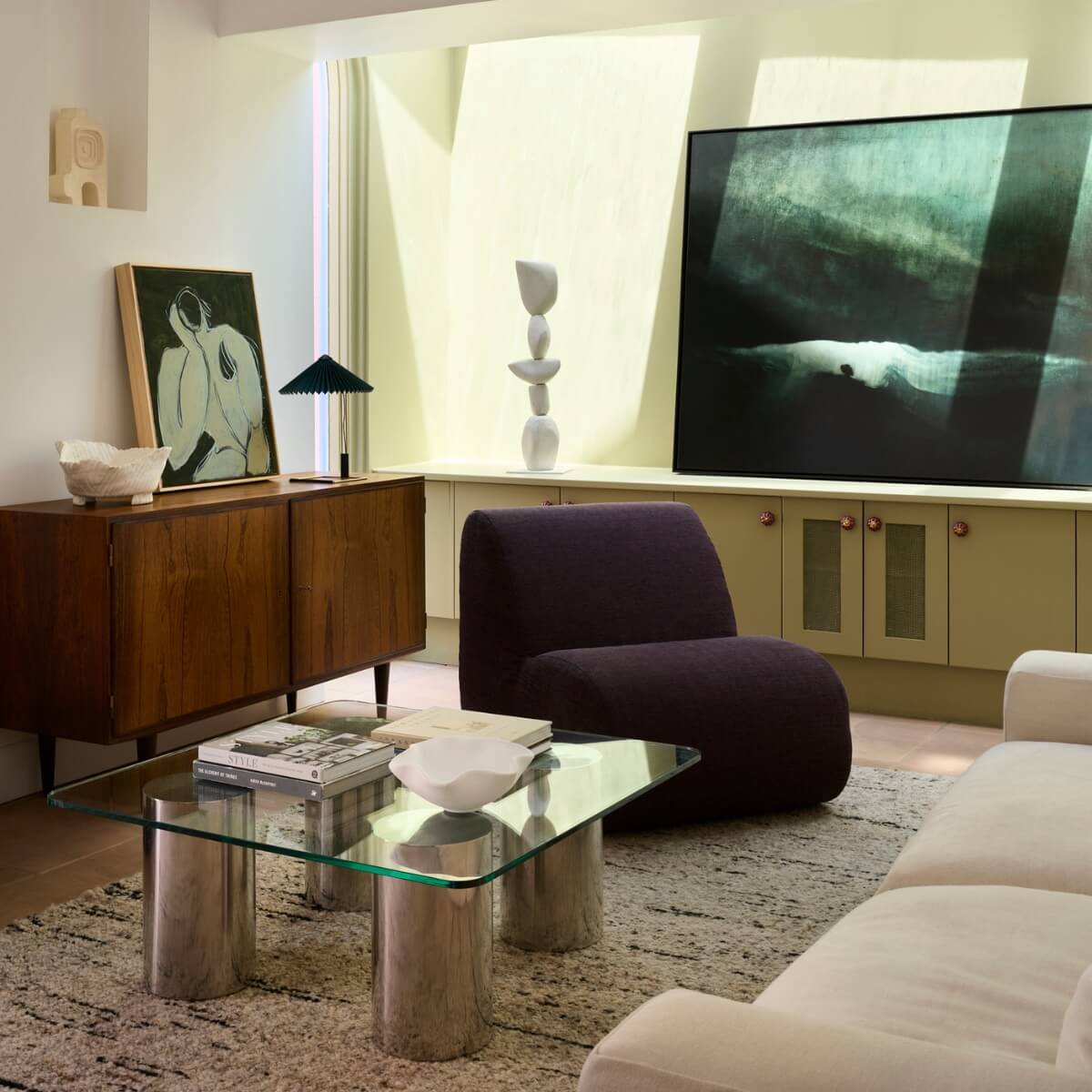 Starting at $550 per space | Australia wide
Online Interior Decoration
Explore convenience and flexibility through our online service. Get expert design and shop with exclusive discounts for your dream space.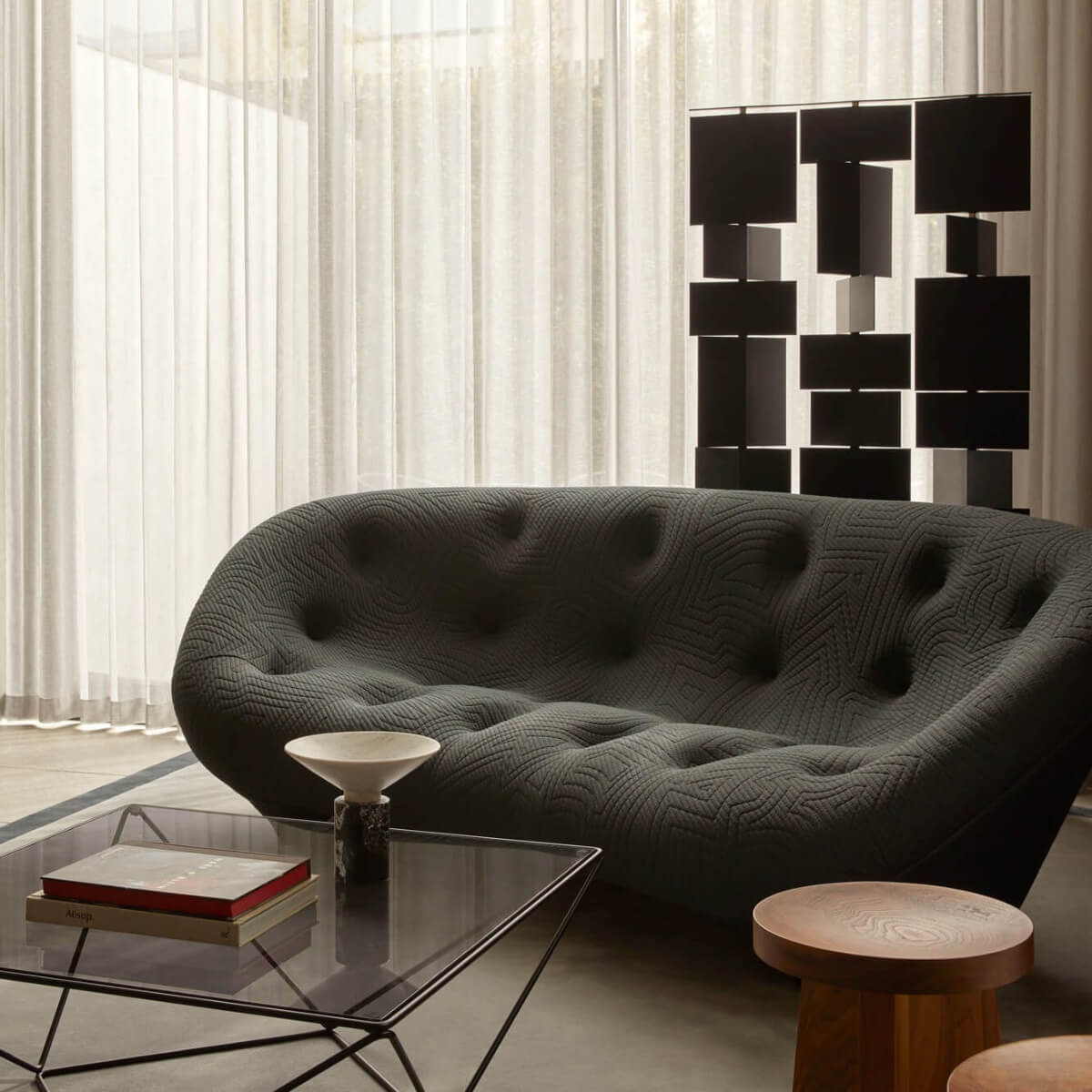 Starting with a strategy session at $550
Full Service Interior Design
Experience custom design creation with our Full Service Interior Design. We manage every detail, from space planning to final installation.
CLIENT REVIEWS
Trusted by 200+ happy Aussie homeowners.
Read Reviews
Jamie from Mount Eliza, Victoria
We are so thrilled that we decided to use Furnishd to help select the furniture for our home! Kate and the entire team did an amazing job. Incredibly easy to work with always quick to get back to us with any questions or revisions. Without a doubt we would still be trying to make decisions on what furniture to buy had we not used Furnishd.
Natalie from Merewether, New South Wales
The team at Furnishd did an incredible job decorating our new home. We can't be any happier with the coordinated, cohesive and modern spaces that Mandy created. Each room was meticulously planned (& revised), and the items of furniture were high quality and far more unique than just walking into a standard showroom!
Jennie from North Caulfield, Victoria
It was a pleasure to work with the whole team. The designers came up with fabulous ideas that worked with our style and requirements. Their back of house team were also very efficient with helping around delivery and communication. Love what they have designed for our home :)
Maddie from Paddington, New South Wales
Connie, Mandy and the FURNISHD team are wonderful! I am so impressed with Furnishd and highly recommend their service. They have great attention to detail and customer service. Thanks so much to you all!
Nancy from Reservoir, Victoria
The team came up with a complete design solution as well as arranged everything to be ordered and delivered to my front door. All the hassle was taken out of my hands. I have had countless compliments on how beautiful my rooms look, all thanks to Furnishd. I can't wait to work with the team again on my next project!
Alex from Spotswood, Victoria
So happy with the FURNISHD team. I get stressed and overwhelmed picking items for my house and each space - making sure it all matches etc. FURNISHD was the answer to my prayers. Absolutely loved my designer Kate and the way she furnished our new house. The fact that it was all online made it so convenient and easy too.
Juliette from Balwyn North, Victoria
I would recommend FURNISHD transformed package to anyone who's looking for a high quality interior design and furniture suggestions with great discounts and competitive pricing. Connie and Mandy had been so friendly and helpful with my questions and they had also kindly talked to the suppliers to hold the stock while I was abroad. It's been such an interesting and worry free process that I really enjoyed!
EI from Brookvale, New South Wales
The team at FURNISHD are superstars! Their designers were fantastic to deal with, and Connie making the whole finance side of things simple, was the icing on the cake. This is a premium service offered at great value. Would definitely recommend! My new purchase is now my home thanks to the team!
Yuting from Paddington, New South Wales
Had a great experience with Furnishd in decorating our new house. The team were so responsive to all of our requests and ideas, and patient through revisions. We absolutely love how our house looks now and have received multiple compliments already!
Kristy from South Melbourne, Victoria
Our family home has now been taken to a new level! We not only love the beautiful design but the feeling of calling this space our very own has brought us much comfort and confidence within our lives. It's hard to find the perfect balance between practical and stylish but FURNISHD. has definitely exceeded our expectations.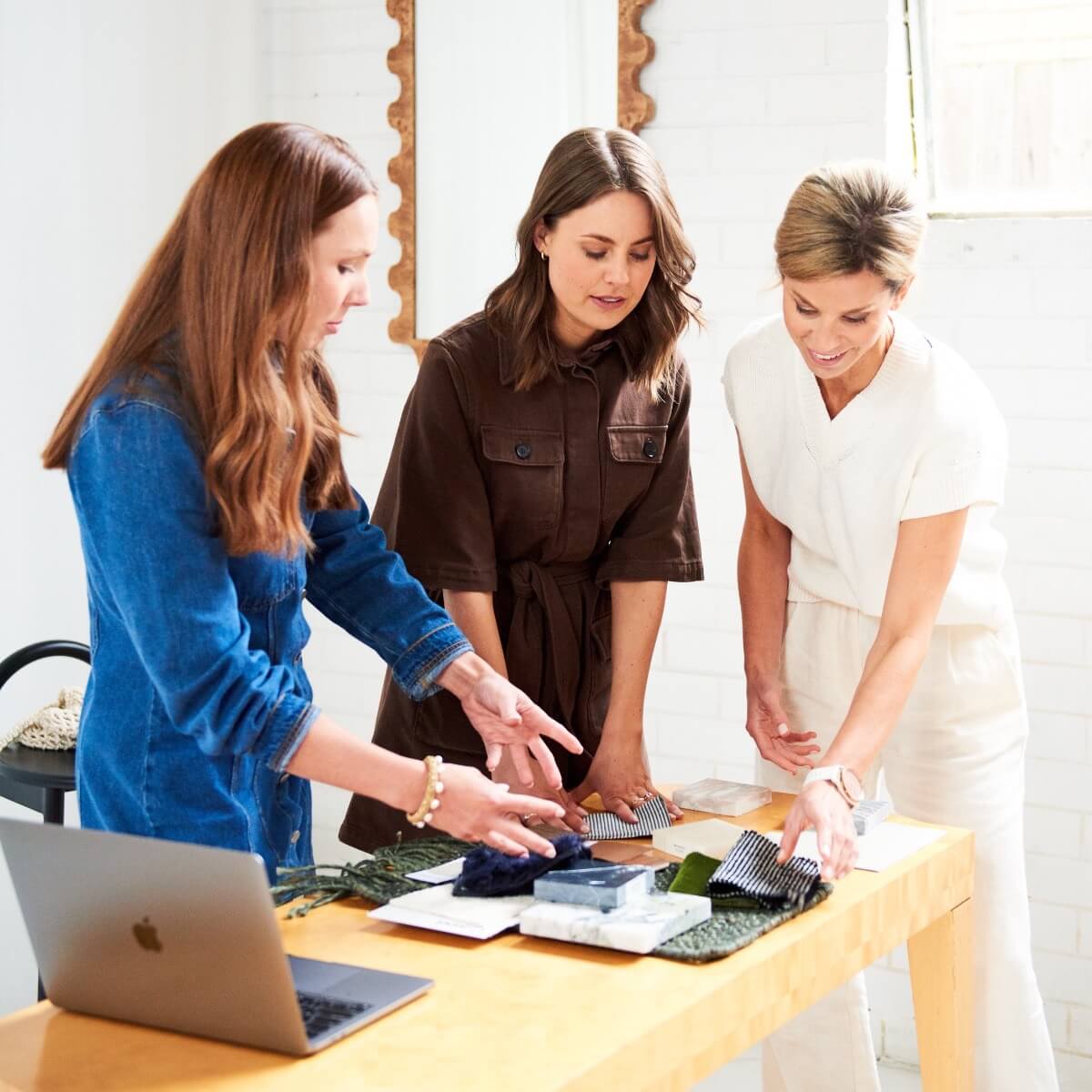 A 'done-for-you' solution
Have an expert interior designer guide your designs to save you time and headaches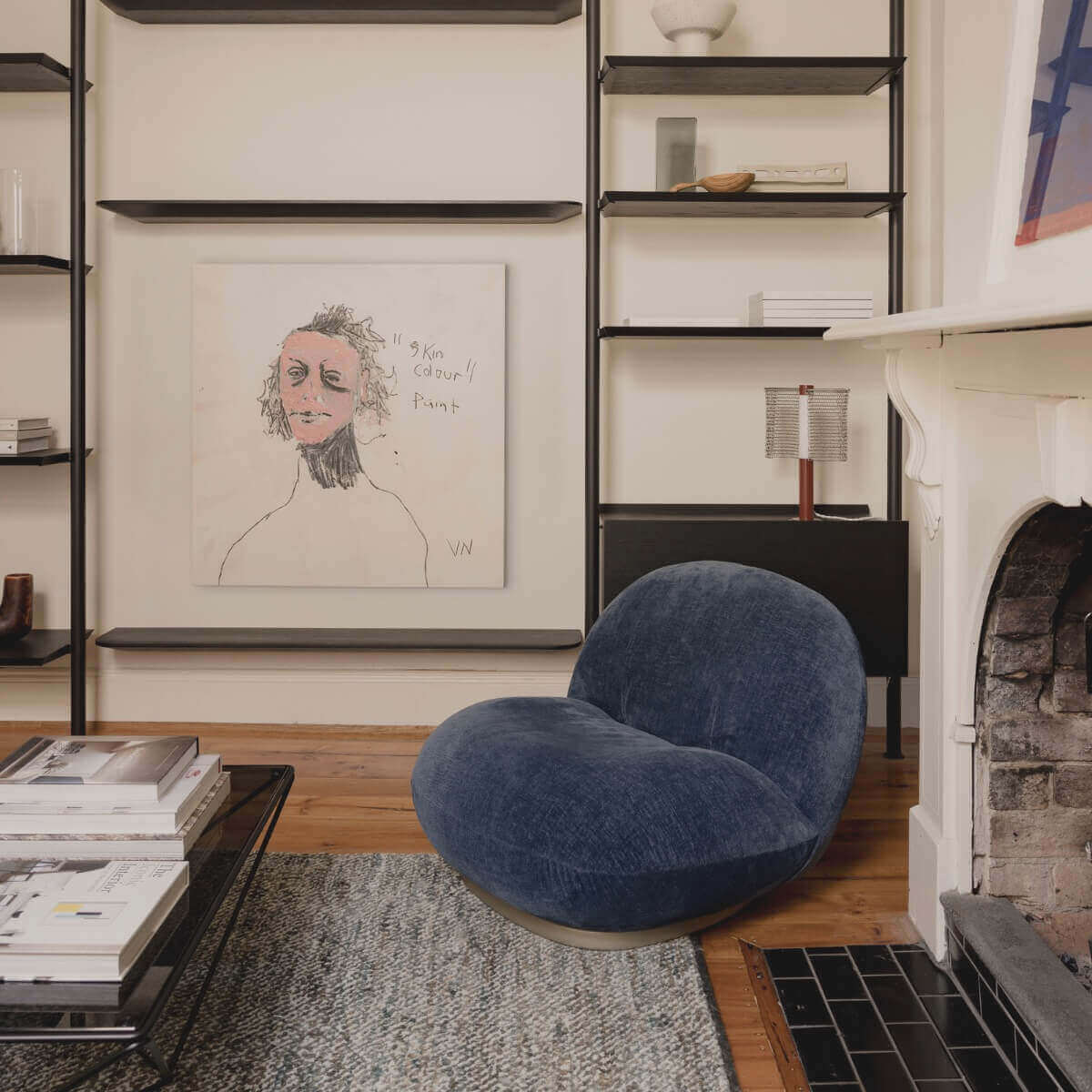 A budget-friendly approach
Maximise your project potential with our fixed-fee service and exclusive trade discounts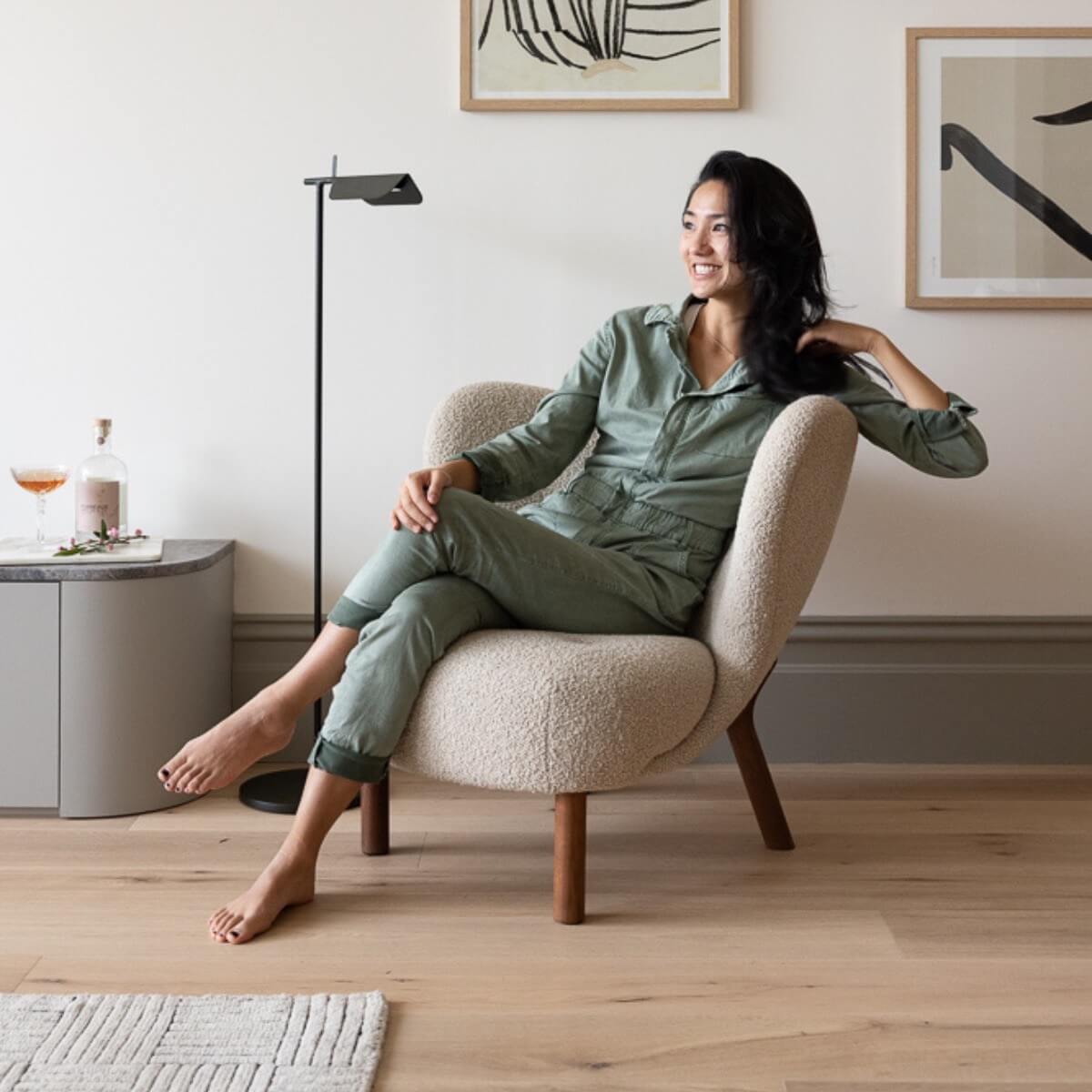 A regret-free experience
Rest assured as we help you manage orders, coordinate deliveries or post-sale issues
A beautiful, joyful home
Take pride in the exceptional transformation and thrive in your magazine-ready home
WHAT'S NEXT
No matter the scope, you can start furnishing today. Pick one to get a starting estimate.
Get Your Estimate
Frequently asked questions.
How to engage with FURNISHD. Studio?

It's simple. Just book a free 30 minute consultation so we can get to know you and your project, discuss your goals, needs, and vision for your space. We will then guide you towards the right service package that meets your specific needs and budget.

Once you checkout the service, our expert designer will reach out and start to plan your space, refine your ideas, curate your designs, and scout far and wide to find the perfect options for you.

You can then shop items your love in one easy checkout with exclusive discounts and we'll handle orders, deliveries and post-sale issues (if any), saving yourself serious time, money, and headaches down the track.
How does FURNISHD. Studio charge?

At FURNISHD. we work off a predominantly fixed fee model based off the number of spaces you would like our help with and the level of service you would like.

With our space-based package, you can prioritise the areas that matter the most to you, such as your open living and dining spaces, and receive personalised guidance from our team of experts. Alternatively, our whole home package is perfect for those who want to design more than five spaces in their home and receive tailored guidance every step of the way.

If you are not sure which one of our services is the right fit for your project, feel free to book a consult with one of our team members HERE.
Do you offer in-person services?

Yes, we do offer Full Service Interior Design for those who need help with in-depth solutions and product selections, custom items or in-person services.

Our experienced designers are available to visit your home or meet you in our Collingwood studio office to provide in-person design advice and recommendations.

To learn more about our in-person services, please contact us at hello@furnishd.com.au or book a consult with one of our team members HERE.
How long does the design project take?

Our standard online furnishing service usually runs across 4-12 weeks. This can vary depending on how many spaces are included, how many consults you would like with our designers, how many revisions are requested and your response times.

If we're helping you with a custom service, or more than two revisions have been requested timings may vary - we'll give you our best estimate when you reach out to us with your project! If you have a specific completion date in mind it is important you reach out as soon as possible so we can allow for this in our work flow.
When is the best time to get started?

Generally speaking, the best time to start is around 3 months before you want all your items to arrive.

A longer project lead time allows your designer to source from a larger range of brands, explore customised options and not be constrained by only sourcing in-stock items. This ensures your project budget is best utilised and all items are the best size and style for you and your space.