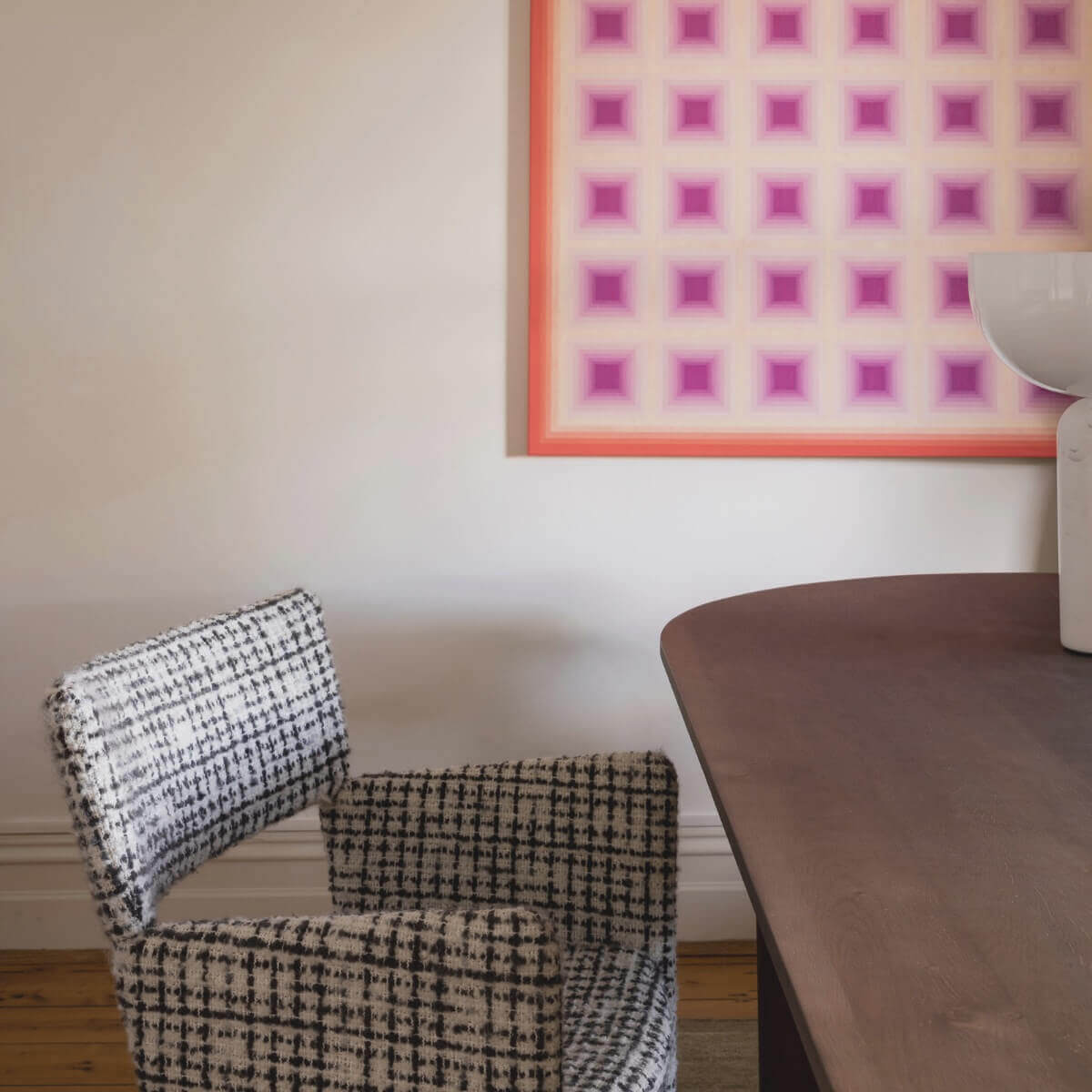 Why a discovery call?
We understand the journey to crafting a home that perfectly captures your unique aesthetic is rife with decisions, not to mention often filled with confusion.
Ready to transform your space but not sure where to start? Want to make sure you're making the most of your design budget? Or not sure which one of our services is the right fit for your project?
We get it. That's why our discovery call is designed to help you gain clarity, confidence, and new ideas for your space. With the guidance of our experienced team, you'll come away with a clear understanding of the next steps to take on your design journey.
Book Now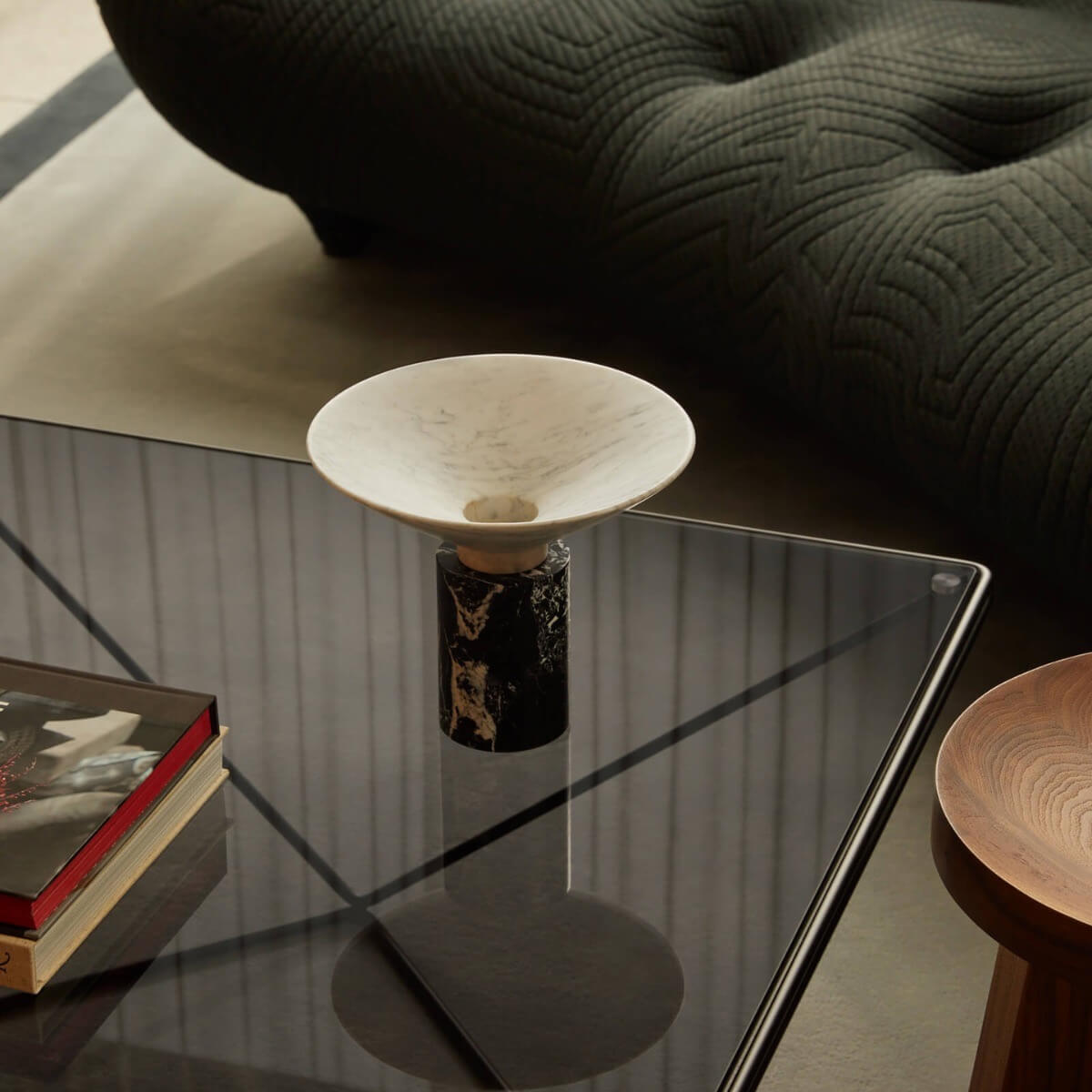 What would be covered?
During our free 30-minute discovery call, we'll take the time to get to know you and your project, discussing your goals, needs, and vision for your space.
We will also answer any questions you may have about our services, process, and pricing, providing you with a clear understanding of what you can expect when you work with us. Whether you're looking for a full-service design package, help with sourcing furnishings and decor, or just need some advice on how to get started with your project, we're here to help.
Book Now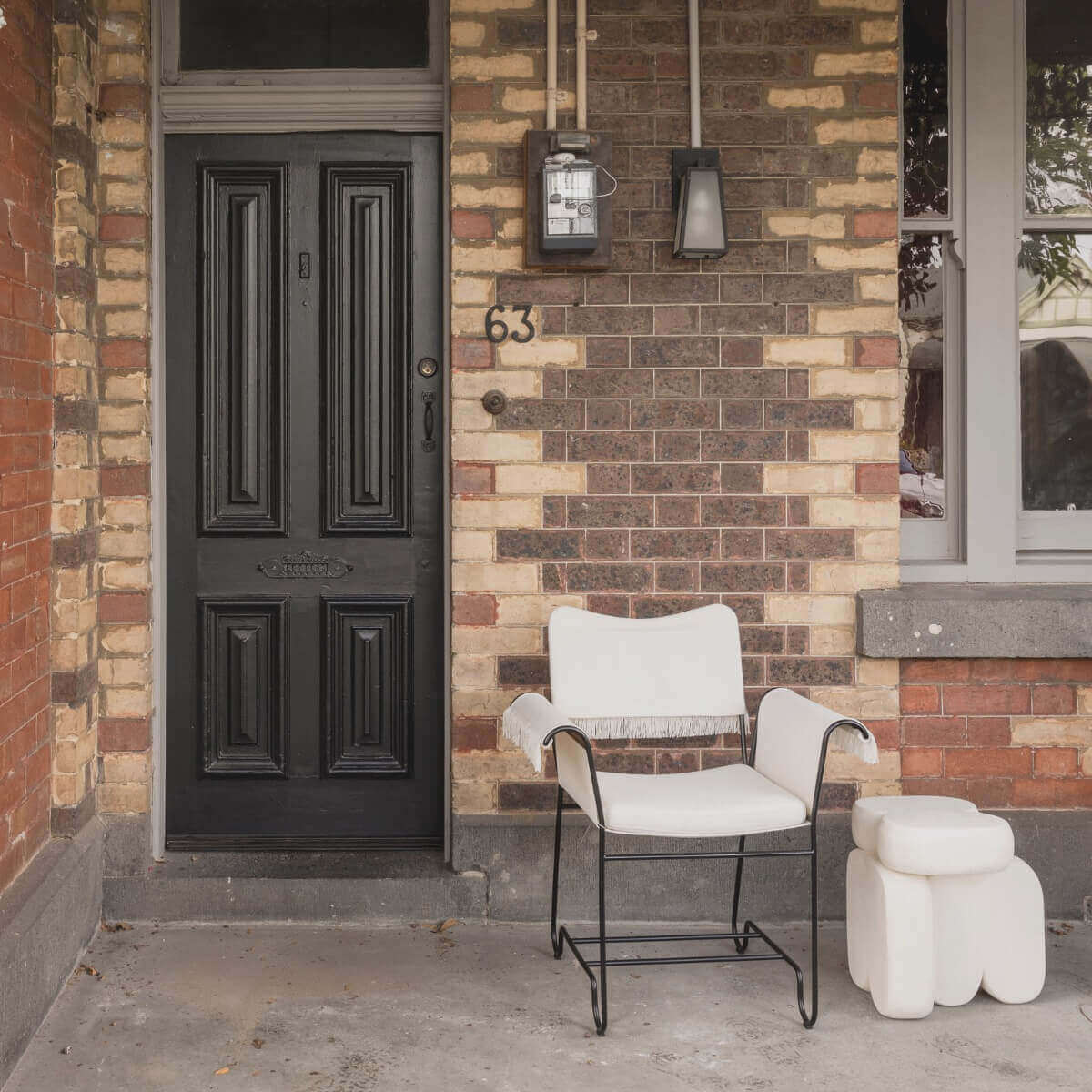 What's next?
By the end of our call, you'll have a better sense of whether our services are the right fit for you and your project. If you decide to move forward with us, we'll guide you towards the right service package that meets your specific needs and budget. And if not, there's no pressure to commit - we're simply here to offer guidance and support as you start your design journey.
We understand that timing and budget are important factors when making this type of decision. If you need any help with the decision-making process, please let us know. We are here to help you make the best decision for your project.
Book Now
A beautiful, joyful home enriches and supports every aspect of your life.