200+ HAPPY AUSSIE HOMEOWNERS
Hear What Our Clients Say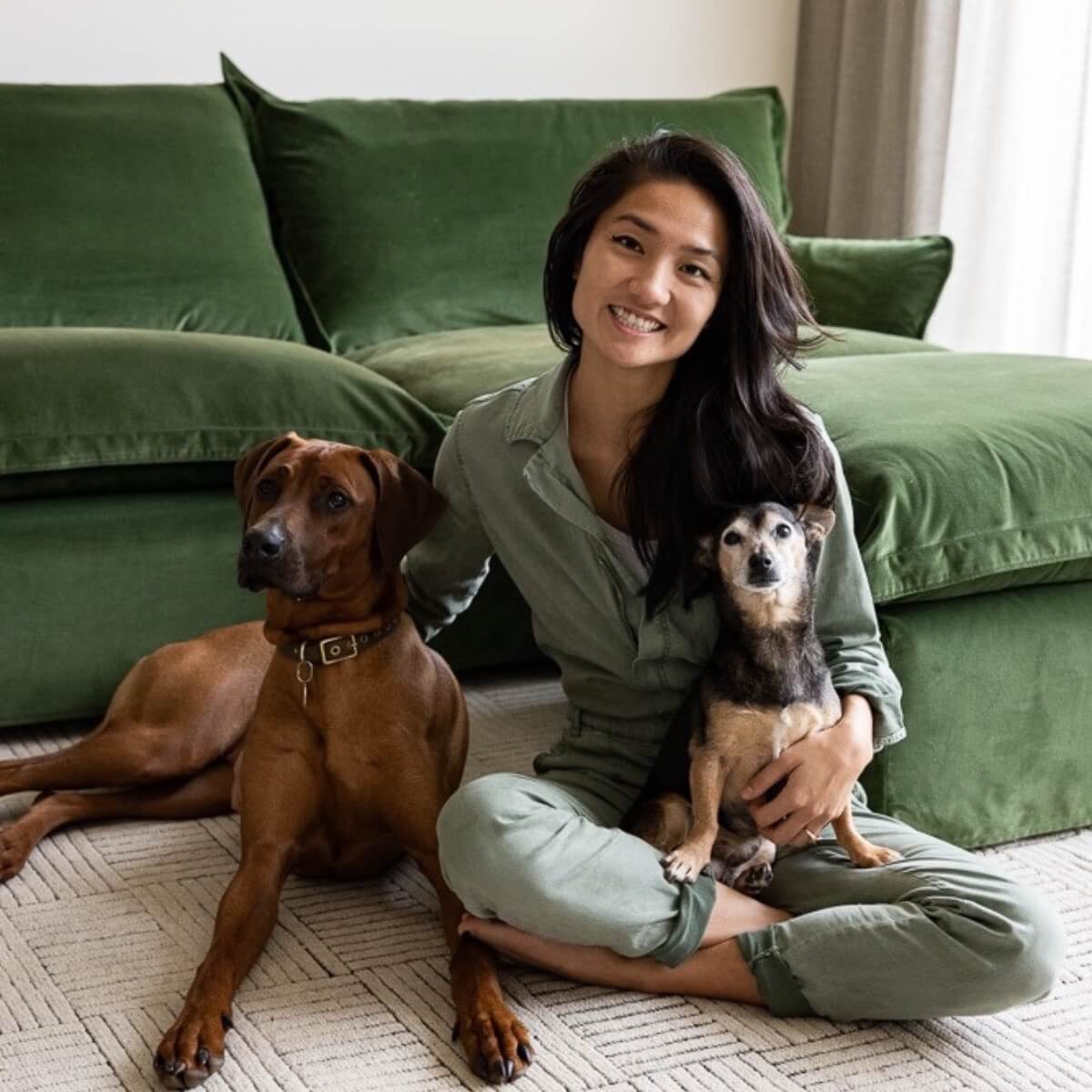 "It was such a joy to work with their clever designers to specify all new furnishings from large pieces right down to art and styling items. They pulled together a cohesive look that was still felt like 'me' but elevated. I love that a lot of the pieces they recommended I wouldn't have thought of or be able to source myself!"
- Ivy from Albert Park
★★★★★
Read Ivy's Story
Expert guidance every step of the way
The process was very clear and straightforward. I was a little wary to undertake this project completely online but the team was excellent. Very professional and able to design and deliver on a really creative brief that met my needs, budget and timeframe. Connie explained the service and how it all worked, Mandy came up with a great design and sourced the right pieces to bring it all together and Mae and Fern efficiently executed on delivery. Thank you!
The team came up with a complete design solution as well as arranged everything to be ordered and delivered to my front door. All the hassle was taken out of my hands. I have had countless compliments on how beautiful my rooms look, all thanks to Furnishd. I can't wait to work with the team again on my next project!
It was a pleasure to work with the whole team. The designers came up with fabulous ideas that worked with our style and requirements. And if there was a piece that we didn't like or was not in our budget were only too helpful to come up with some other ideas. Their back of house team were also very efficient with helping around delivery and communication. Love what they have designed for our home :)
Very happy with all my purchases with FURNISHD. I would never be able to put a floor plan and suitable furniture together as Kate did for my home. I highly recommend the service for anyone looking to transform their space for such an affordable price considering how exhausting is the process of buying suitable furniture for a cohesive look.
Take the pressure off shopping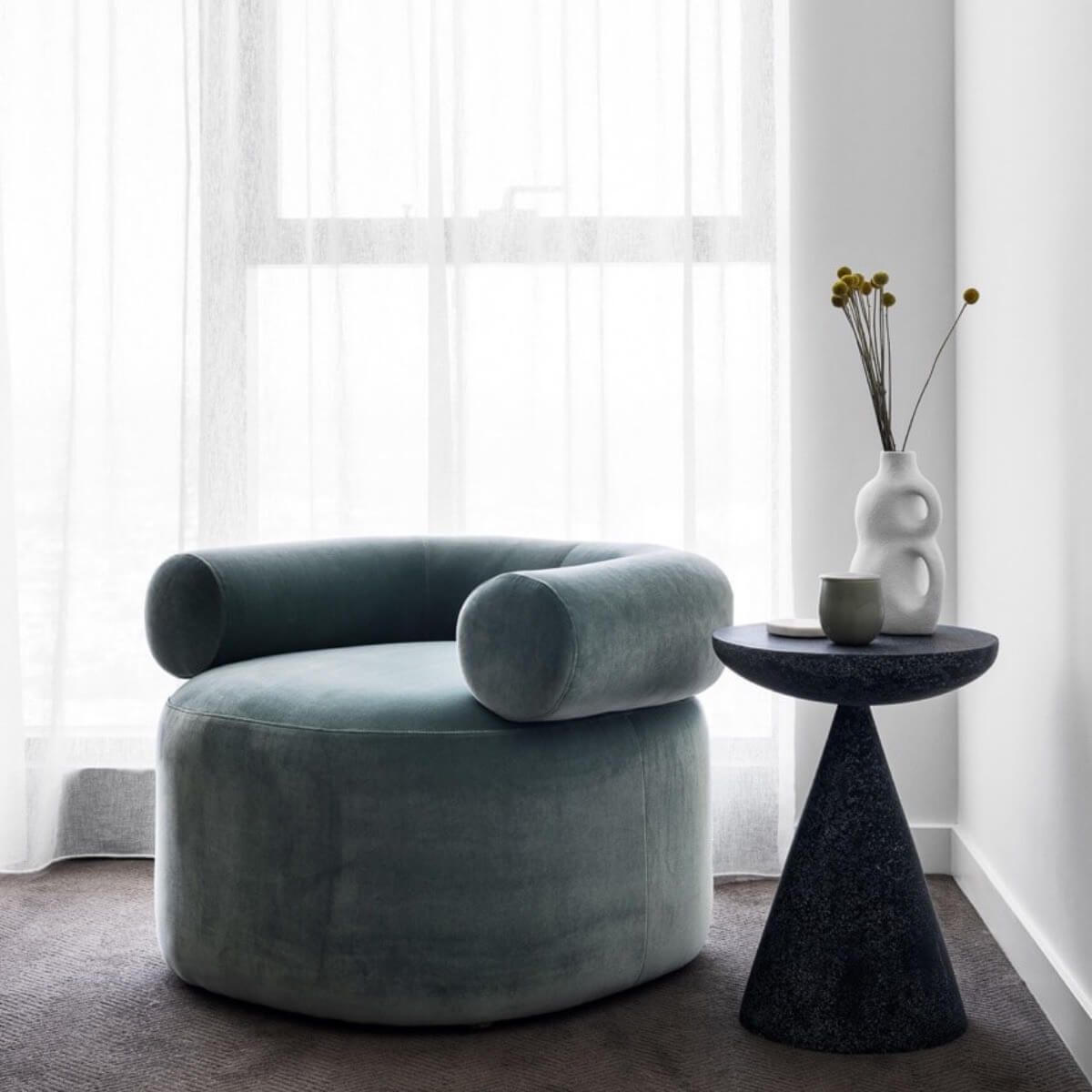 ★★★★★
Alex from Spotswood, Victoria
"So happy with the FURNISHD team. I get stressed and overwhelmed picking items for my house and each space - making sure it all matches etc. FURNISHD was the answer to my prayers. Absolutely loved my designer Kate and the way she furnished our new house!"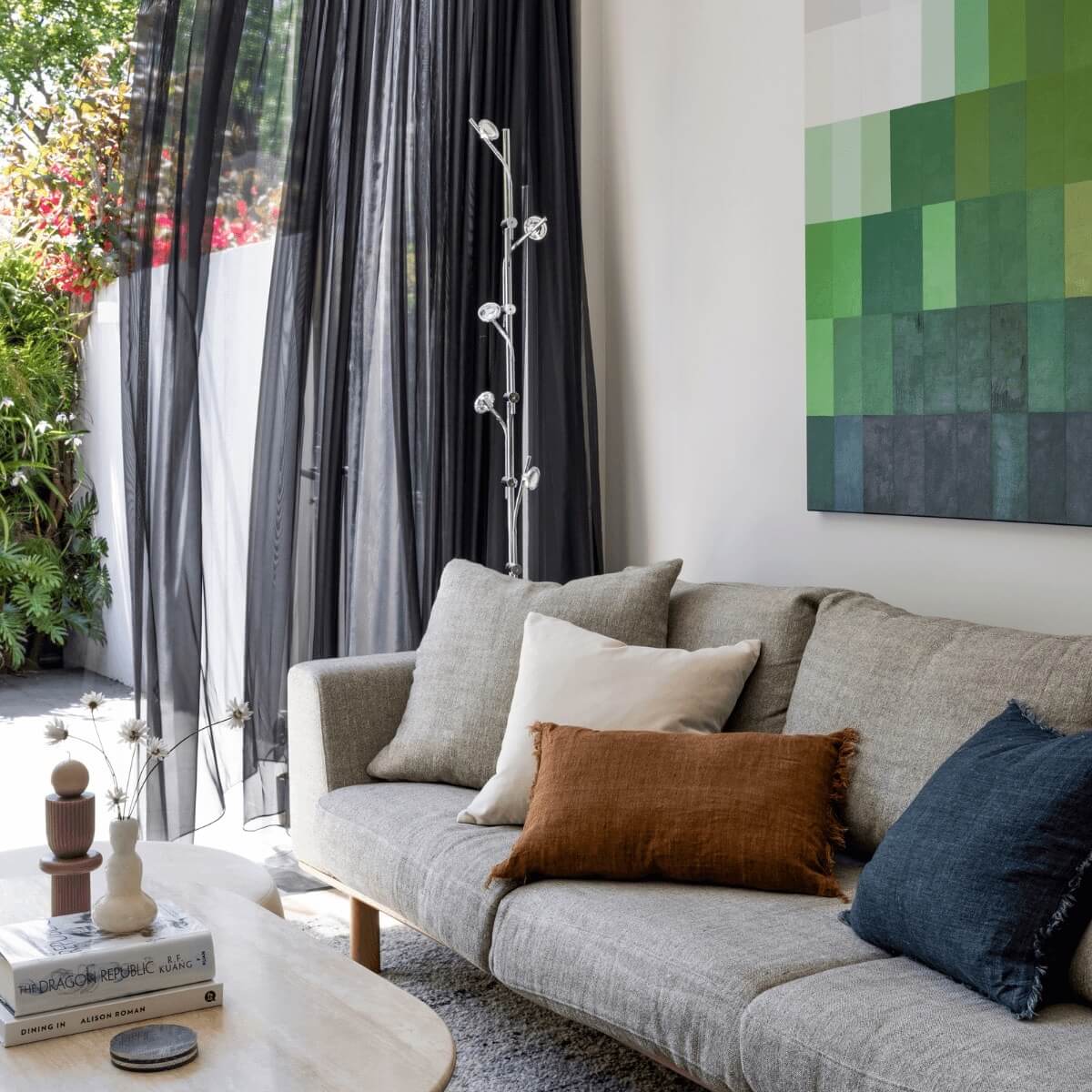 ★★★★★
Yuting from Paddington, New South Wales
"Had a great experience with Furnishd in decorating our new house. The team were able to work with a tight timeline by sourcing high priority items that were in stock. We absolutely love how our house looks now and have received multiple compliments on the decor already!"
★★★★★
Juliette from Balwyn North, Victoria
"I would recommend FURNISHD. whole home transformed package to anyone who's looking for a high quality interior design and furniture suggestions with great discounts and competitive pricing. It's been such an interesting and worry free process that I really enjoyed!"
Hear about Emily's FURNISHD. journey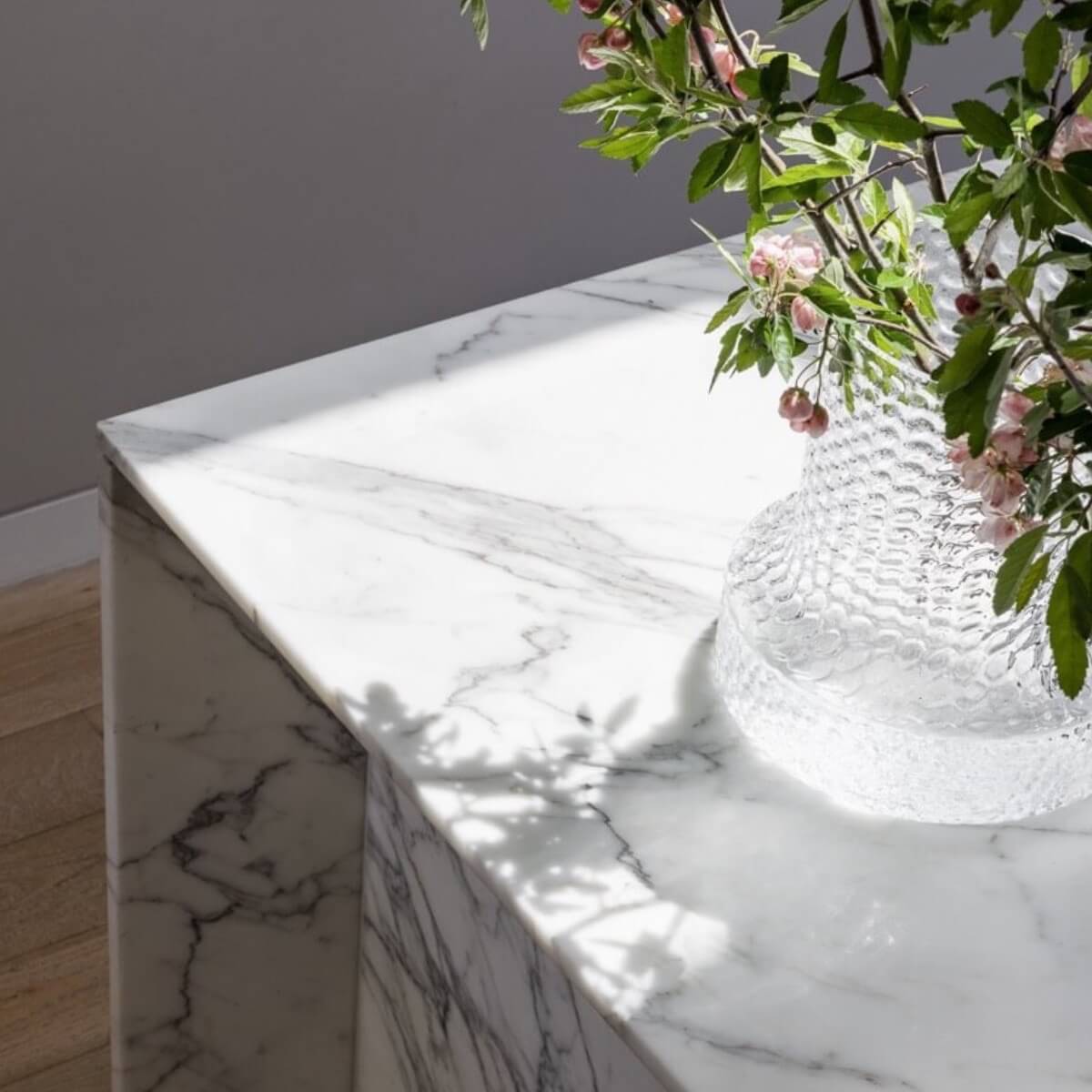 Life Before FURNISHD.
"We purchased a new home at an incredibly busy time in our lives and had to deprioritise interior decorating. We considered a traditional interior designer however didn't have the time to find one (nor the budget to spend)."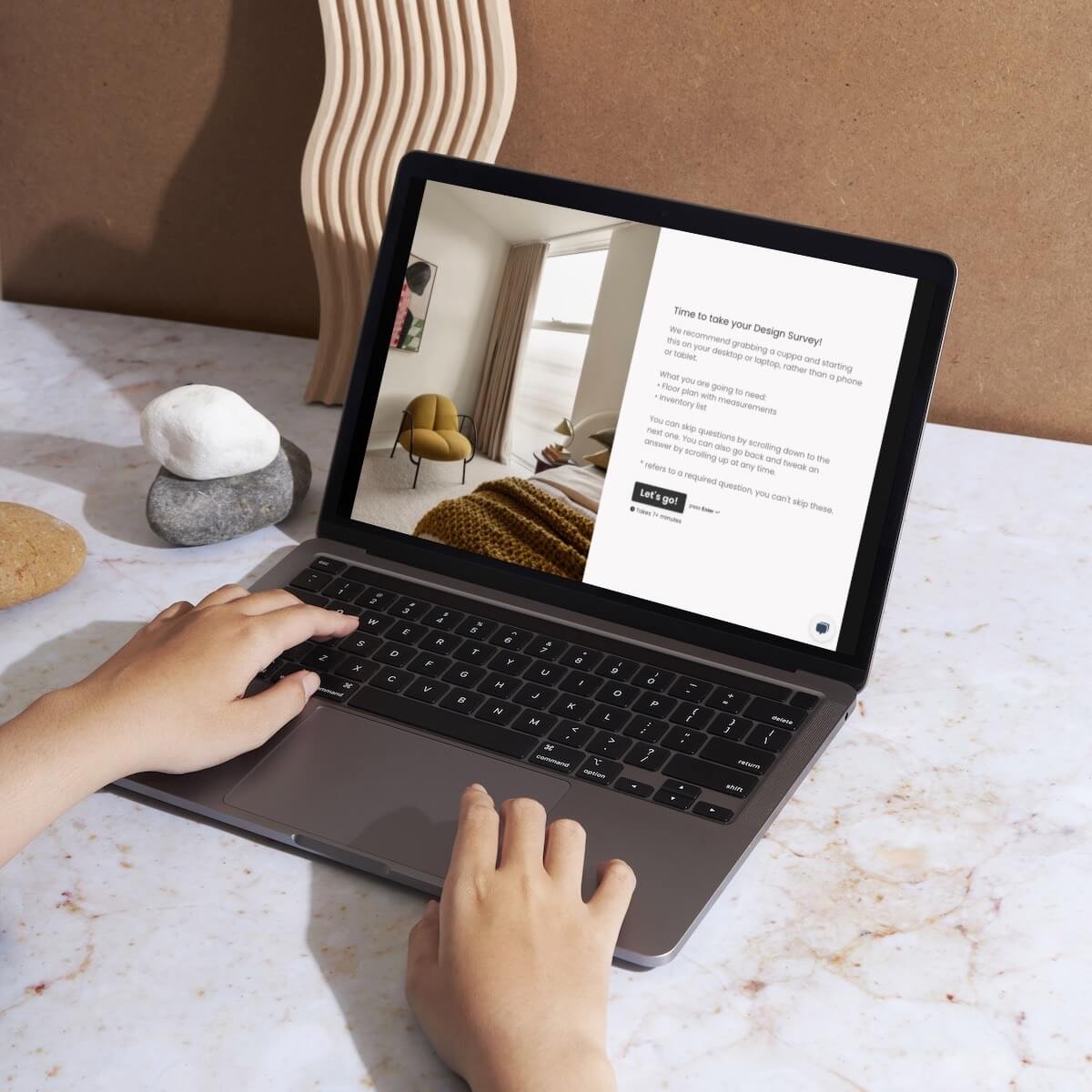 Found FURNISHD.
"We then came across FURNISHD. on Instagram and booked in the TRANSFORMED. package that same day."
Effortless Collaboration
"The FURNISHD. team are clear with their communication, are great at interpreting and understanding their clients, and most importantly are really easy to communicate with!"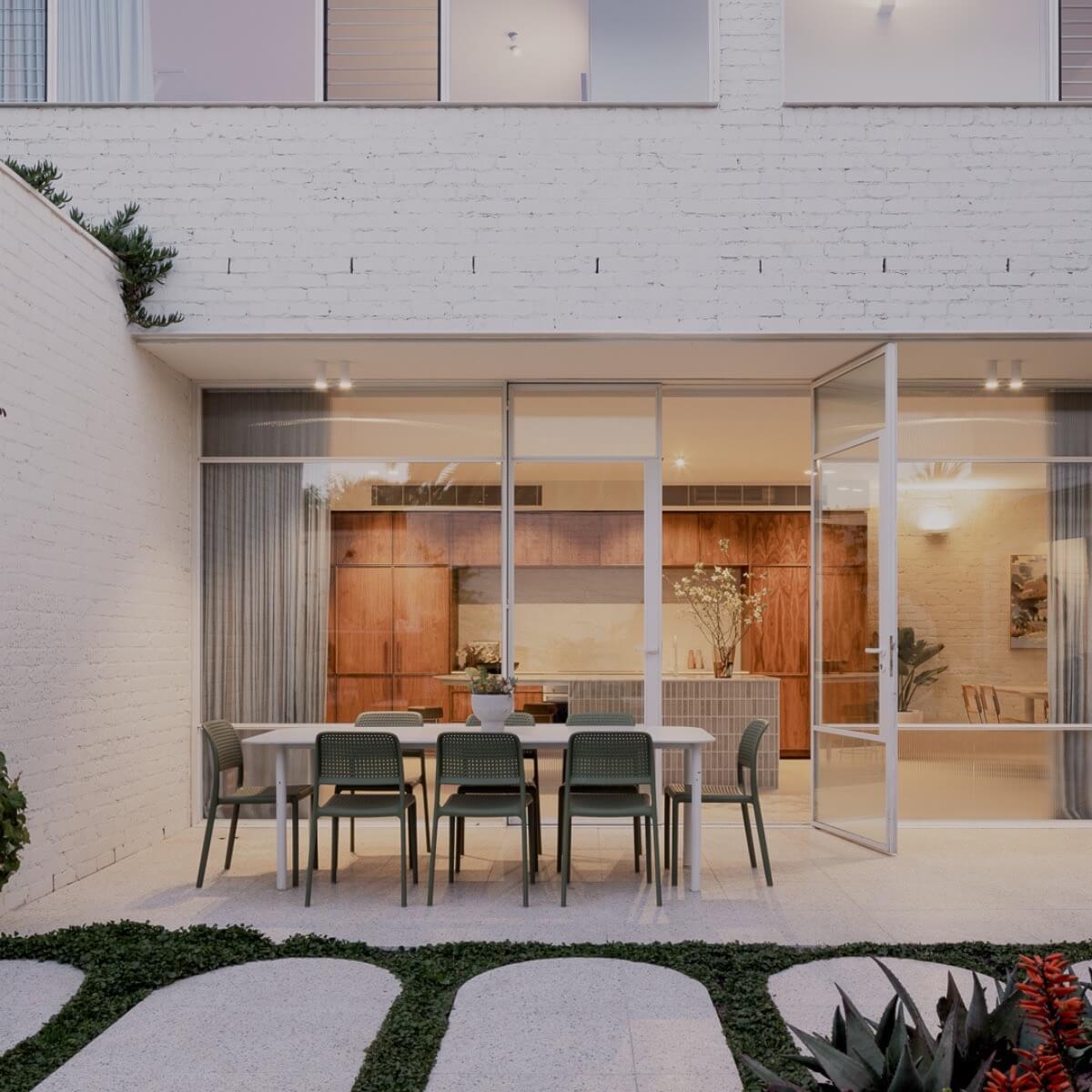 Beautiful Result
"It can be challenging to furnish a home with our requirements (child + pet friendly while being modern and minimal) but the designers nailed it. Our home has been transformed into a sanctuary and feels more homely than ever!"