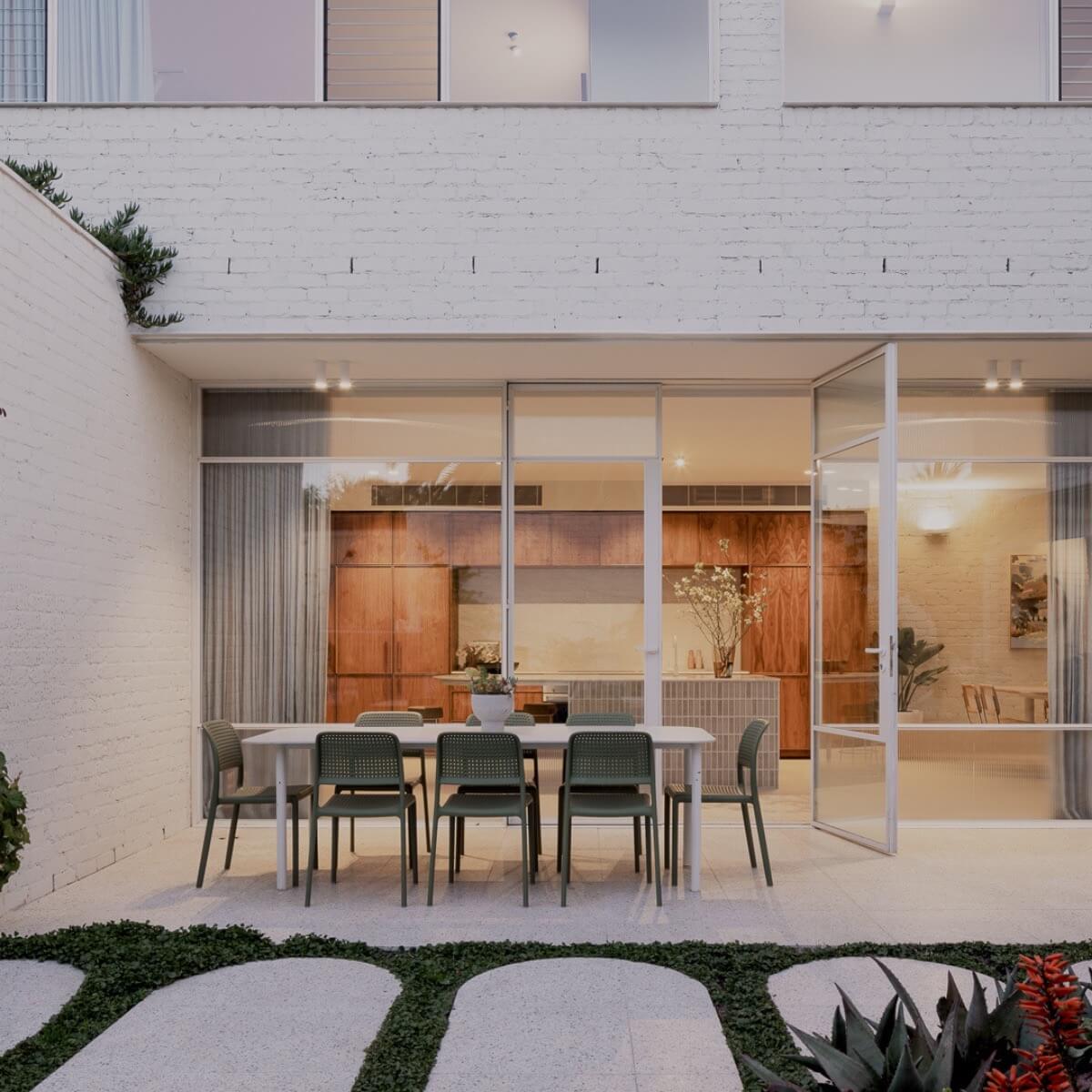 Founded in 2021, Furnishd is a fast-growing interior design and furniture procurement-focused studio that helps clients discover, curate and invest in products that align with their space, style and budget.
For everyday Australians, the idea of hiring an interior designer often remains less explored due to cost considerations, so the conventional furnishing process tends to get quite intricate. With a multitude of online retailers, showrooms, brands, colours, fabrics, and sizes, this complexity can be overwhelming and often results in costly mistakes.
We don't think that's how it should work, so we're changing it with Furnishd.
To make great design accessible to every home, we are democratising access to bespoke design services with STUDIO, and reinventing an empowering and personalised shopping experience with SHOWROOM. With 1:1 expert guidance and curated product selection, Furnishd ensures a truly personalised, regret-free furnishing experience.
It's time to invest in your vision and embark on an exciting design adventure with Furnishd.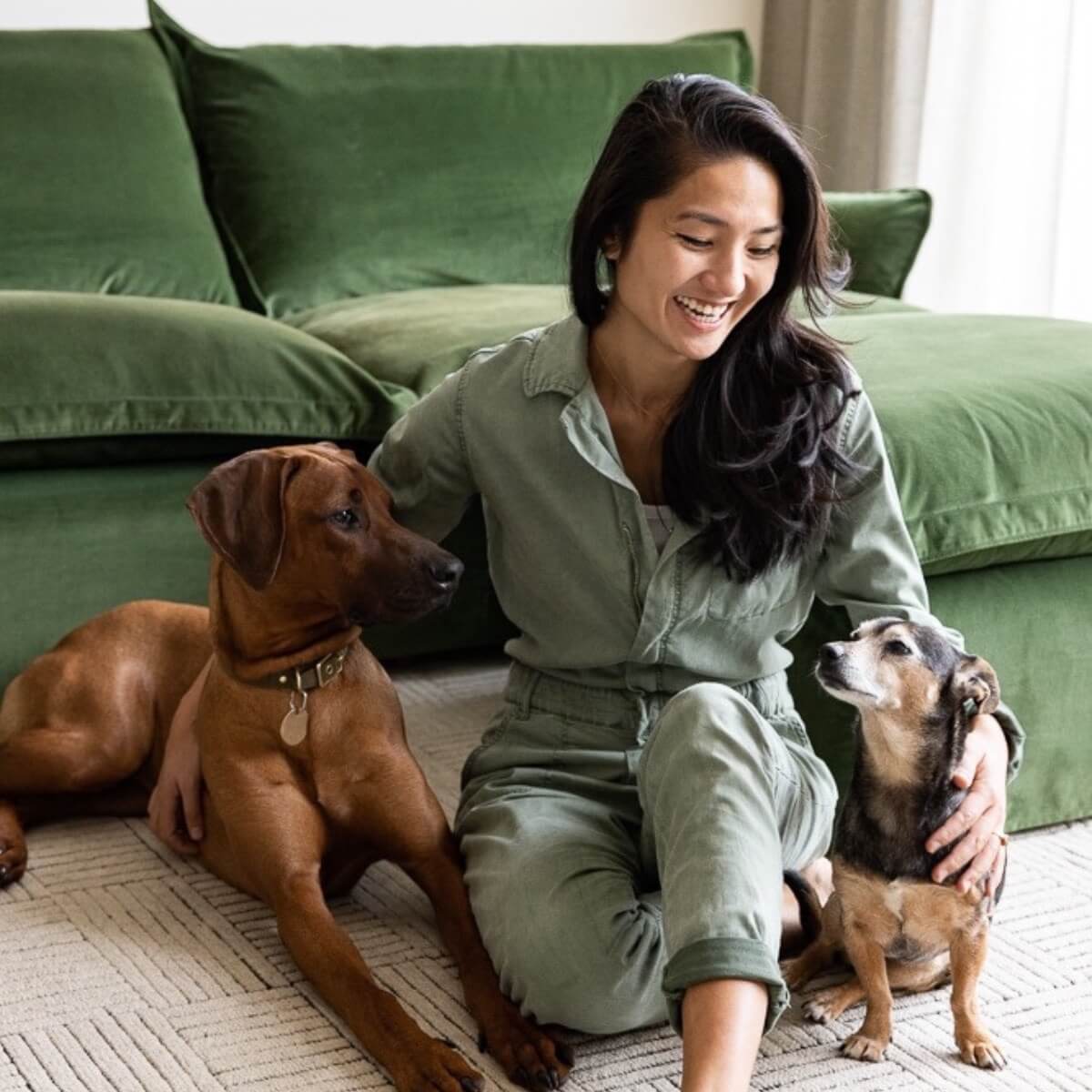 We're saving serious time, money, and headaches for our clients.
We will work with you every step of the way, helping you to make the right decisions and answering any questions you may have.
Read Client Reviews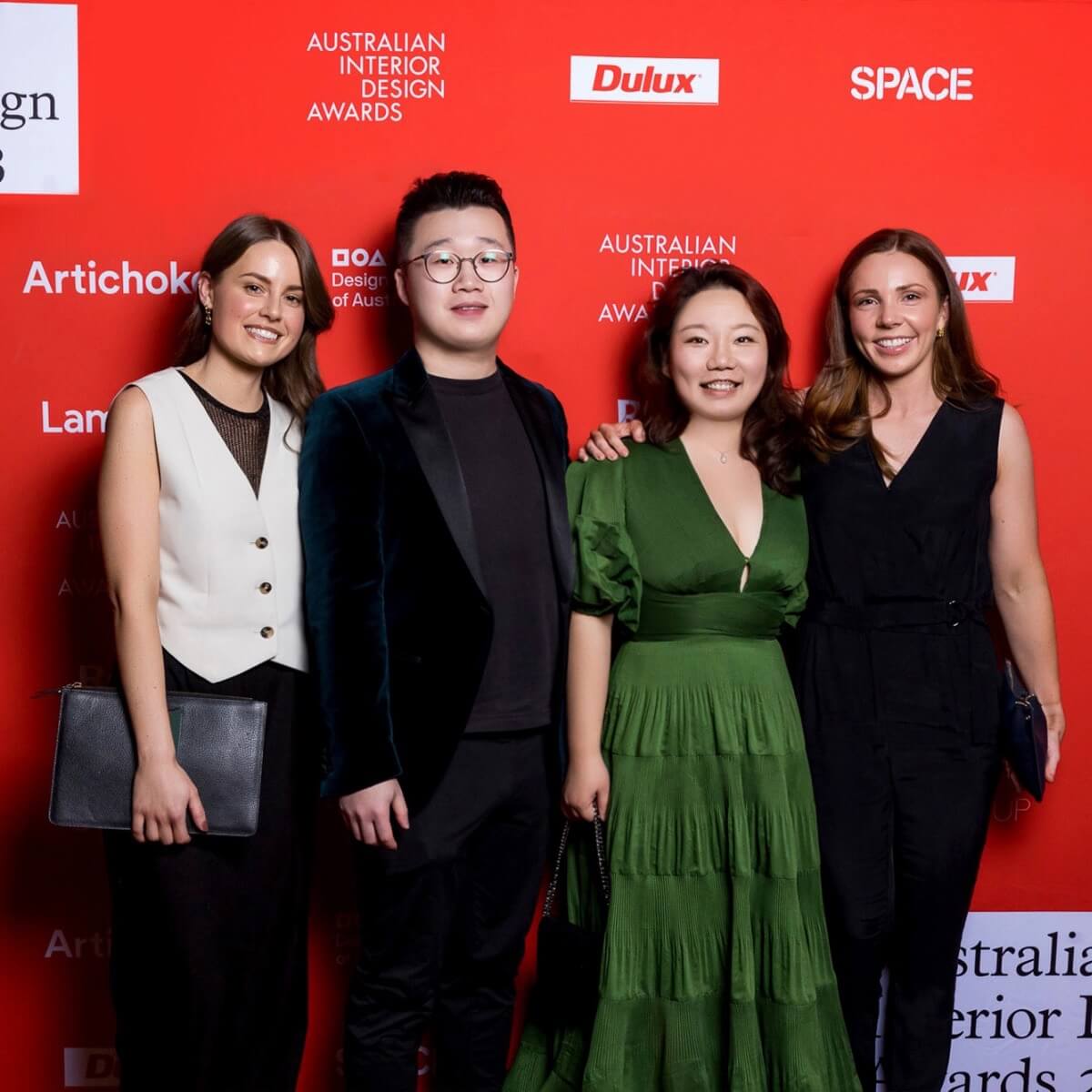 We're creatives, designers & shopping experts who care.
We deliver on our luxury promise for every project and create a space that is both functional and exquisitely beautiful.
Learn How We Work
We are making great design accessible to every home.