Budget Calculator
Creating a budget for furnishing your home can be daunting. Our budget calculator simplifies the process by estimating the cost of furnishing each room based on your shopping list and budget range. Give it a try so you can visualise and plan your space without breaking the bank.
From hidden costs to unexpected factors that can impact your spending, we've got you covered
Read More Tips & Guides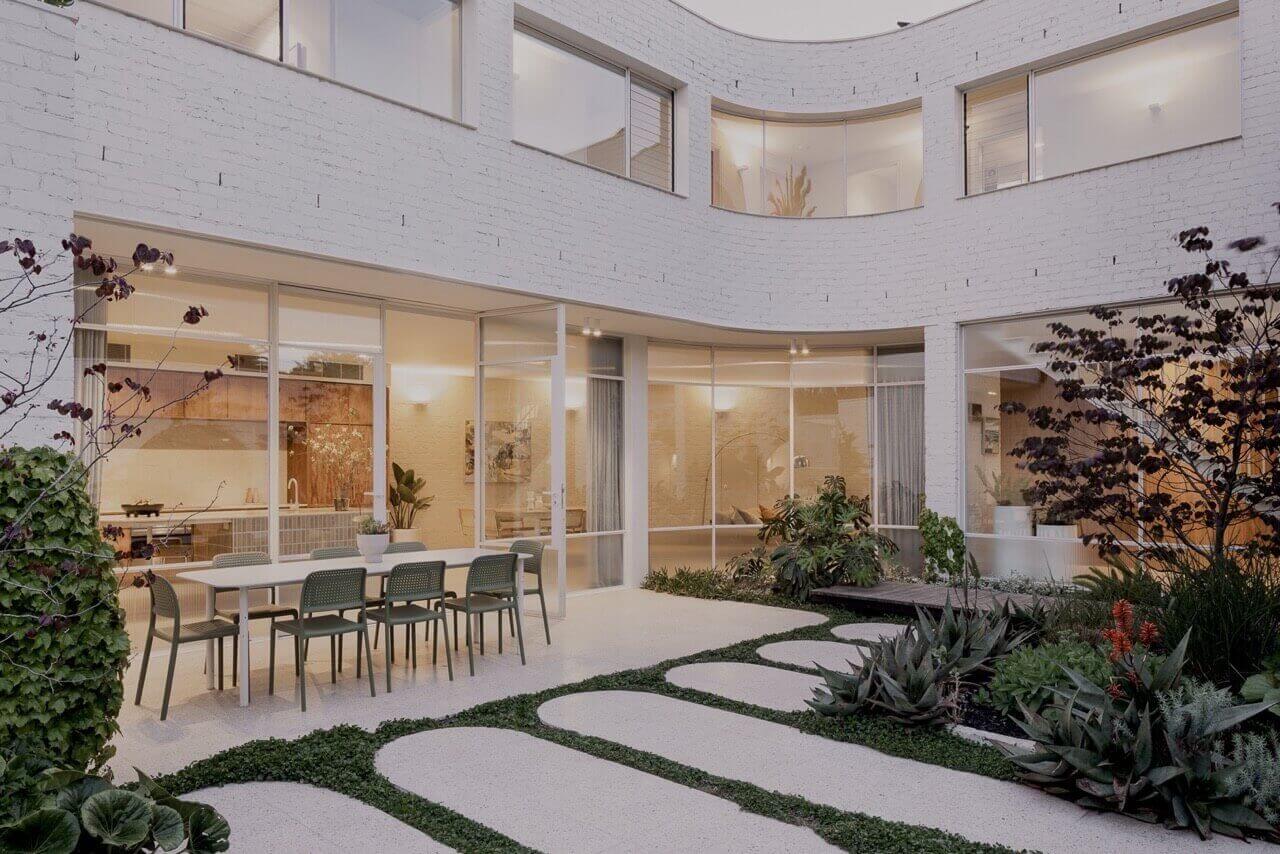 Buying Guide
How Much Does It Cost To Furnish Your Home, Really?
As interior designers, budget is a question we get asked about frequently. Many of our potential clients are as keen as the proverbial mustard to have their homes professionally furnished and decor...
Now let us help you get started