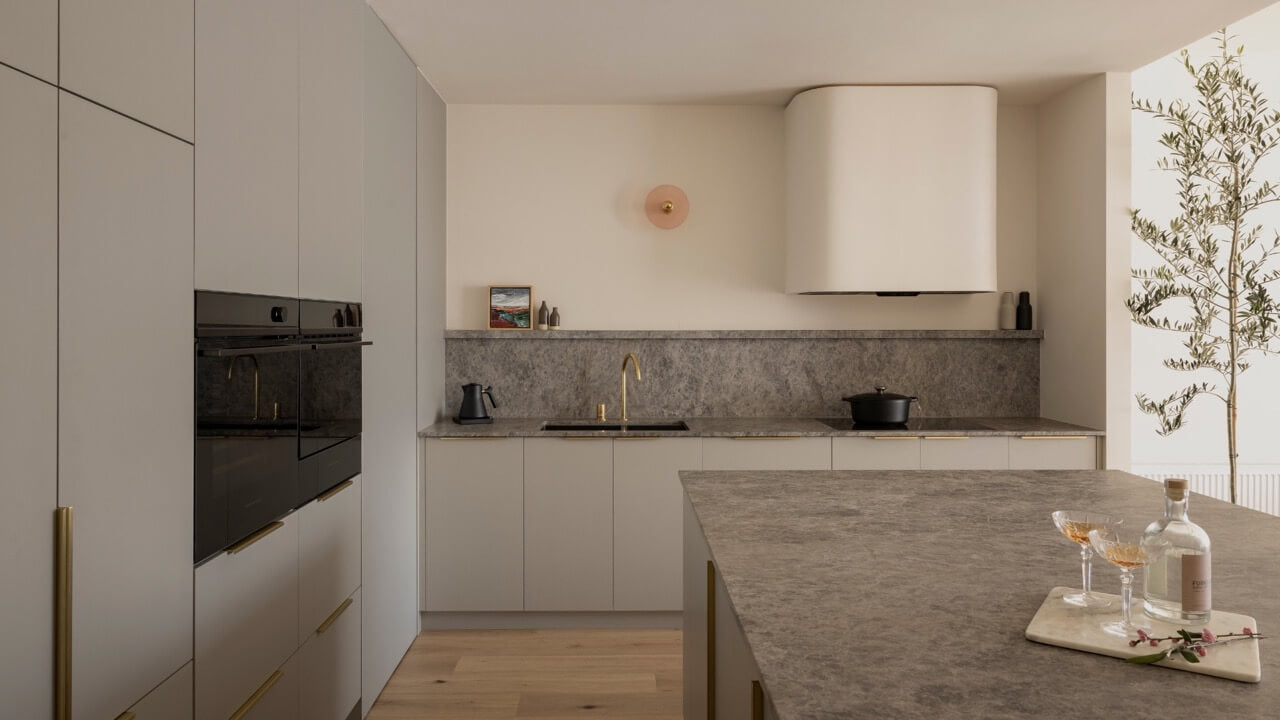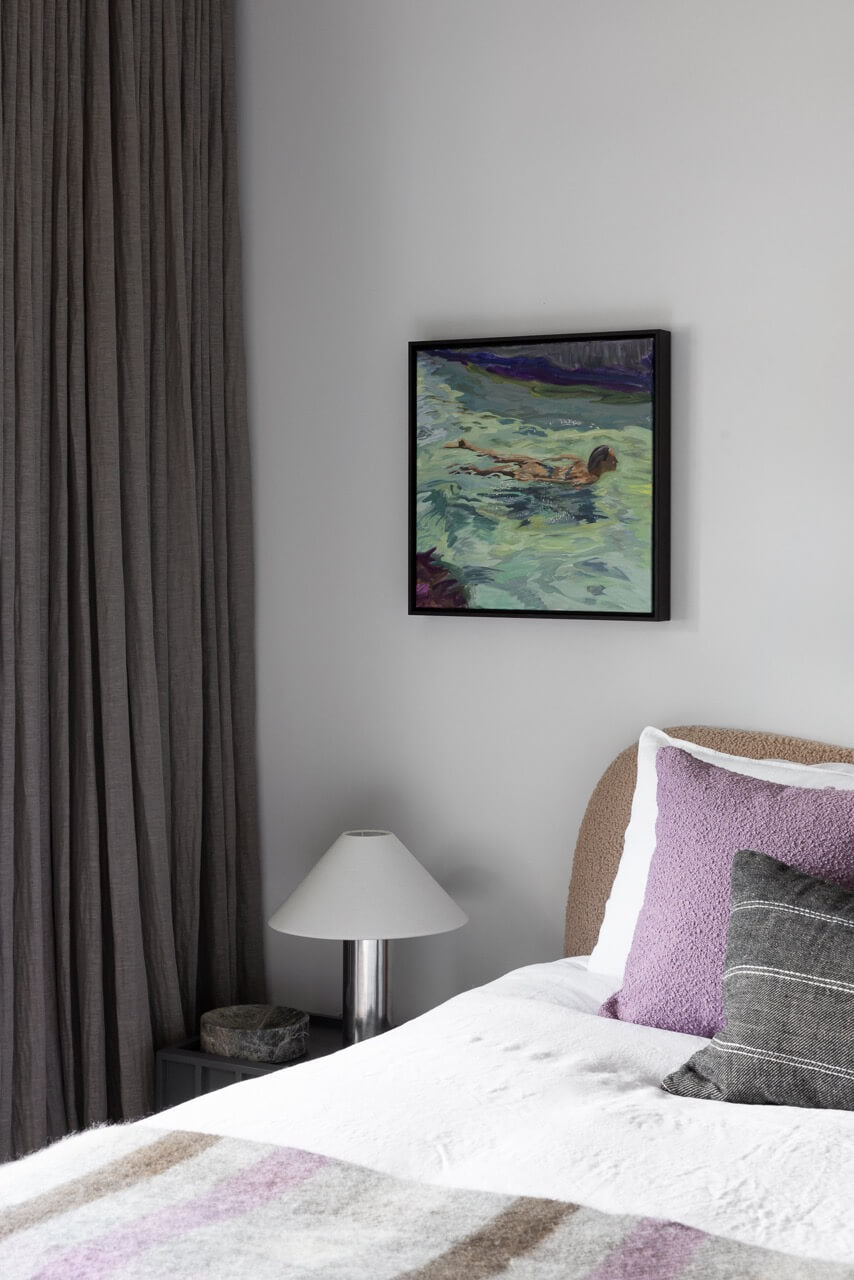 HOW WE WORK
End-to-End Furnishing Service
STAGE 1
PLAN
Ditch the guesswork – let your dedicated designer plan your project.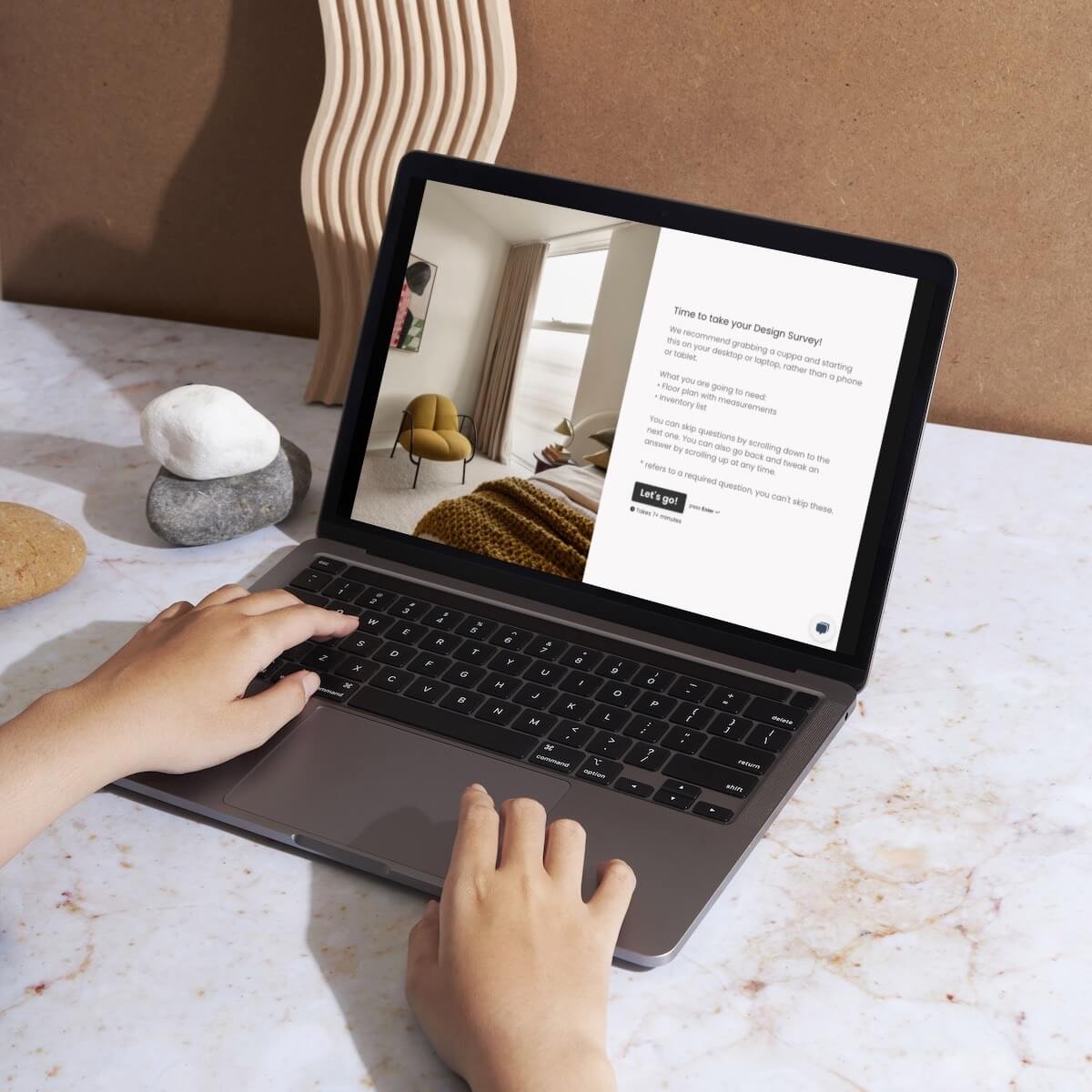 01. Define Your Scope
The first step is to take our tailored design and style quiz. Your answers help our design team gather the required information so we can present design solutions that suit your home and lifestyle.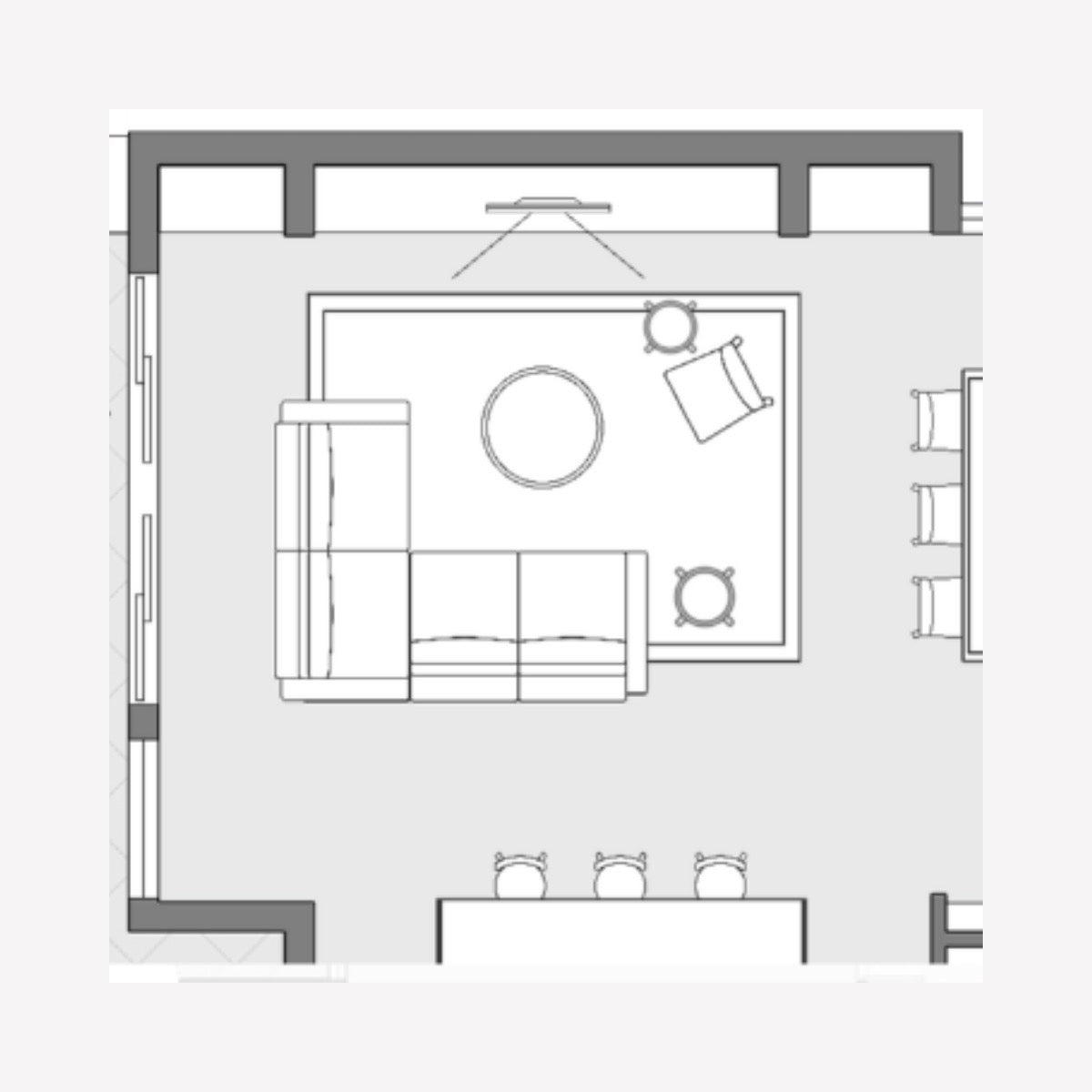 02. Spatial & Budget Plan
Using your provided floor plan and images we'll create a furnishing layout for your home. A budget allocation for each proposed piece is shared with you so you can see what you are investing in.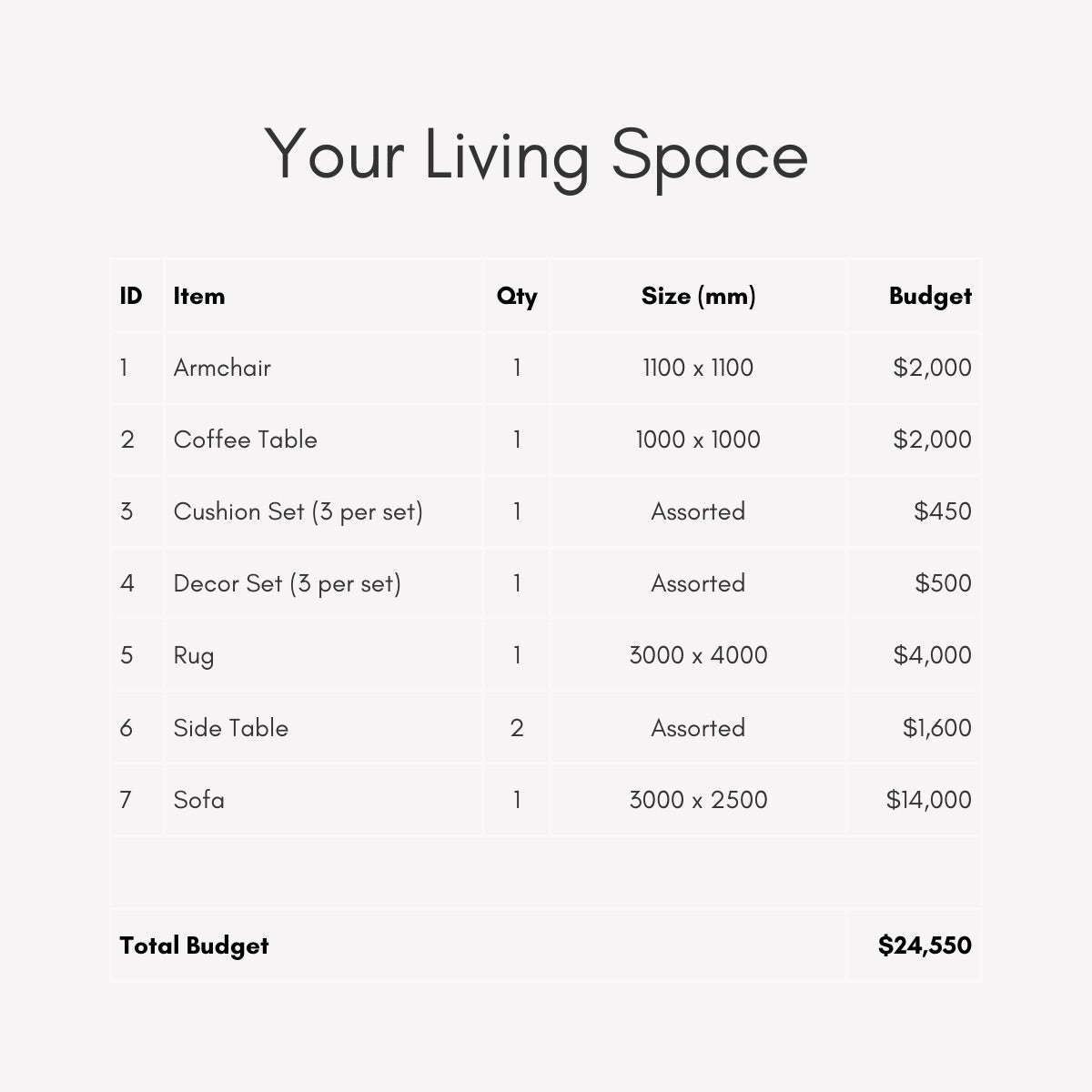 03. Further Refinement
We ask you to carefully review your Plan Presentation and share detailed feedback on the proposed budget, furniture layout and design direction. This is a collaborative process with two rounds of requests.
STAGE 2
DESIGN
The vision for your home, refined and curated by your designer.
01. Selections & Sourcing
We select furniture, decorative lighting and objects that work with your approved furniture layout and design direction. Items are sourced from vetted brands - you can be assured that only the best products from brands we trust and have a relationship with will be presented.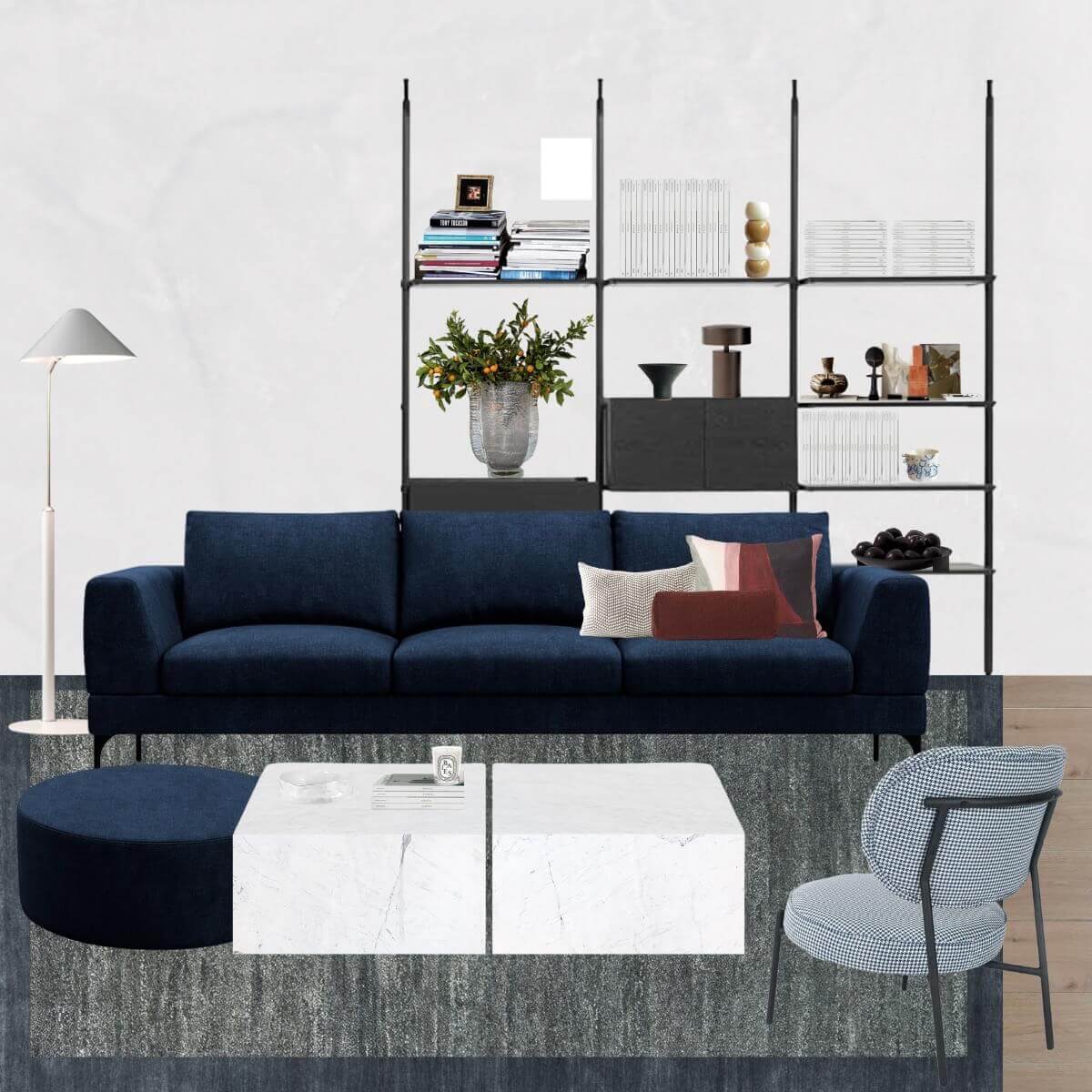 02. Digital Design Presentation
Your designer will create and digitally share detailed and personalised moodboards with the furniture, lighting and decor selections for your space. These images and product details will illustrate the vision for your space, all within your budget, timeline and style.
03. A Collaborative Process
Once your Design Presentation has been digitally shared with you, we ask you to carefully review this and share detailed feedback. This is a collaborative process with two rounds of requests. The more information you share with us, the more we can help you!
STAGE 3
SHOP
Our shopping team fulfils the vision for your space.
01. All-in-one Shopping List
A product schedule with your approved selections will be shared for review. This includes exclusive discounts, estimated lead times and delivery options. Where possible, we suggest you test out the furniture in real life if you haven't done so yet.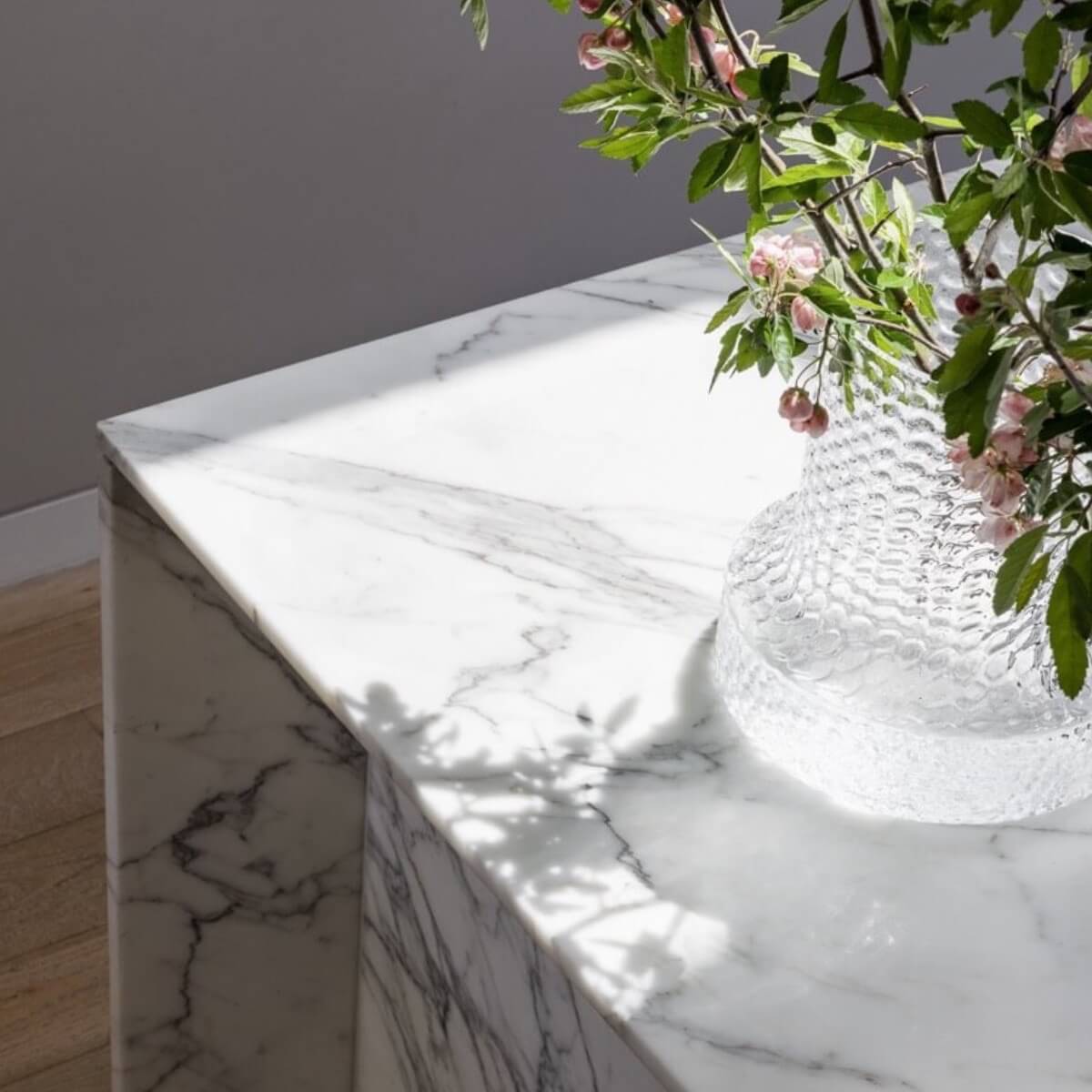 02. Price Match & Discounts
We offer our exclusive FURNISHD. discounts to you so you can access your beautiful new pieces, all while making your budget go further. Rest assured, we price match if there is a sale on so you never pay more than the retail price.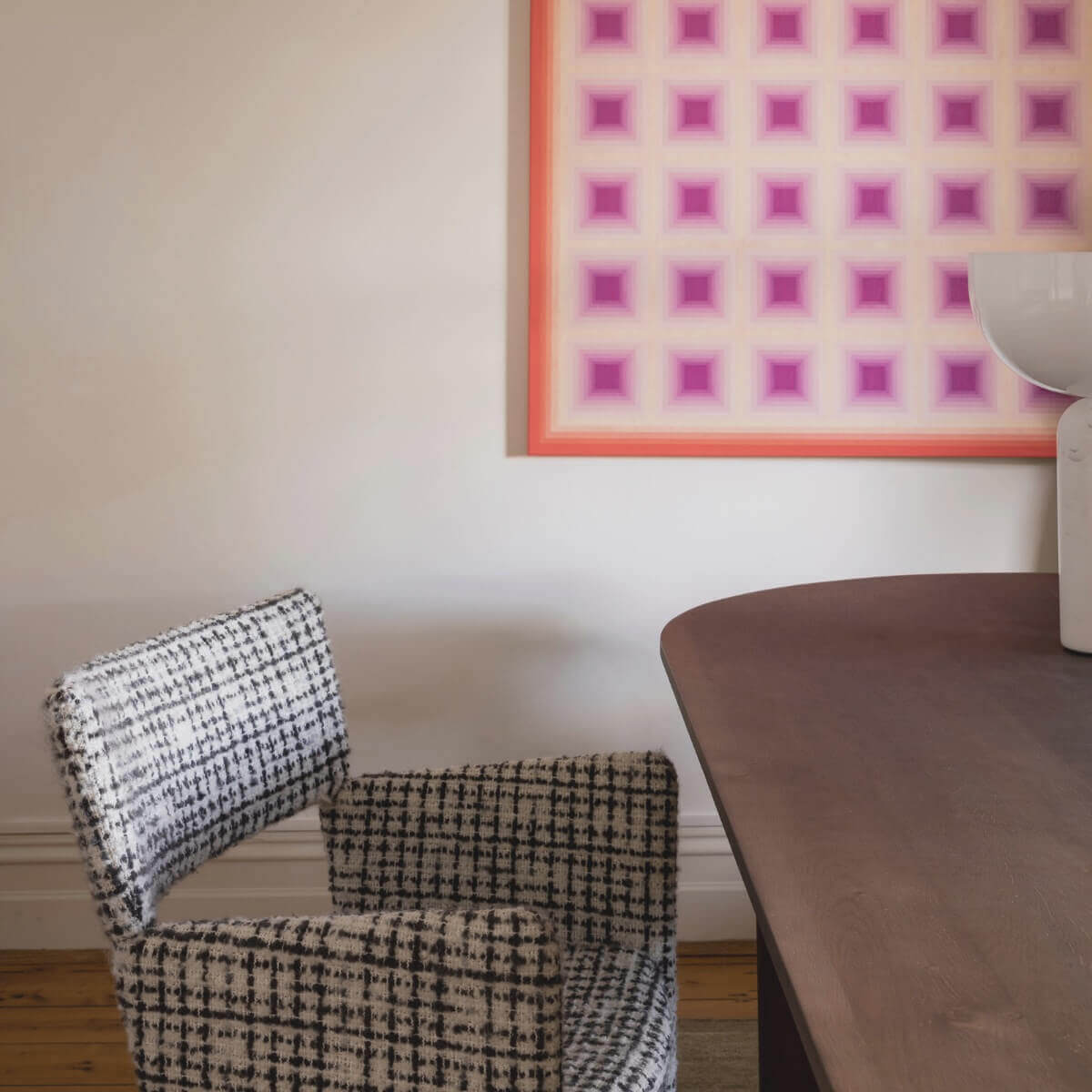 03. Pay In One Go
Once the selections and overall spend is finalised, we'll send you an invoice so you can make payment in one go. Once the payment is received, our shopping team will place orders and procure items for you.
STAGE 4
MANAGE
Sit back while we manage your deliveries and solve any post-sale issues.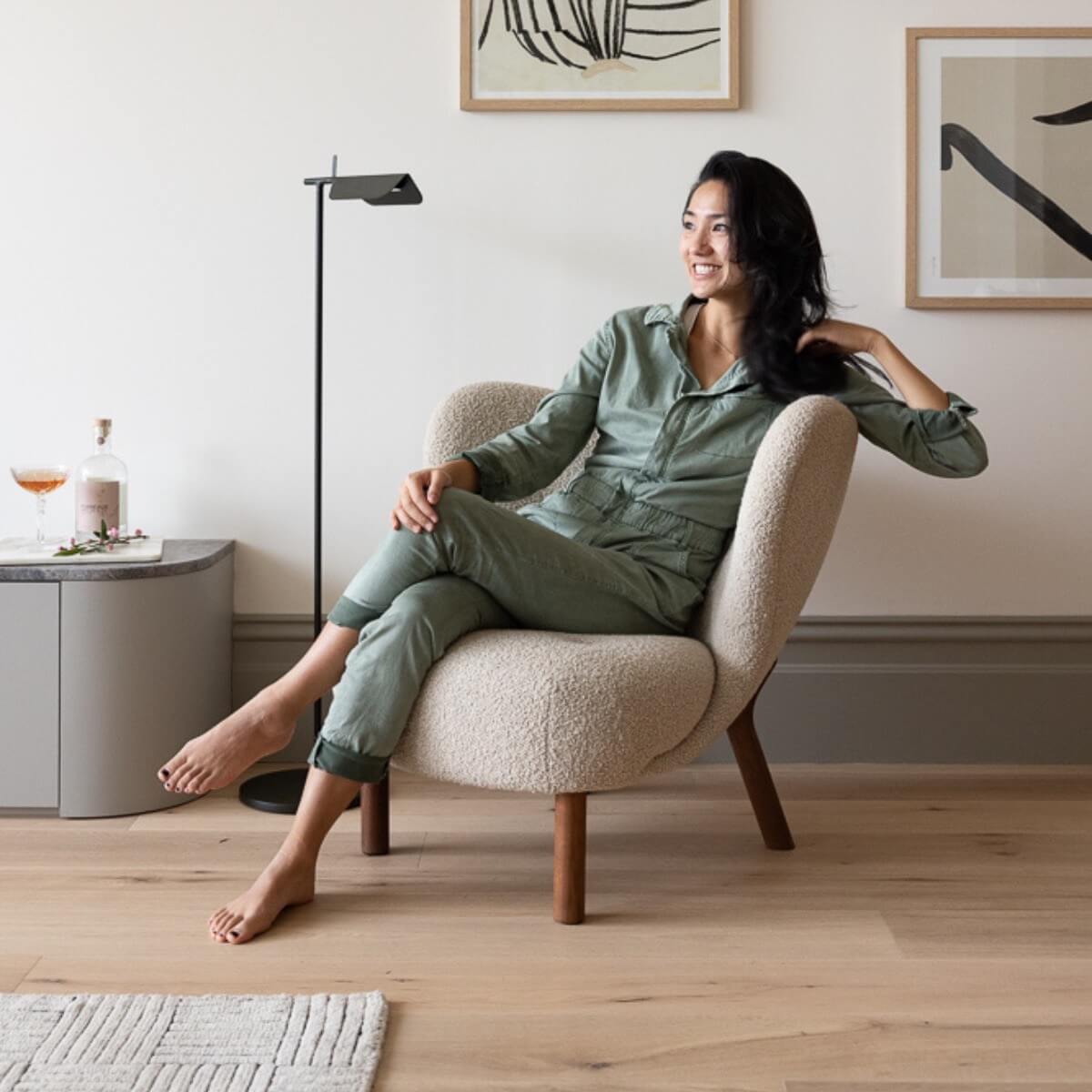 01. Multi-Delivery Coordination
Curating a design that's unique to you requires sourcing and shopping from different suppliers, resulting in multiple deliveries that can be hard to keep track of. We'll coordinate all your deliveries and installation for an easy process you won't even have to think about.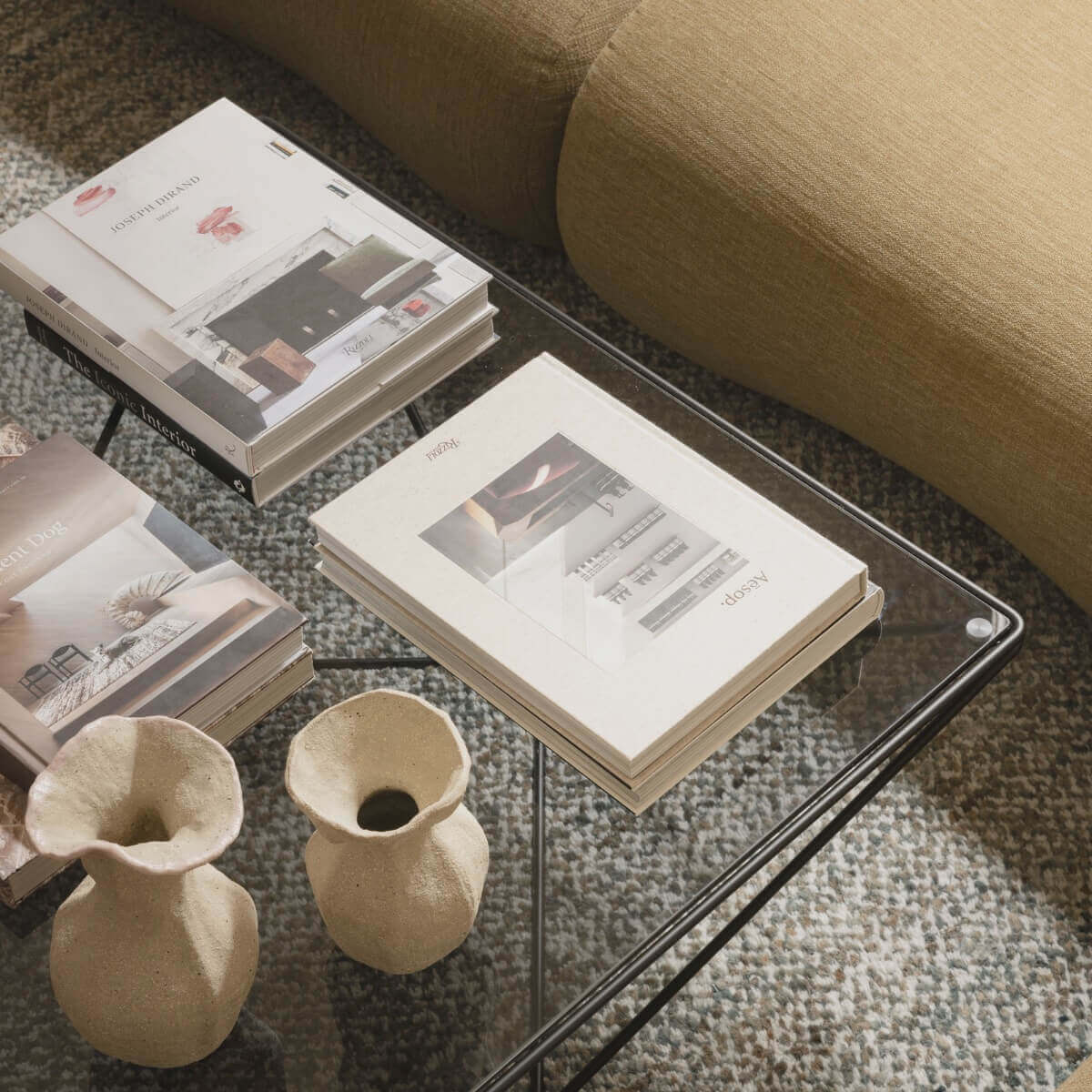 02. Layout & Styling Guidance
When you are receiving your deliveries we recommend having your furniture layout document accessible so all items can be placed in the proposed locations. When placing any purchased styling items we ask you to refer to the design presentation moodboards.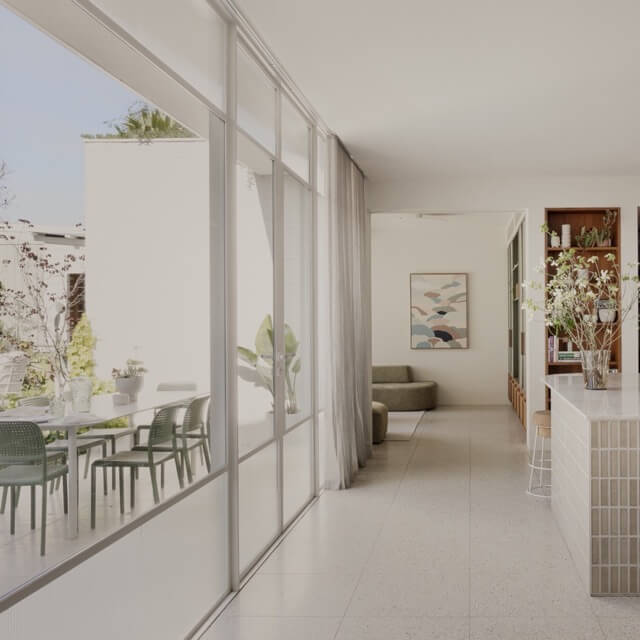 03. After-Sales Support
We are confident in our suppliers and only recommend products we have complete faith in. However, mistakes and accidents can happen! We will help you handle all mishaps, delivery issues and faulty items, and ensure to leave you with the best outcome possible.