Buying Guide
A carefully curated holiday gift guide with our favourite Christmas gift ideas. Discover the top picks for gifting family, friends and colleagues this festive season.
Buying Guide
We believe that your bedroom should be a haven where you can unwind and recharge. It should express your personality, style, and interests while also being comfortable and functional.
Buying Guide
The living room is typically the centre of any home, where we gather to relax and unwind with friends and family. This guide will walk you through our best ideas for decorating yours.
Buying Guide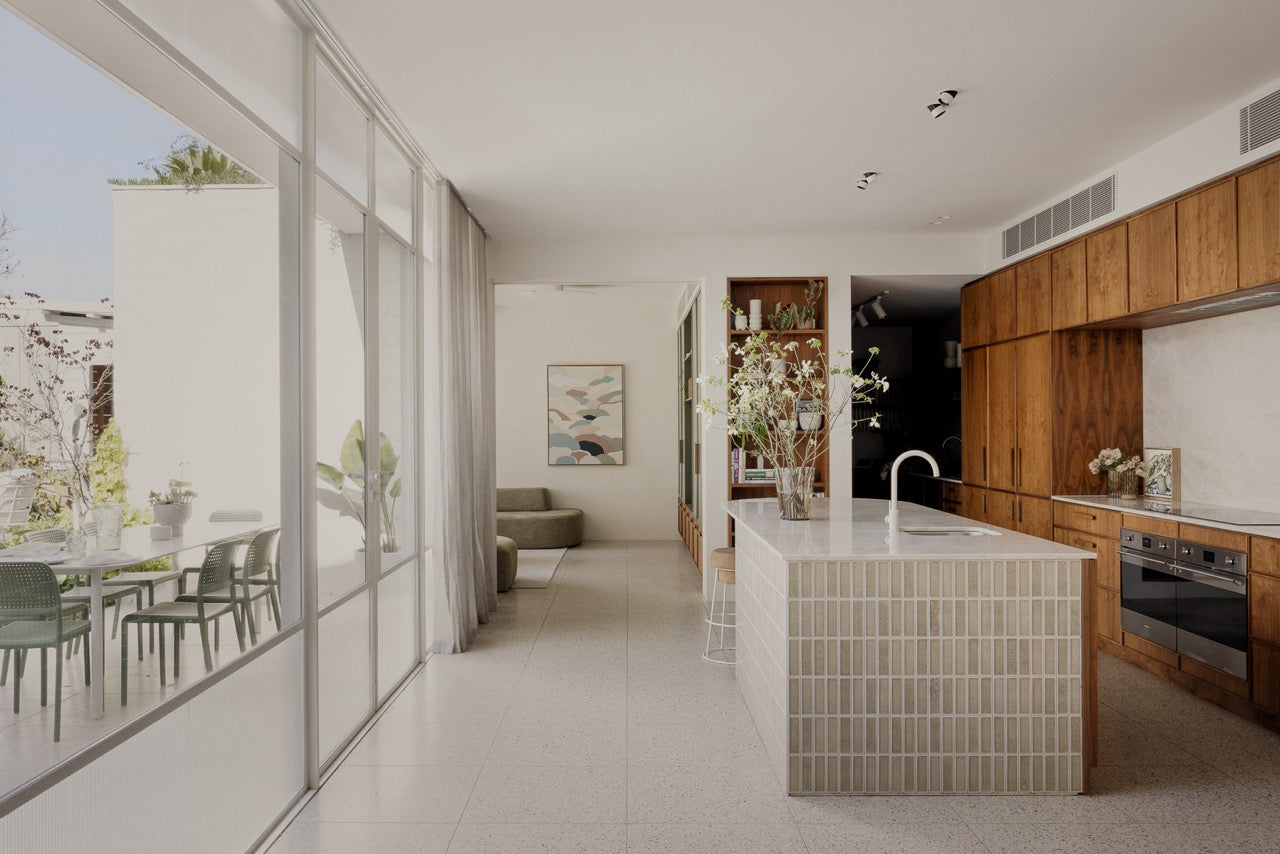 Tips & Guides
Decor Advice