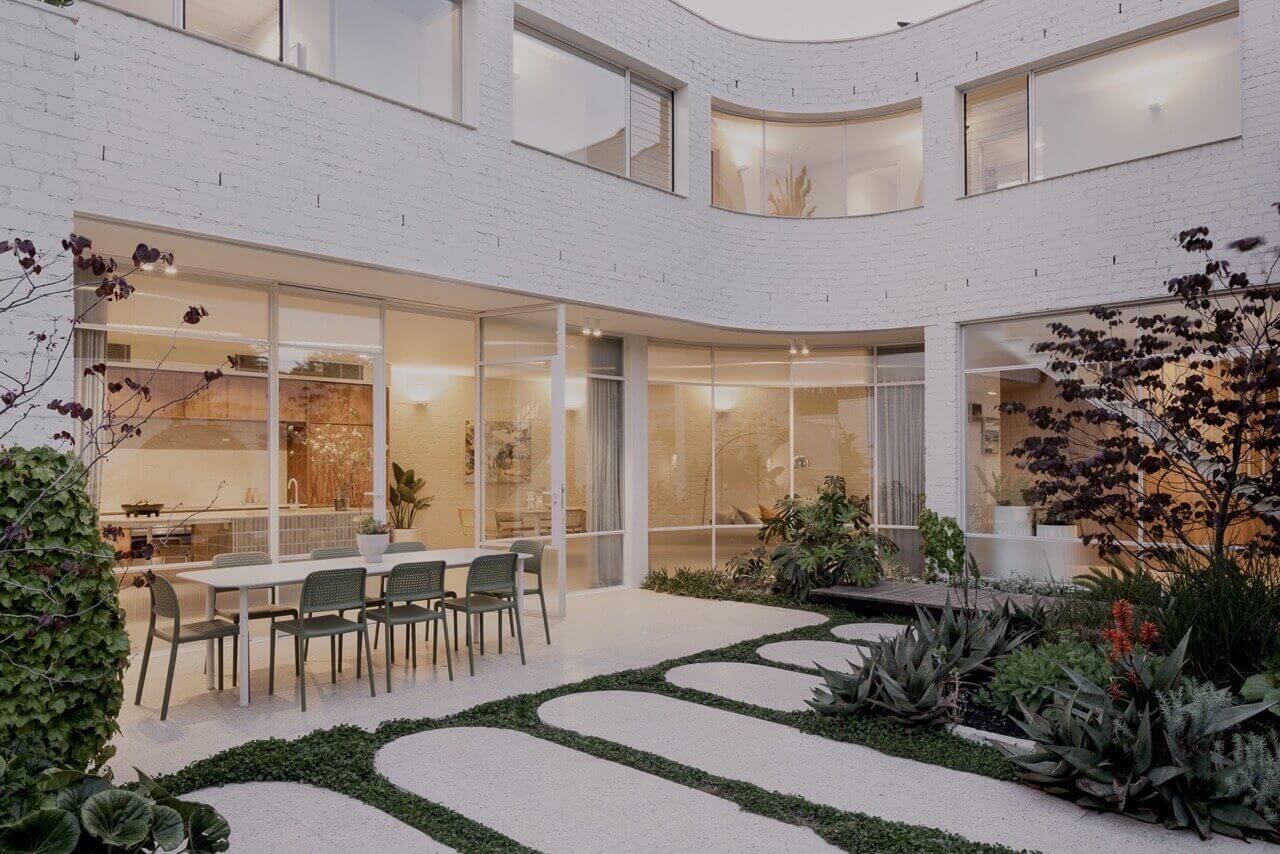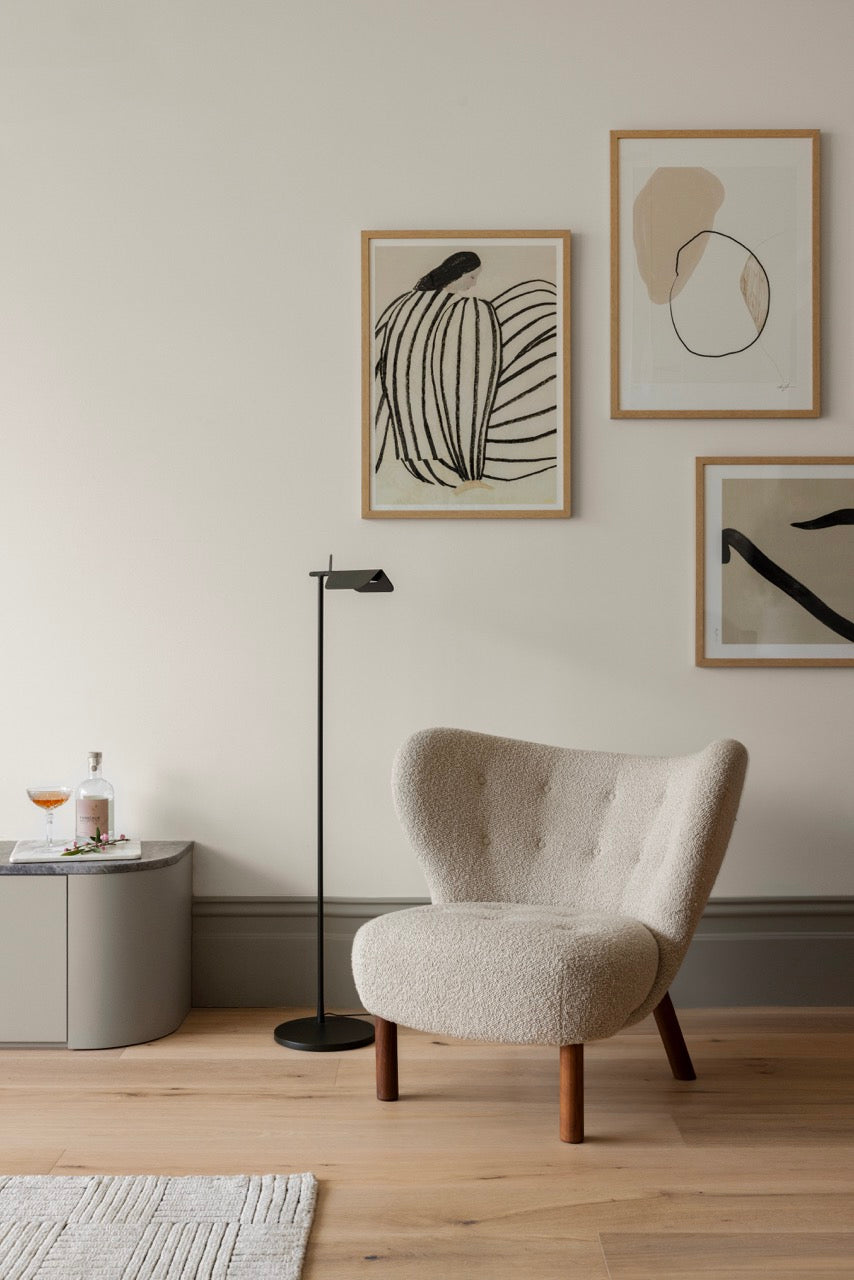 Ever tried furnishing your home alone?
Have an expert Interior Designer guide your design and purchases to create the home of your dreams
See How It Works
We are the leading interior designers in Melbourne
Explore our offering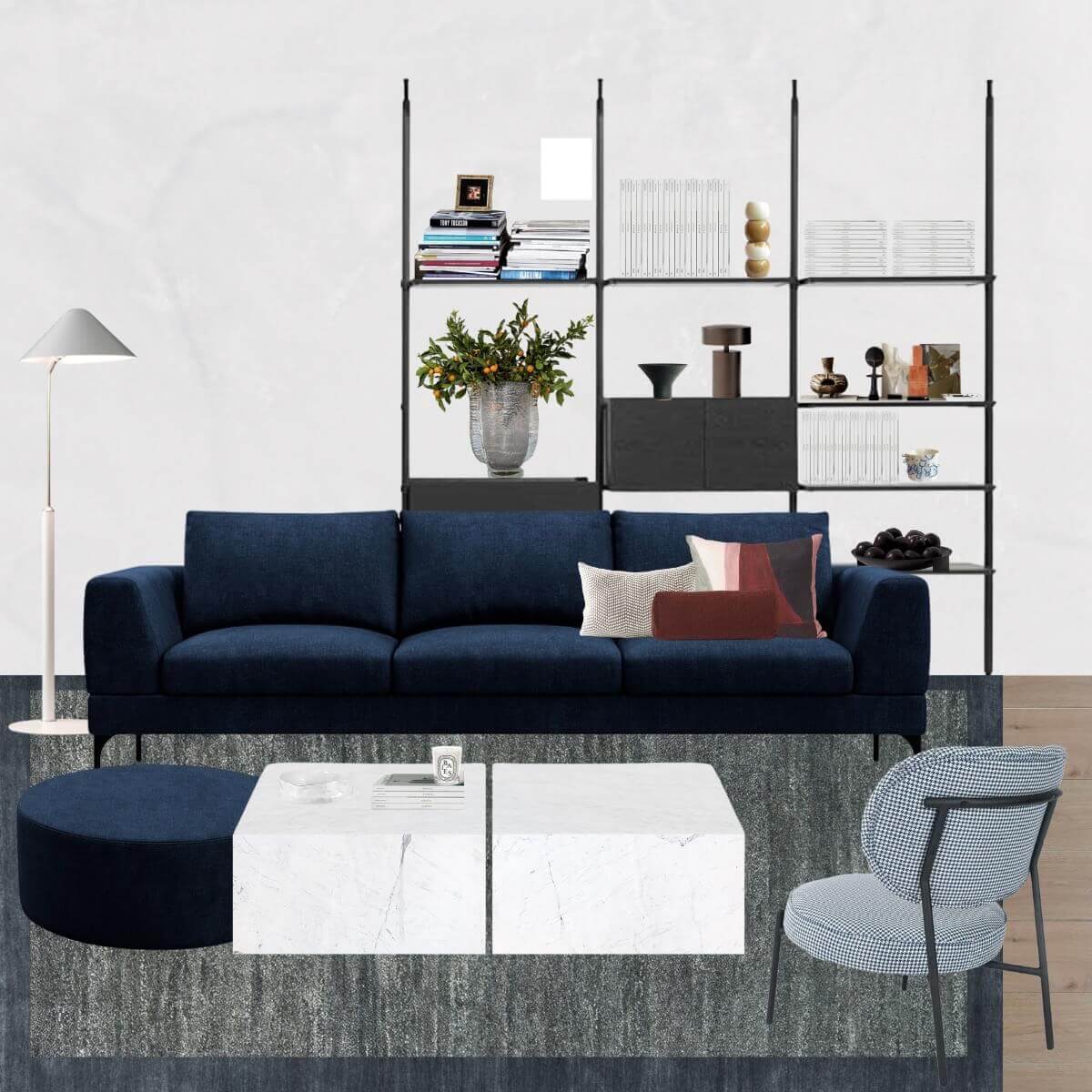 Design Curation Service
$550 for one space | $2,550 for whole home
Get a personalised shopping guidebook so you can take a hands-on approach and source items at your own pace.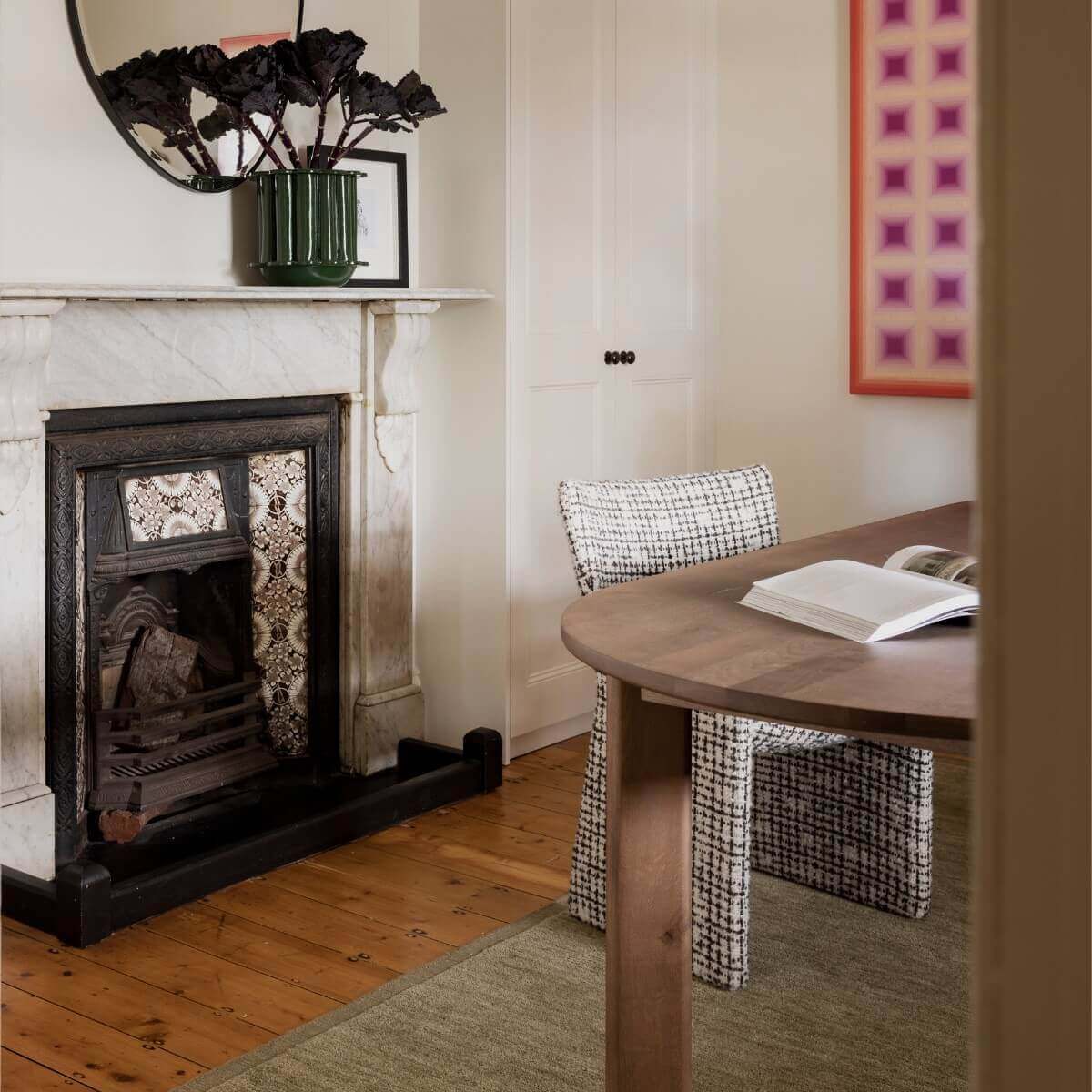 End-to-end Furnishing Service
$850 for one space | $4,050 for whole home
Get expert guidance and hand-picked products via an online service to transform your spaces into a magazine-ready home.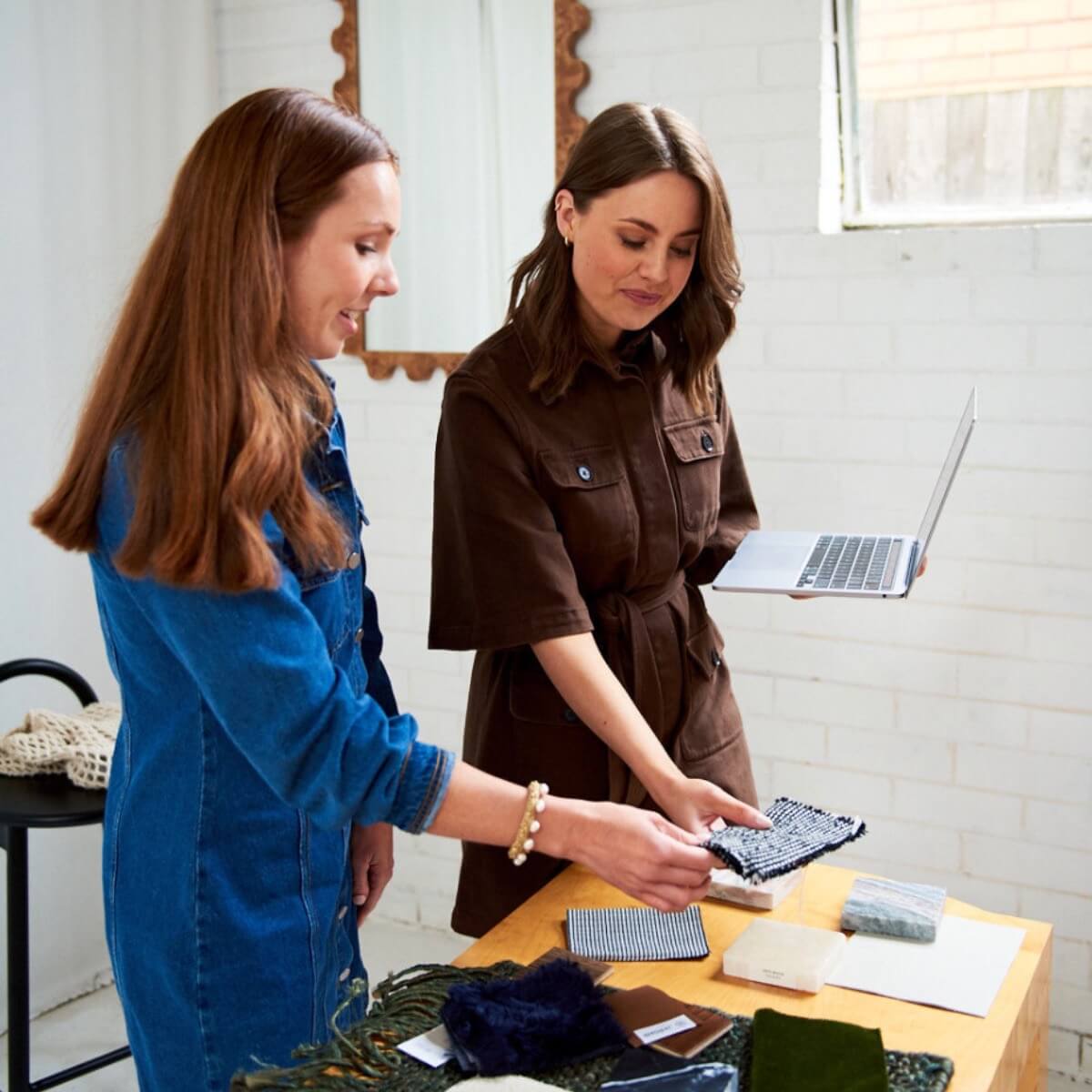 In-Person Interior Design Service
POA | Start with a strategy session at $550
Receive a tailored interior design and decoration service with in-depth selections, custom products and in-person services.