THANK YOU
Help spread the word?
We love hearing about your experience with our service. Your honest and genuine feedback could greatly assist others in making informed decisions and help us continue to make great design accessible to every home.
Write A Google Review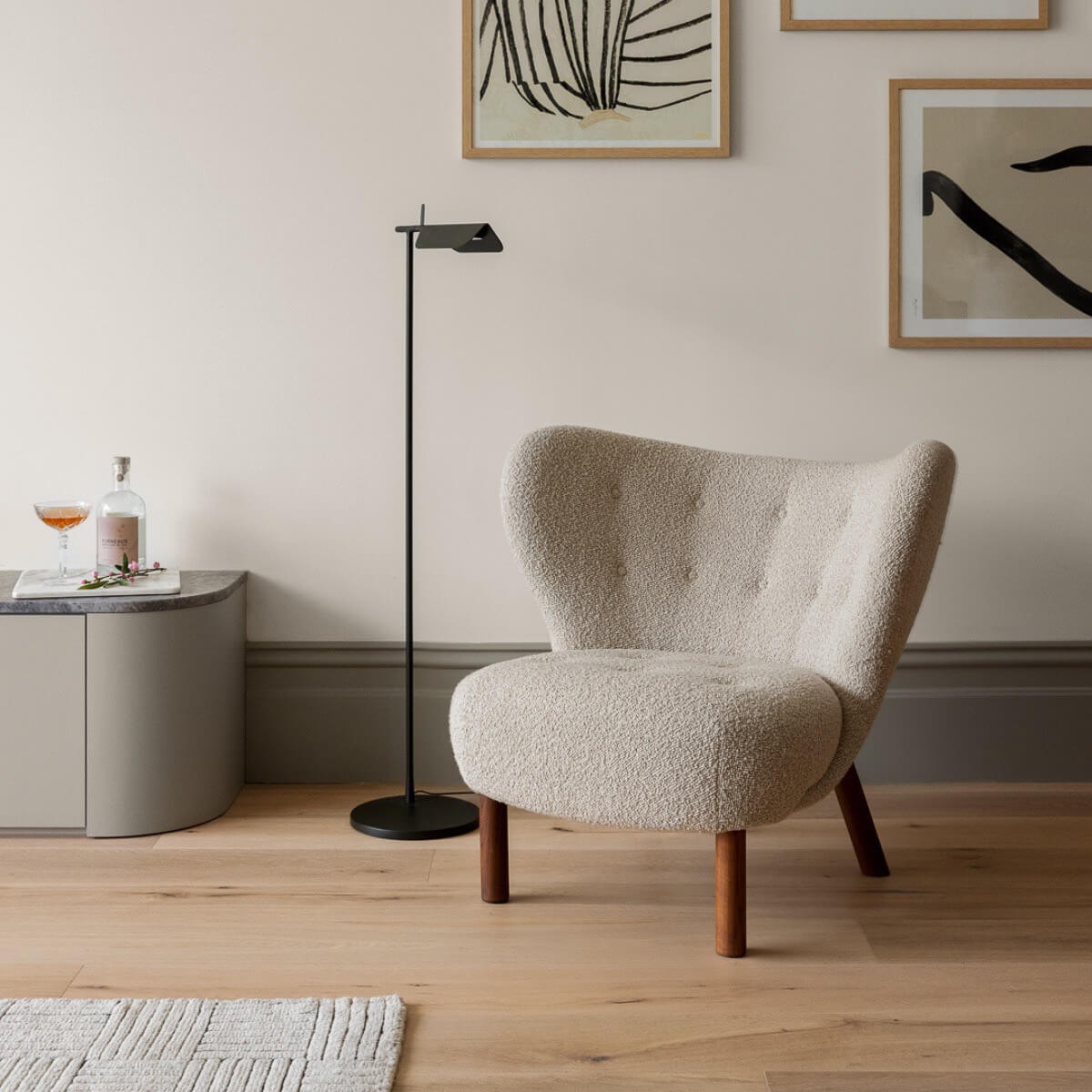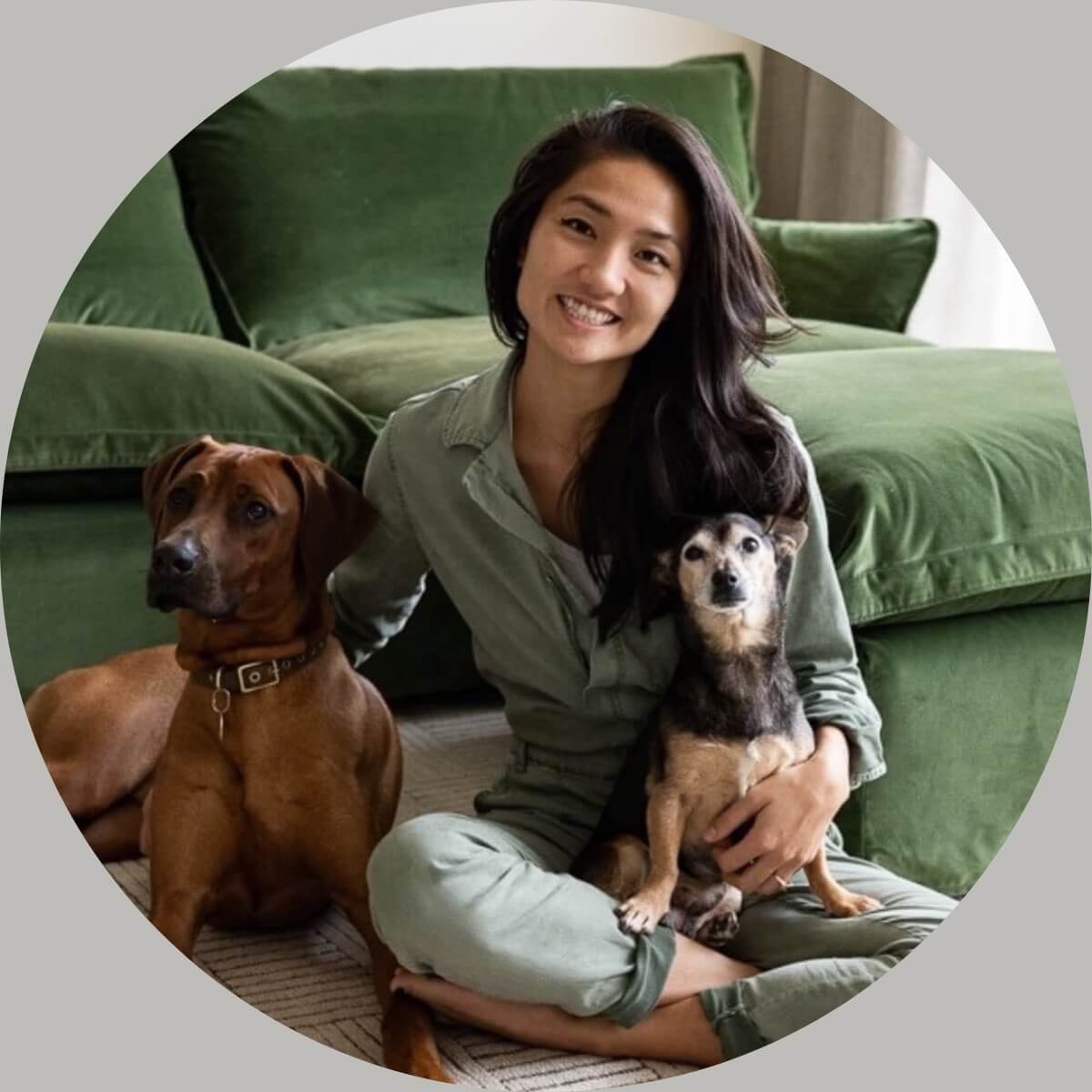 "It was such a joy to work with their clever designers to specify all new furnishings from large pieces right down to art and styling items. They pulled together a cohesive look that was still felt like 'me' but elevated. I love that a lot of the pieces they recommended I wouldn't have thought of or be able to source myself!"
- Ivy from Albert Park
★★★★★
Write A Google Review
We are so thrilled that we decided to use Furnishd to help select the furniture for our home! Kate and the entire team did an amazing job. Incredibly easy to work with always quick to get back to us with any questions or revisions. Without a doubt we would still be trying to make decisions on what furniture to buy had we not used Furnishd.
The team came up with a complete design solution as well as arranged everything to be ordered and delivered to my front door. All the hassle was taken out of my hands. I have had countless compliments on how beautiful my rooms look, all thanks to Furnishd. I can't wait to work with the team again on my next project!
It was a pleasure to work with the whole team. The designers came up with fabulous ideas that worked with our style and requirements. And if there was a piece that we didn't like or was not in our budget were only too helpful to come up with some other ideas. Their back of house team were also very efficient with helping around delivery and communication. Love what they have designed for our home :)
Very happy with all my purchases with FURNISHD. I would never be able to put a floor plan and suitable furniture together as Kate did for my home. I highly recommend the service for anyone looking to transform their space for such an affordable price considering how exhausting is the process of buying suitable furniture for a cohesive look.