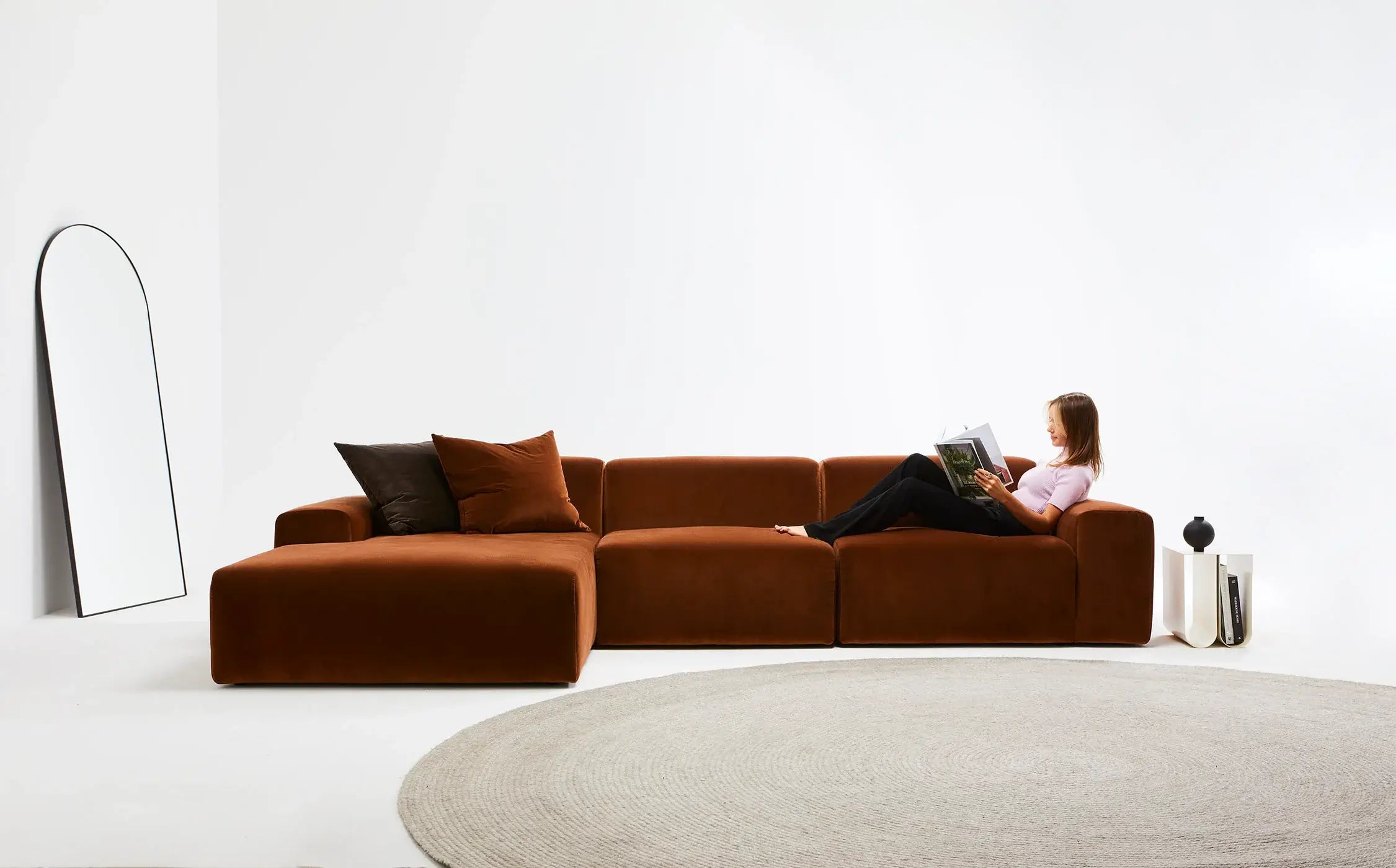 Southwood
Inspired by natural materials and the growing movement towards sustainable living, Southwood quickly established a loyal following and has become known for beautifully designed furniture pieces that suit the relaxed Australian lifestyle.
Visit Southwood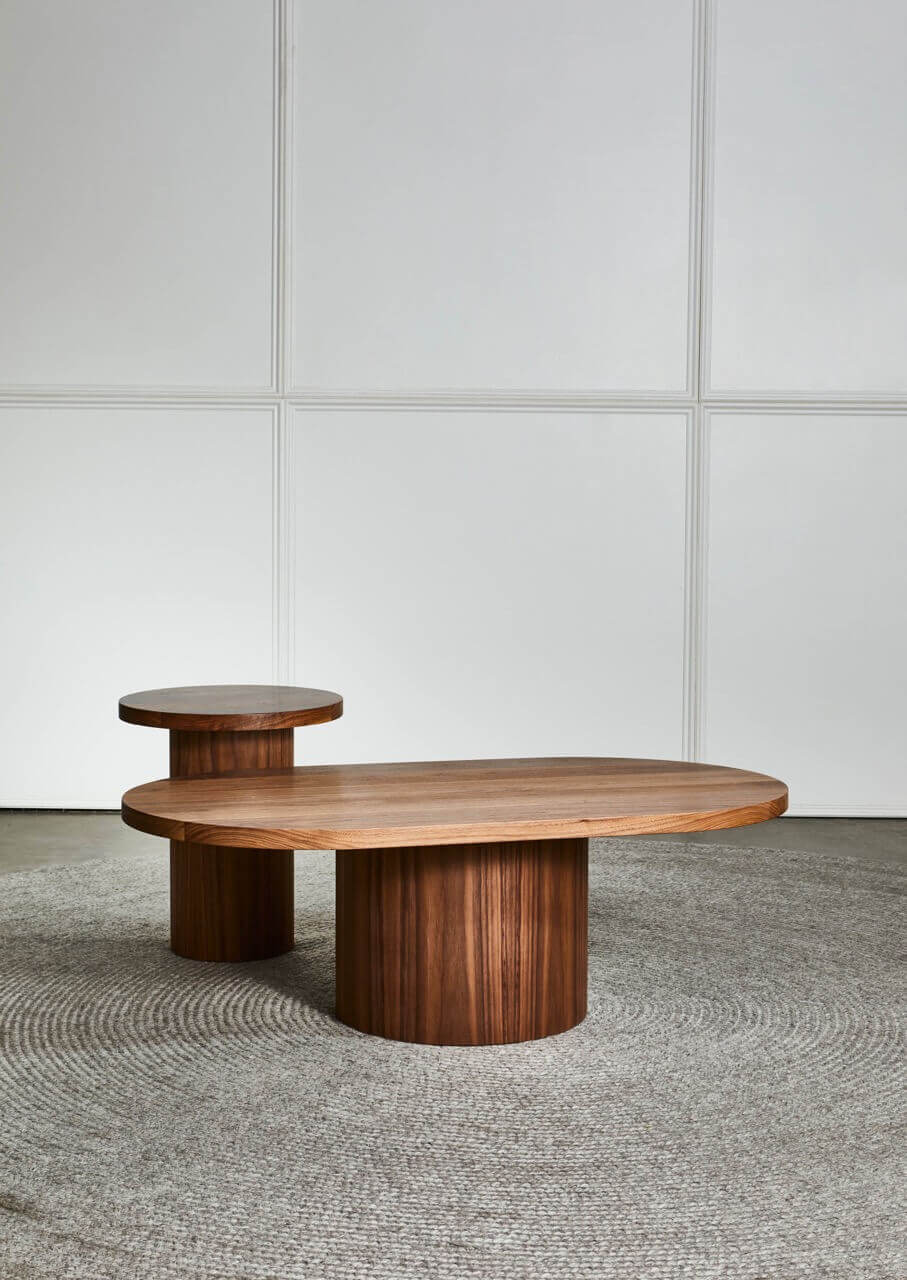 Who is Southwood?
Established in 2008, Southwood is a Melbourne based furniture store that celebrates timeless design, quality materials and skilled craftmanship. Inspired by sustainable living, Southwood work closely with each maker ensuring each piece in the collection is made responsibly.
What are they known for?
The dedicated team at Southwood remain committed to the mission of supporting sustainable living through unique designs that are made to last a lifetime.
Why do we love them?
Owners Val and Maria, both experienced interior designers, share a passion for creating striking spaces that reflect the personalities that inhabit them. Their combined industry experience over the last twenty years has laid the perfect foundation for Southwood's refined aesthetic.