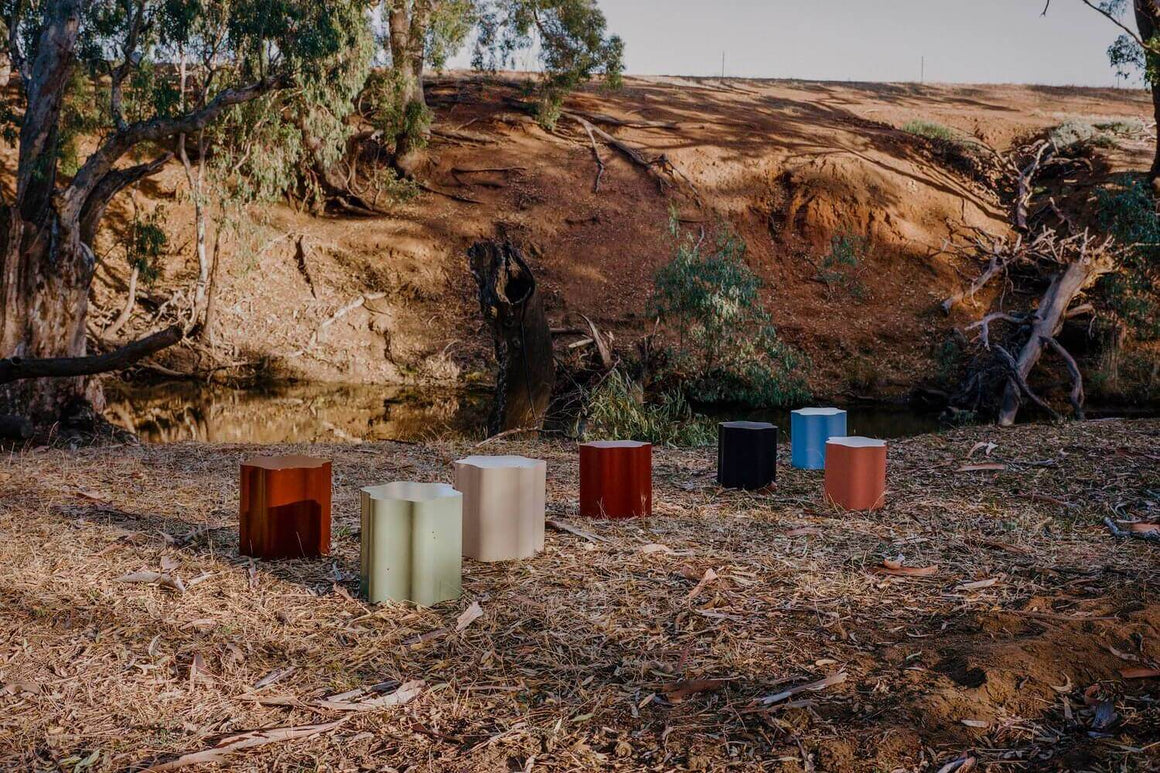 LLh Studio
LLh Studio designs are developed with an understanding of their surroundings and mood and aim to bring joy both aesthetically and functionally.
Visit LLh Studio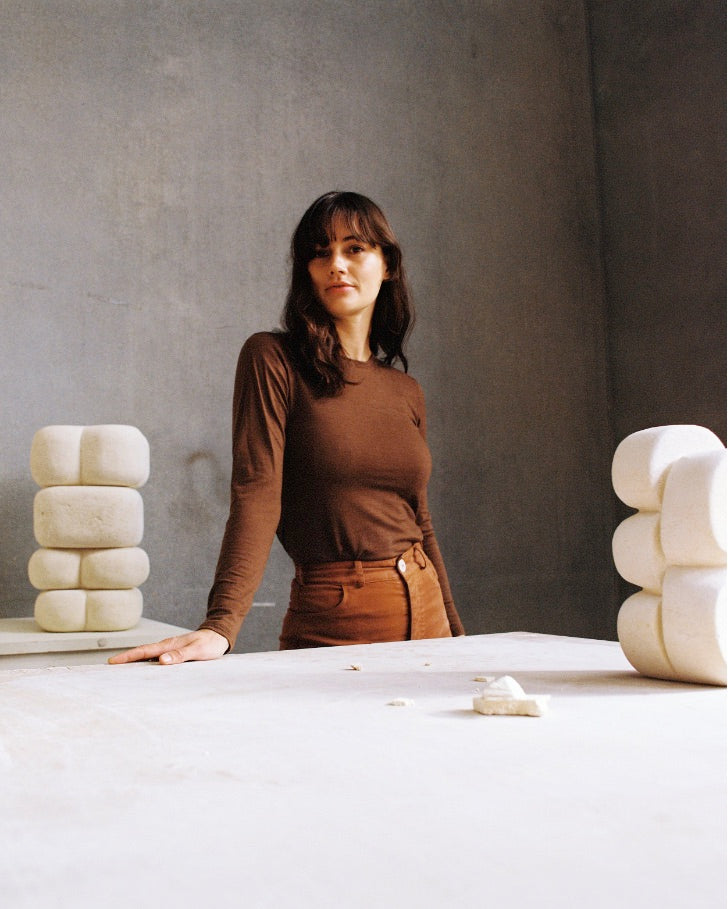 Who is LLh Studio?
Lauren Lea Haynes is the founder of LLh Studio a vibrant furniture design and sculpture studio placing strong emphasis on one-of-a-kind pieces and small-batch production.
What are they known for?
Principally using stone and metal, Haynes's furniture, objects and sculptures are imbued with features inspired by narrative and the built environment.
Why do we love them?
LLh's designs are well-crafted, simple, and bring joy to your space.