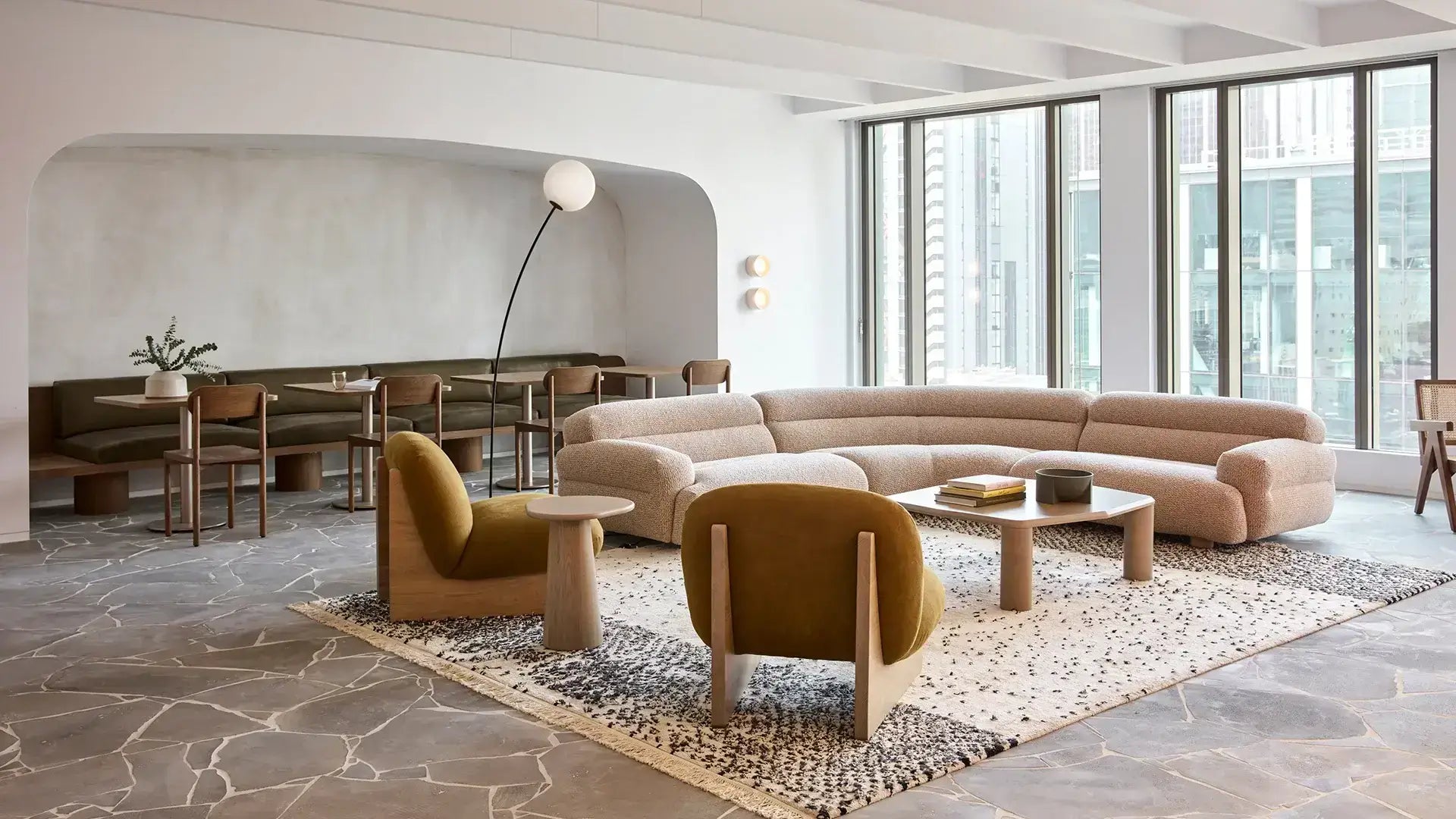 Jardan
Welcome to Jardan, where exceptional craftsmanship meets timeless design. Since its establishment in 1987, Jardan has been dedicated to the creation of furniture and homeware that encapsulate the true essence of Australian living.
Visit Jardan
EXQUISITE FURNITURE AND HOMEWARE CREATIONS, SEAMLESSLY BLENDING FORM AND FUNCTION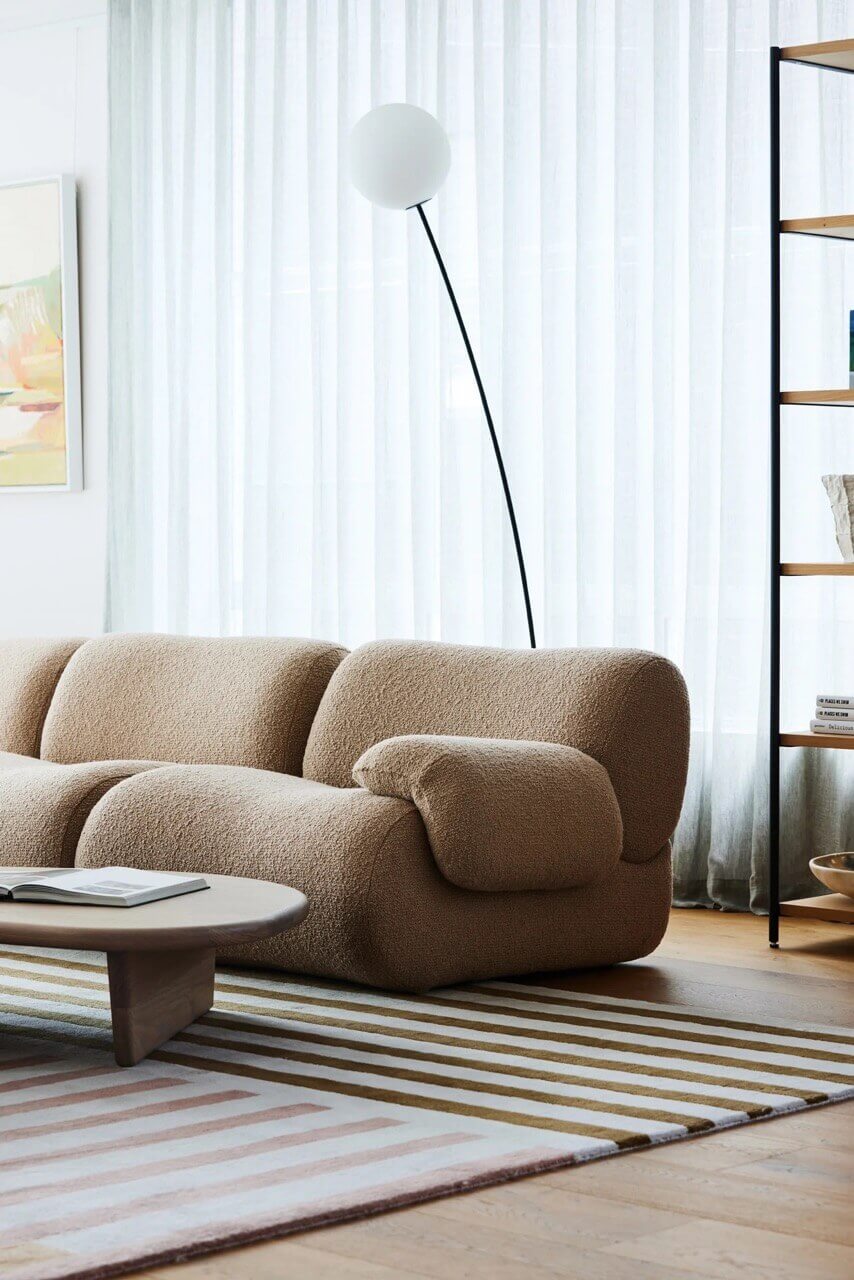 Who is Jardan?
Jardan is a renowned Australian brand that has been shaping the furniture and homeware industry since 1987. With a commitment to sustainability and exceptional craftsmanship, Jardan's designs capture the essence of Australian living and bring a touch of elegance to residential and commercial spaces alike.
What are they known for?
Jardan is known for their exceptional furniture and homeware creations that embody timeless design and quality craftsmanship. Their pieces are highly regarded for their aesthetic appeal, functionality, and ability to enhance any space with a sense of sophistication and comfort.
Why do we love them?
We are drawn to Jardan for their commitment to sustainability, quality, and timeless design. ardan's creations seamlessly blend style and functionality, creating inviting and elegant spaces that stand the test of time.