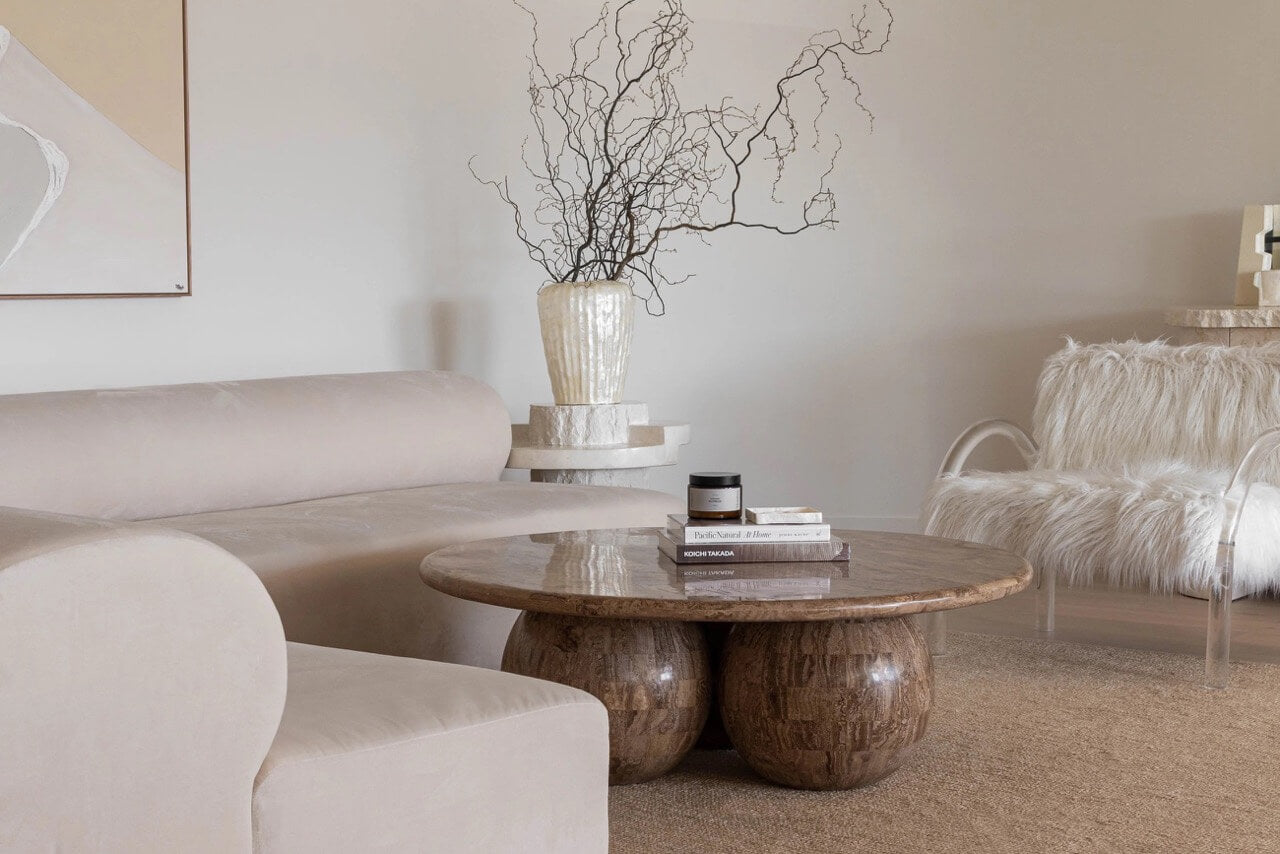 En Gold
En Gold is a platform dedicated to thoughtfully crafted wares that harmoniously blend global influences and contemporary designs. Celebrating Asian craftsmanship, the brand embodies slow interiors through limited production, minimizing waste, and promoting conscious consumption. With a growing team of creatives worldwide, En Gold curates a distinguished aesthetic, fostering a community of artisans and offering timeless pieces that adorn homes with cherished beauty.
Visit En Gold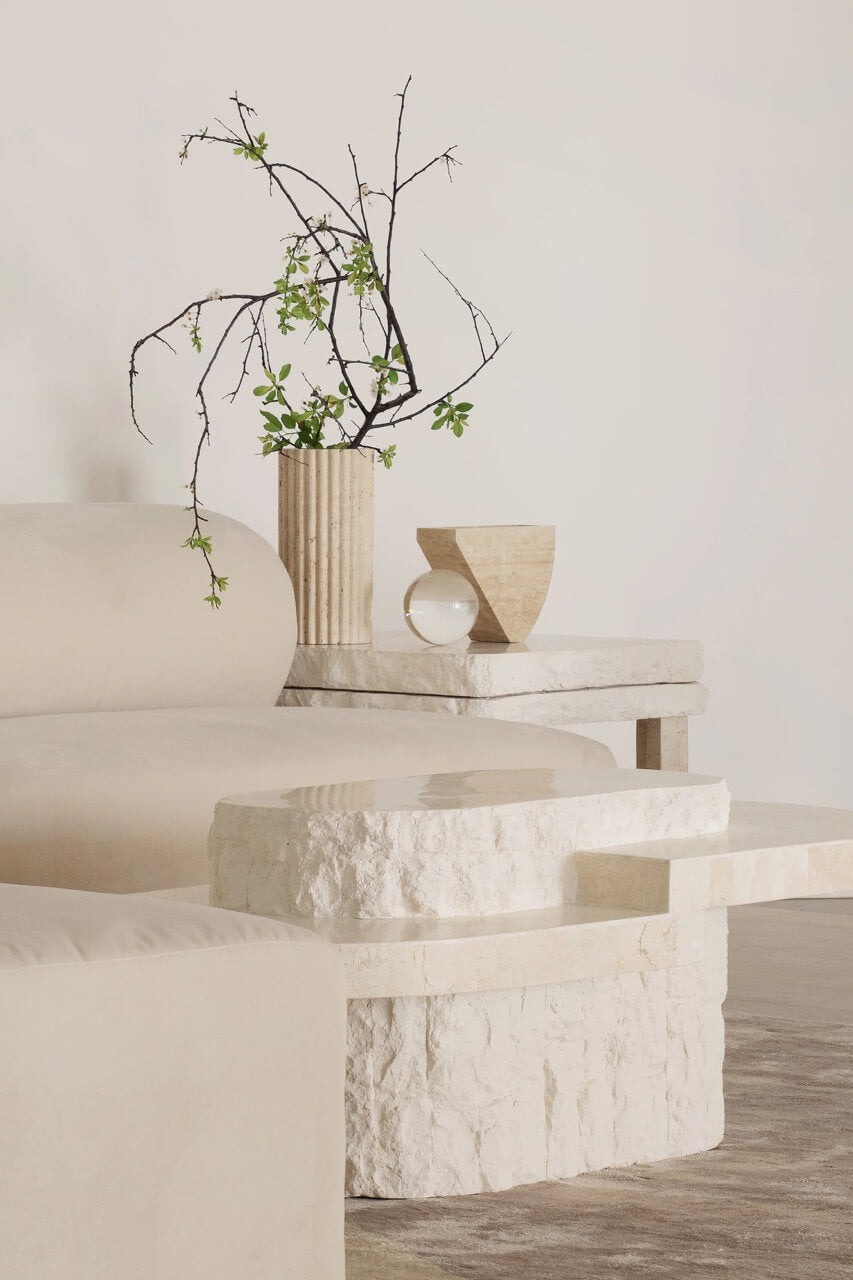 Who is En Gold?
En Gold was founded by Husband and Wife team, Steffanie and Matt Ball. Having experienced a life rich in worldwide travel and multicultural heritage. The En Gold range was born out of a combined appreciation for timeless interiors and craftsmanship.
What are they known for?
Both Founders developed a deep seeded drive to create a platform that celebrates the design and workmanship of century old crafts. Particularly that of the Philippines, as an ode to Steffanie's cultural background. Today, En Gold provides a platform for designers and makers from around the world, alongside their own collections. A community proud to bridge the gap between Australia and its neighbouring countries, who share a fundamental desire to celebrate craftsmanship and embrace slow interiors.
Why do we love them?
By curating a global selection of designs alongside their own, the brand celebrates diverse craftsmanship, particularly from Asian countries, fusing traditional techniques with contemporary aesthetics. En Gold's dedication to slow interiors, limited production, and conscious consumption resonates, fostering an engaged community of artisans. The brand's discerning aesthetic and focus on lasting value make them a cherished choice for adorning homes with enduring pieces.