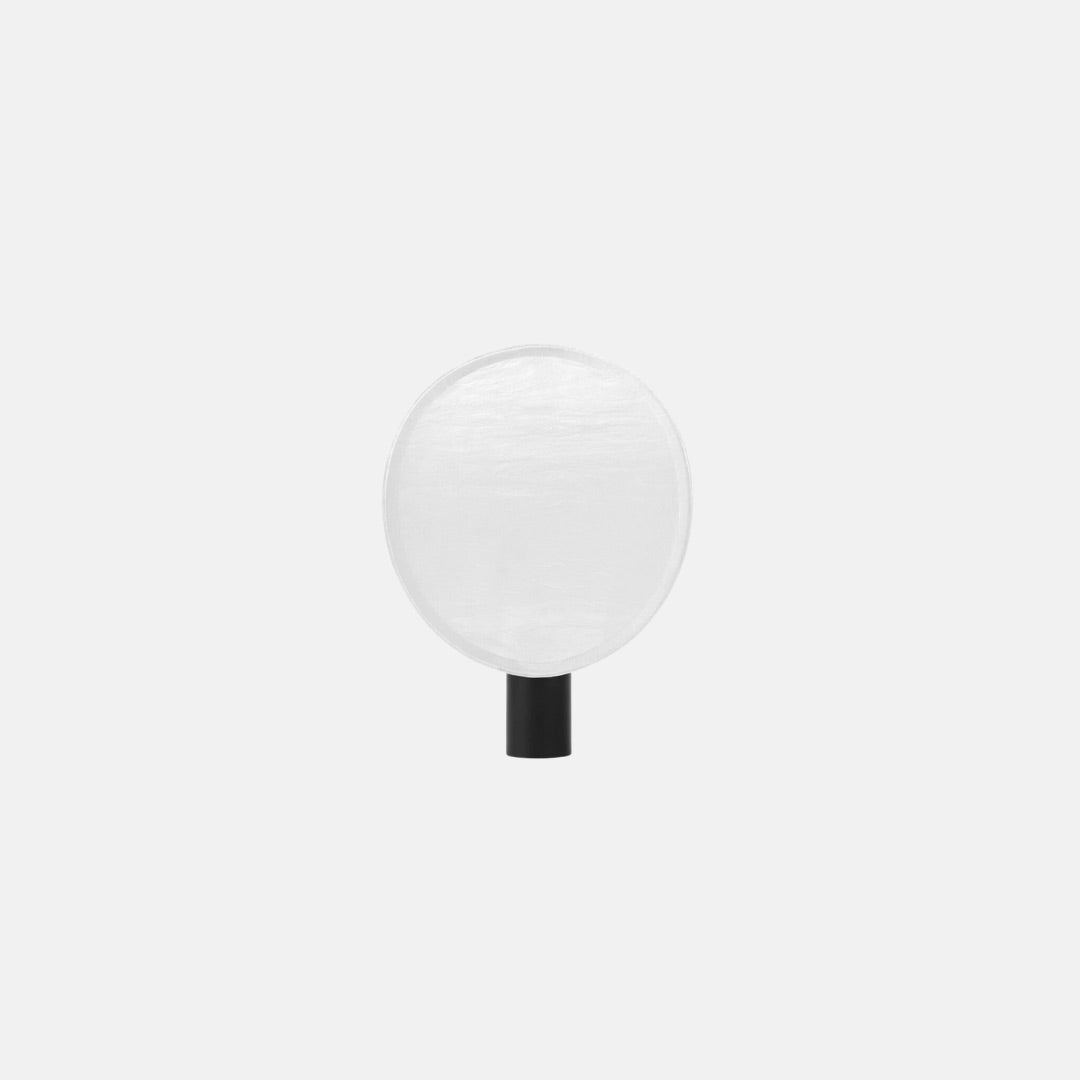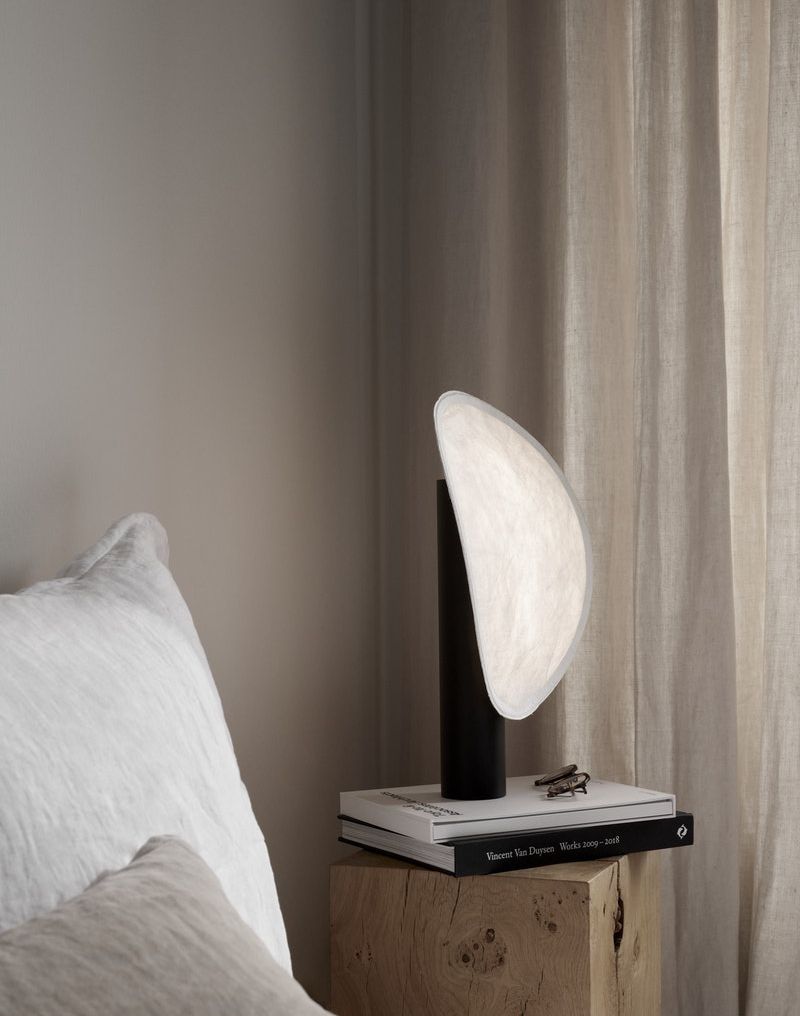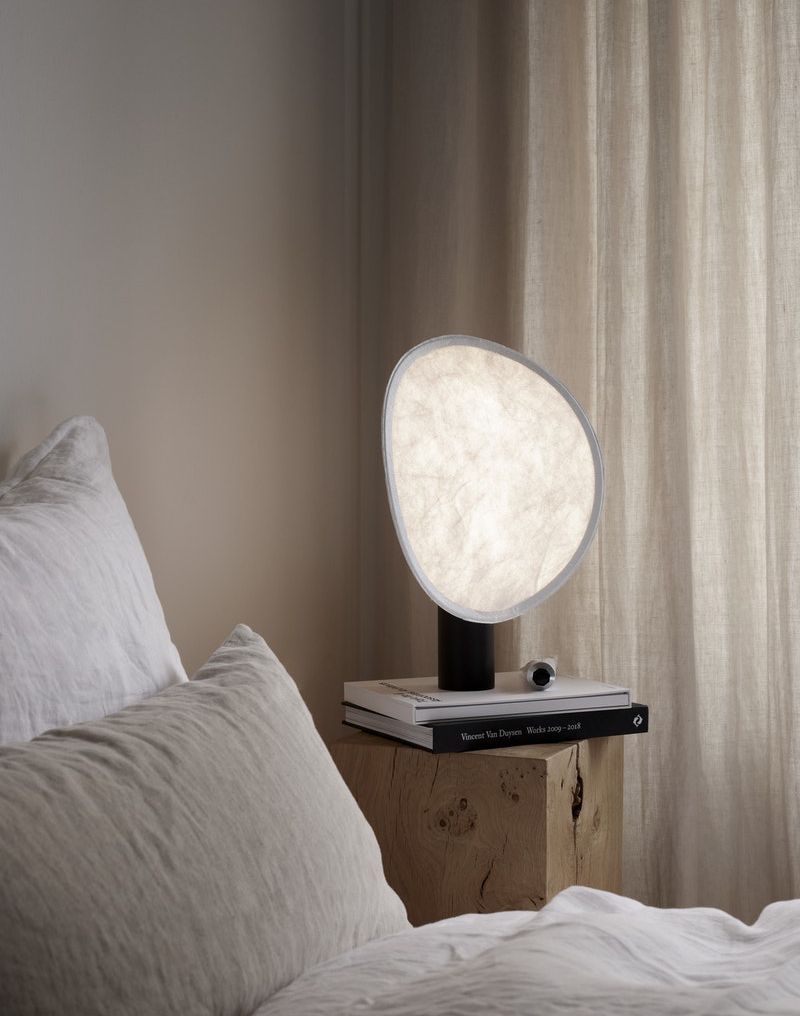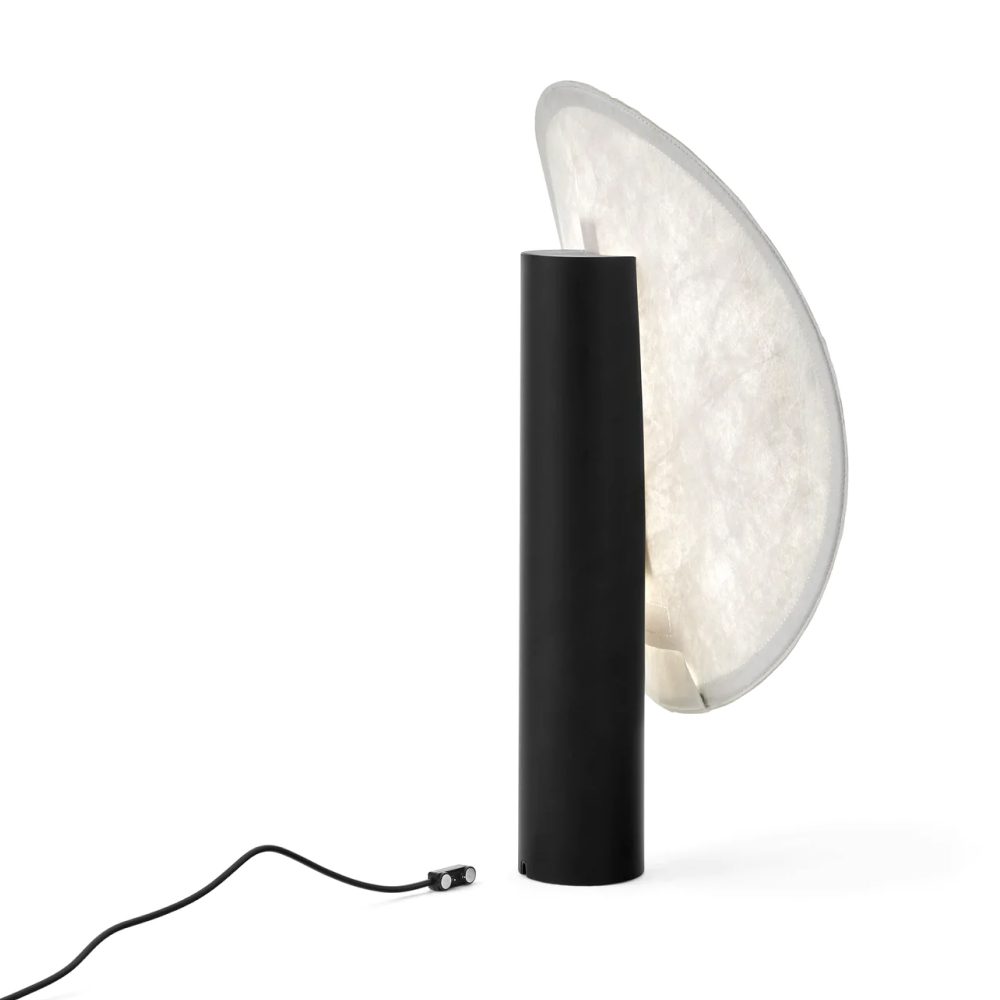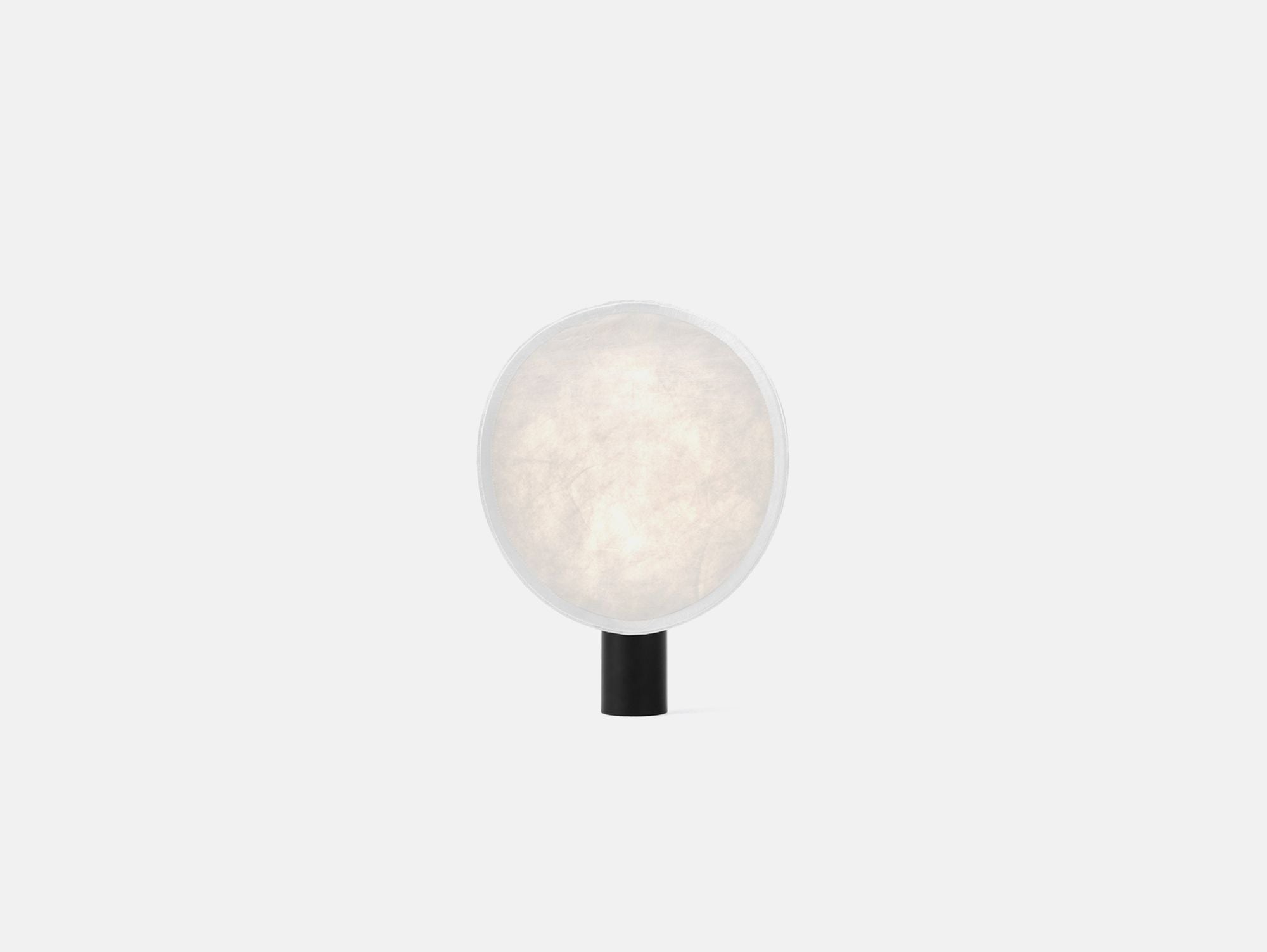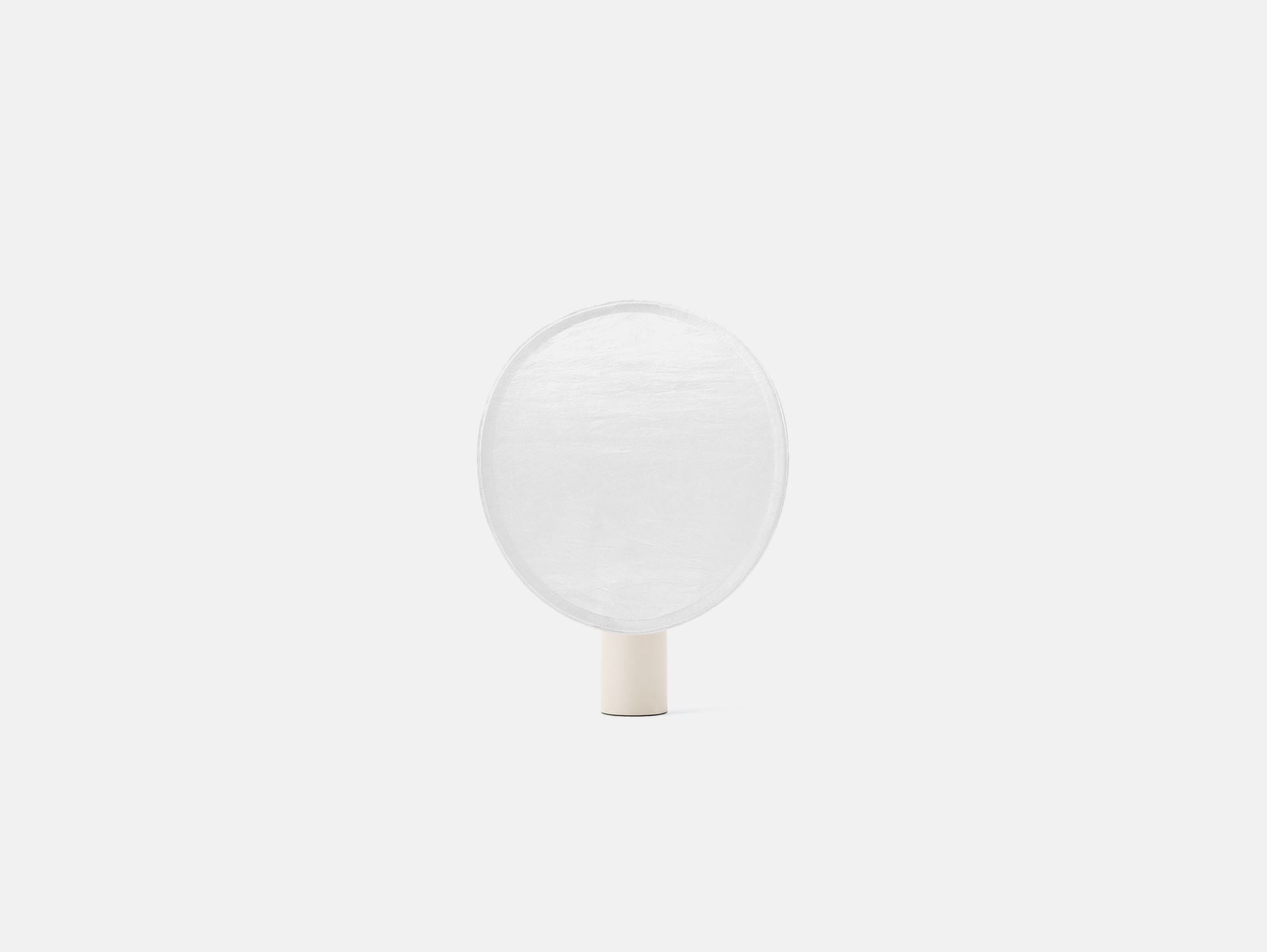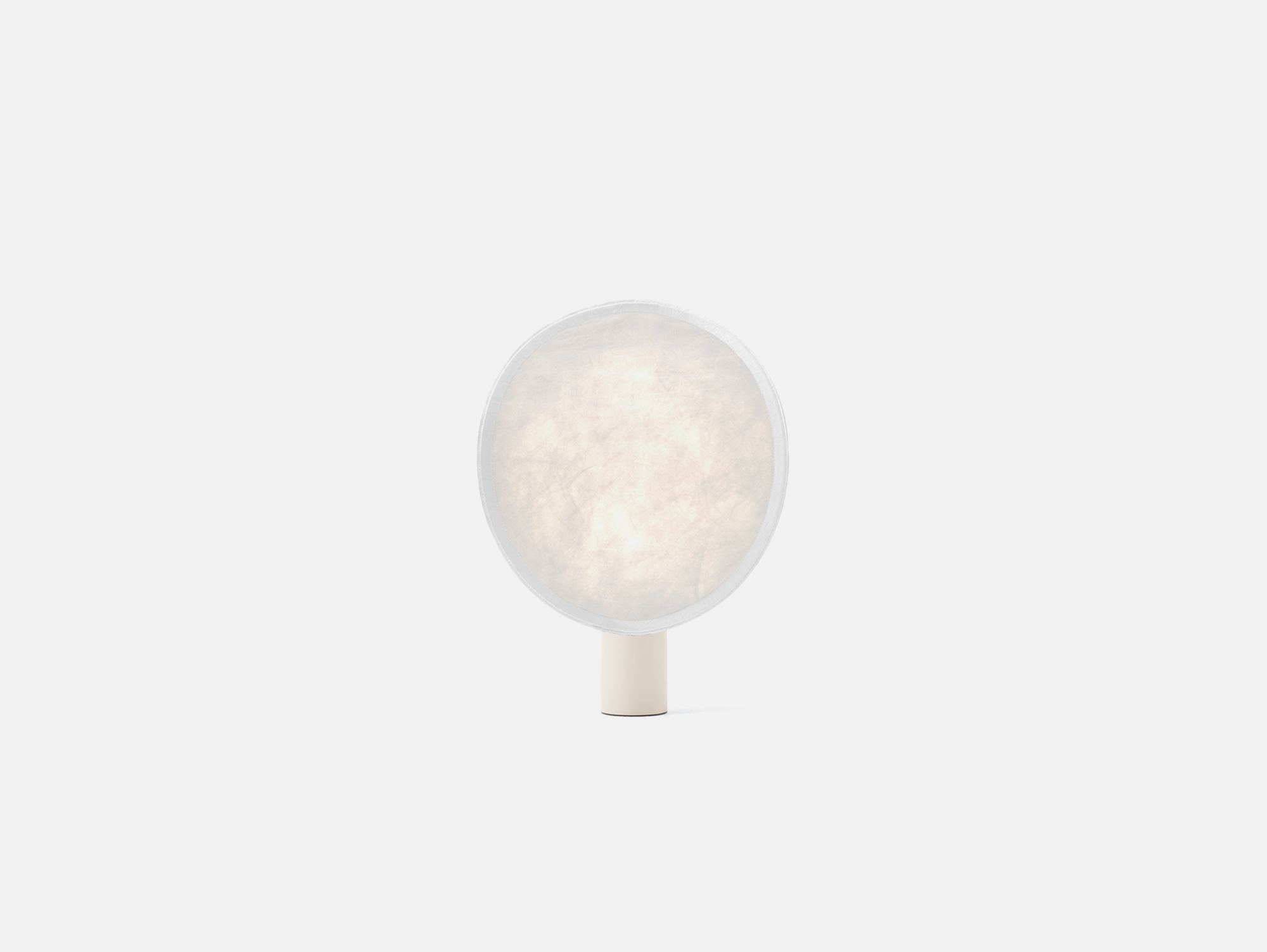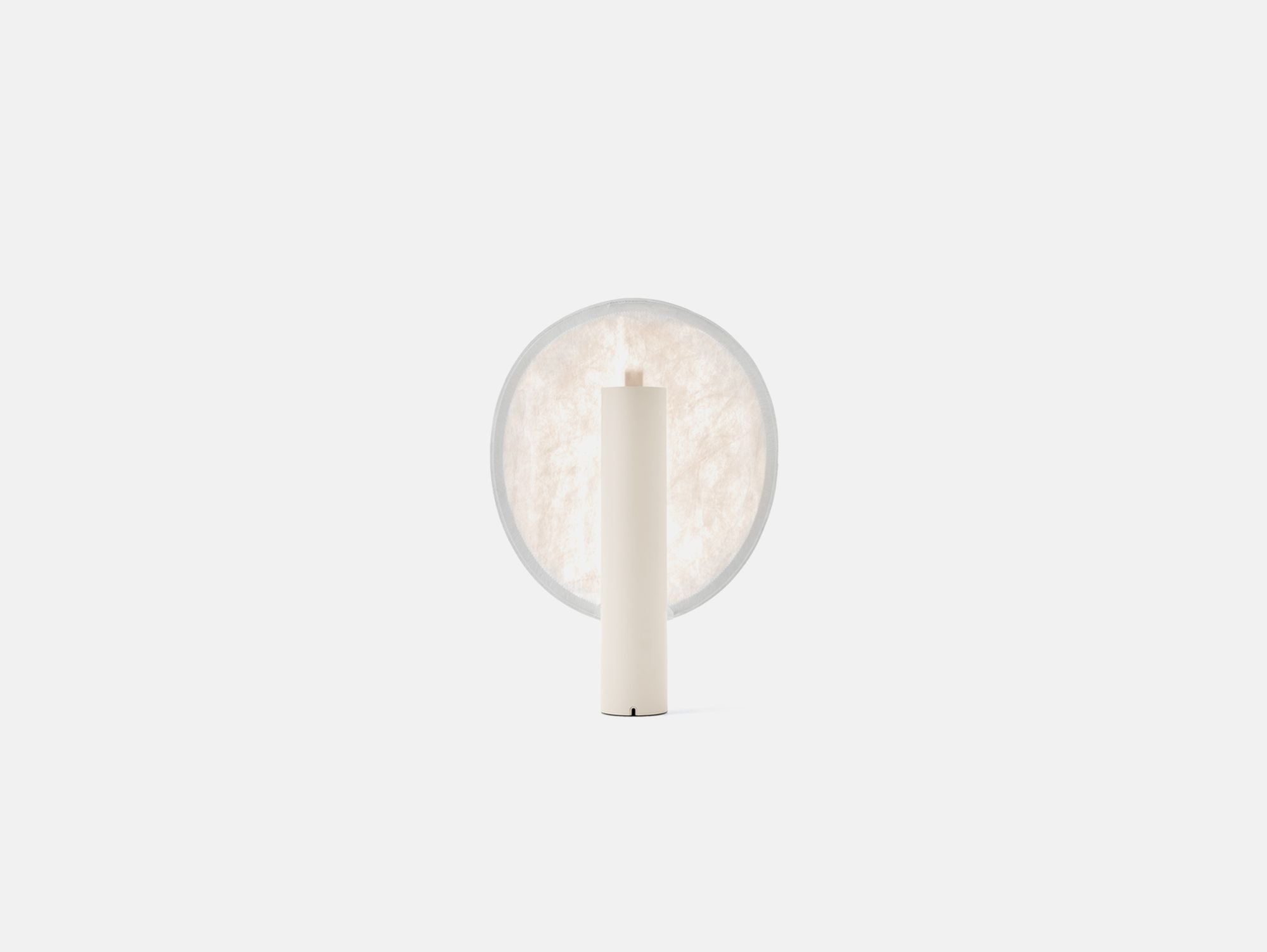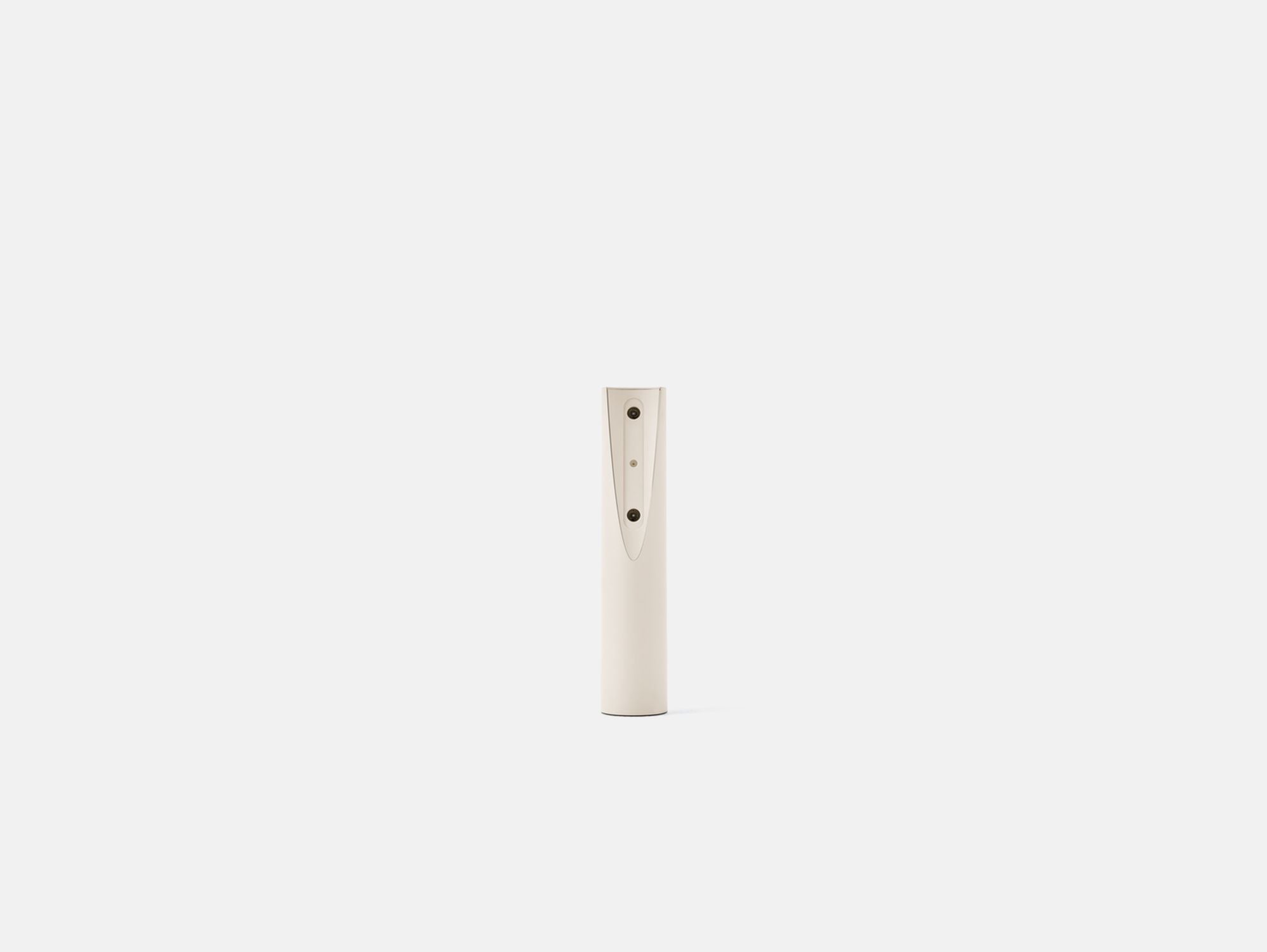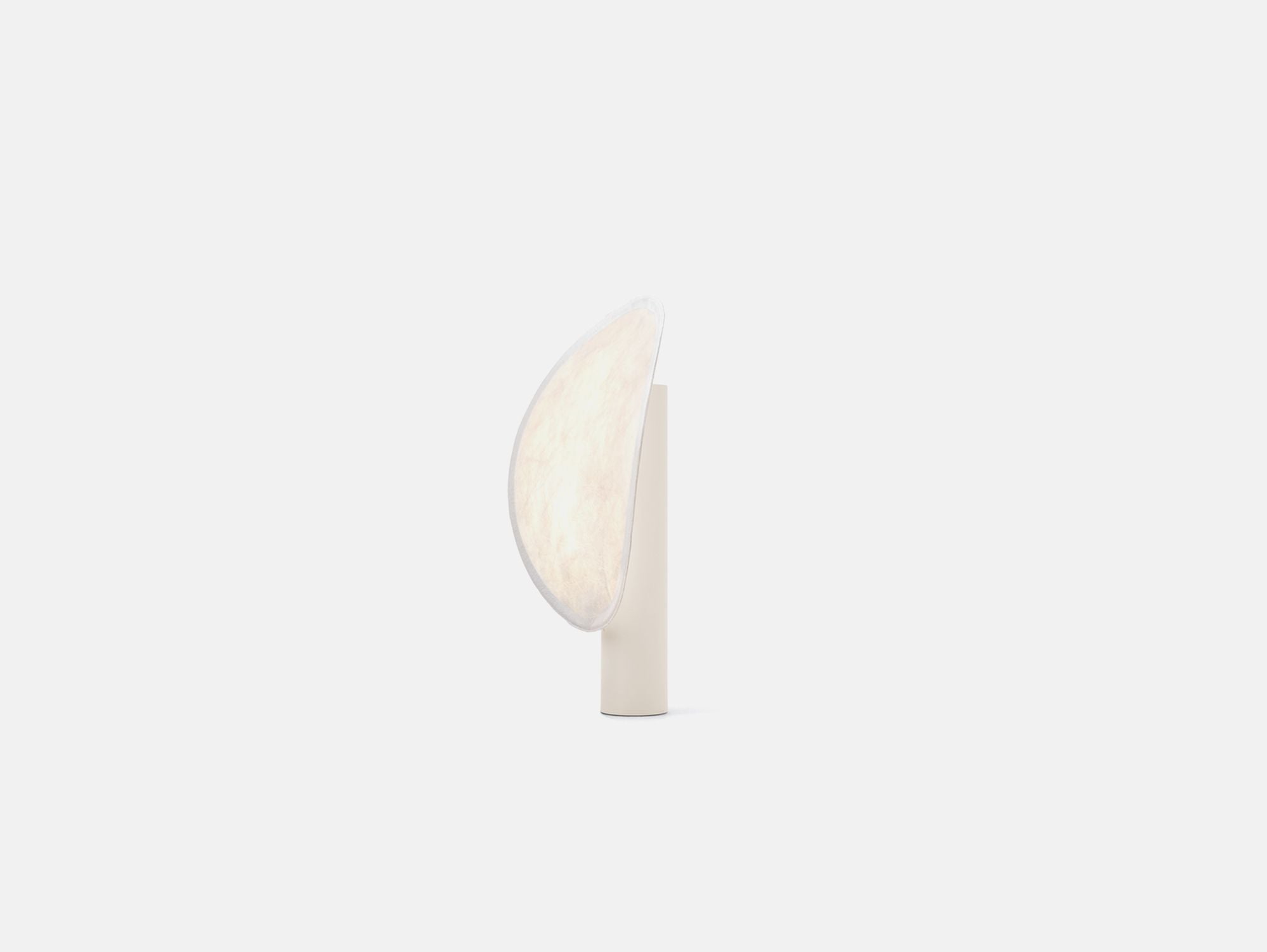 Tense Portable Table Lamp
---
The airy, cloud-like shade characterizing New Works' Tense Pendant is carried over in an intriguing table lamp. Its flowing shape is crafted from tightened carbon rods and light, durable, and 100% recyclable Tyvek, which is washed to achieve the appealing crinkled effect. Resting in an almost vertical position on a streamlined base, the Tense Table Lamp provides ample opportunity to enjoy the shade's beautiful texture and soft diffusion of light.
The battery-powered lamp moves easily where light is needed and both color temperature and brightness is adjustable to the desired ambiance. Charging the lamp is done with a magnetic charging cable, which attaches to the base and could be left in without disturbing the lamp's look.
With technical features and sensuous attributes, Panther & Tourron designers put forward an aesthetic and modern take on a table lamp.
Designer: NEW WORKS

Brand: NEW WORKS

Distributor: District