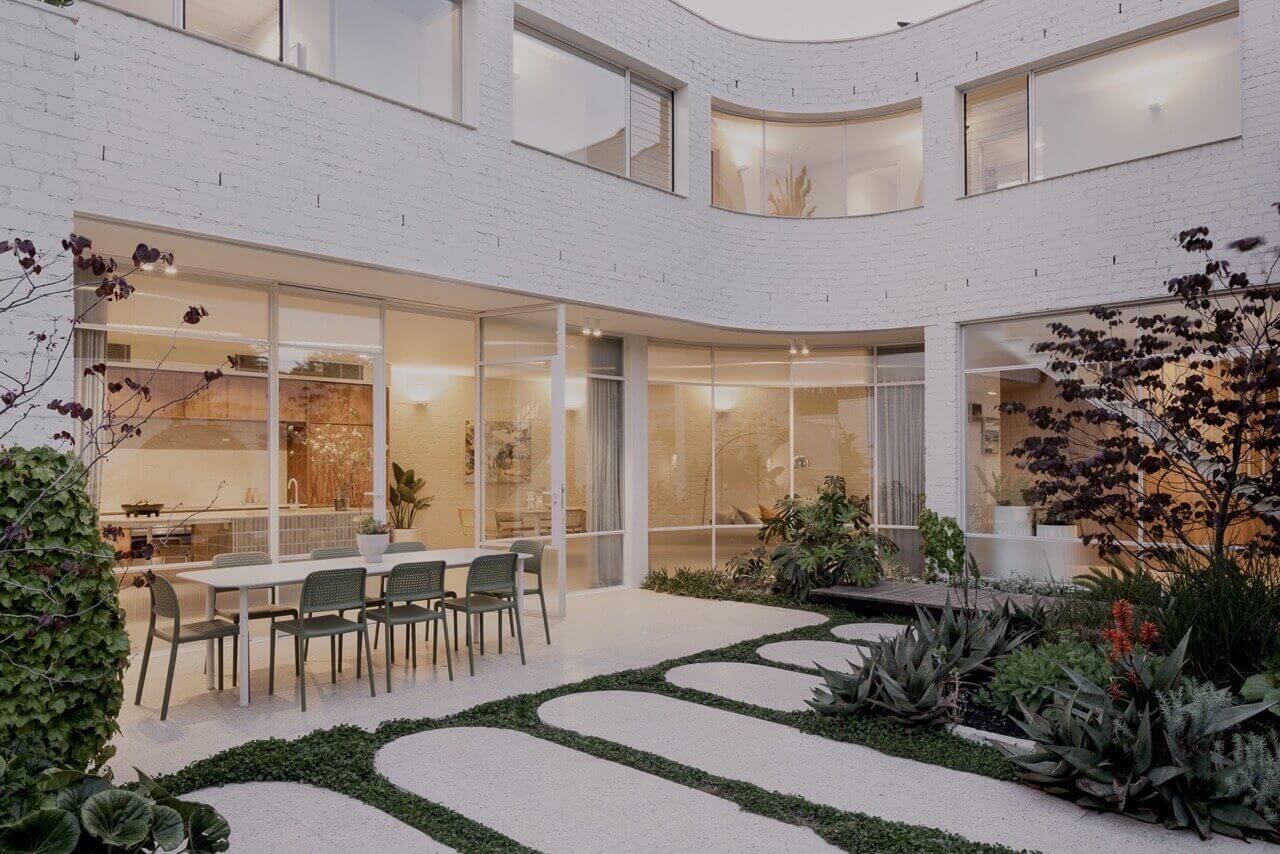 Melbourne Online Interior Design Services
Superb Melbourne Interior Design Experts
At FURNISHD., we want you to have as much fun transforming your home as we do. Our highly experienced Melbourne interior designers are here to take all the stressy stuff out of the process, and are on-hand to help you every step of the way.
Once you're 100% happy with the look we've created, we'll put together a shopping list of the items we've used in the FURNISHD. Plan. You let us know which pieces you'd like to buy, and we do the rest. We'll place the order, deliver it to you at home, and if lugging furniture around isn't your thing, we will happily install it all for you. Voila! That FURNISHD. Plan is now a reality, and your home is looking the goods.
FURNISHD. offers the best of the best online interior design services
First, we'll provide you with an online survey to get an idea of the style you're going for. Your survey answers will help our designers curate a list of furnishings and décor items that we think you'll love as much as your morning double-shot – and if you're anything like us, that's a lot of love. You'll end up with a luxurious design concept that's tailored to you, reflects your personality, and will feel like home.
Once you've given the concept your tick of approval (you're allowed to tweak as much as you'd like first), our personal shopping team will take care of everything else. Settle back and relax while we get to work, arranging for everything to be delivered straight to your door, and bringing your dream home to life.
Ready to transform your Melbourne home with FURNISHD.'s professional interior designers?
When you trust FURNISHD. to get your nest looking its best, you'll get VIP access to all of these goodies as part of our comprehensive interior design package in Melbourne:
A huge selection of premium furniture and homewares from our extensive, and carefully curated list of suppliers.
Our team of expert designers, who are all about helping you discover the home décor style that will feel like you.
Upfront fixed pricing with no hidden fees – which means no spendy surprises or sneaky surcharges, promise.
A price match guarantee on all the items you choose to buy, so you'll know you're getting everything for the best possible price.
A complete package solution for the entire interior design process; we do everything initial design concepts, item selection, delivery and set-up.
FURNISHD. can also make offices and commercial spaces into inspiring, beautiful and highly functional workspaces by working the same magic we do on homes. Check out our previous work, or have a snoop around for some ideas. When you're ready to get the ball rolling, we're here and ready.
Sign up today
Got a question? You might find the answer on our FAQ page (which has loads of juicy info about our online interior design services in Melbourne), but if the answer you're looking for isn't there, or if you'd rather talk to an actual person, contact us directly – we're always up for a chat!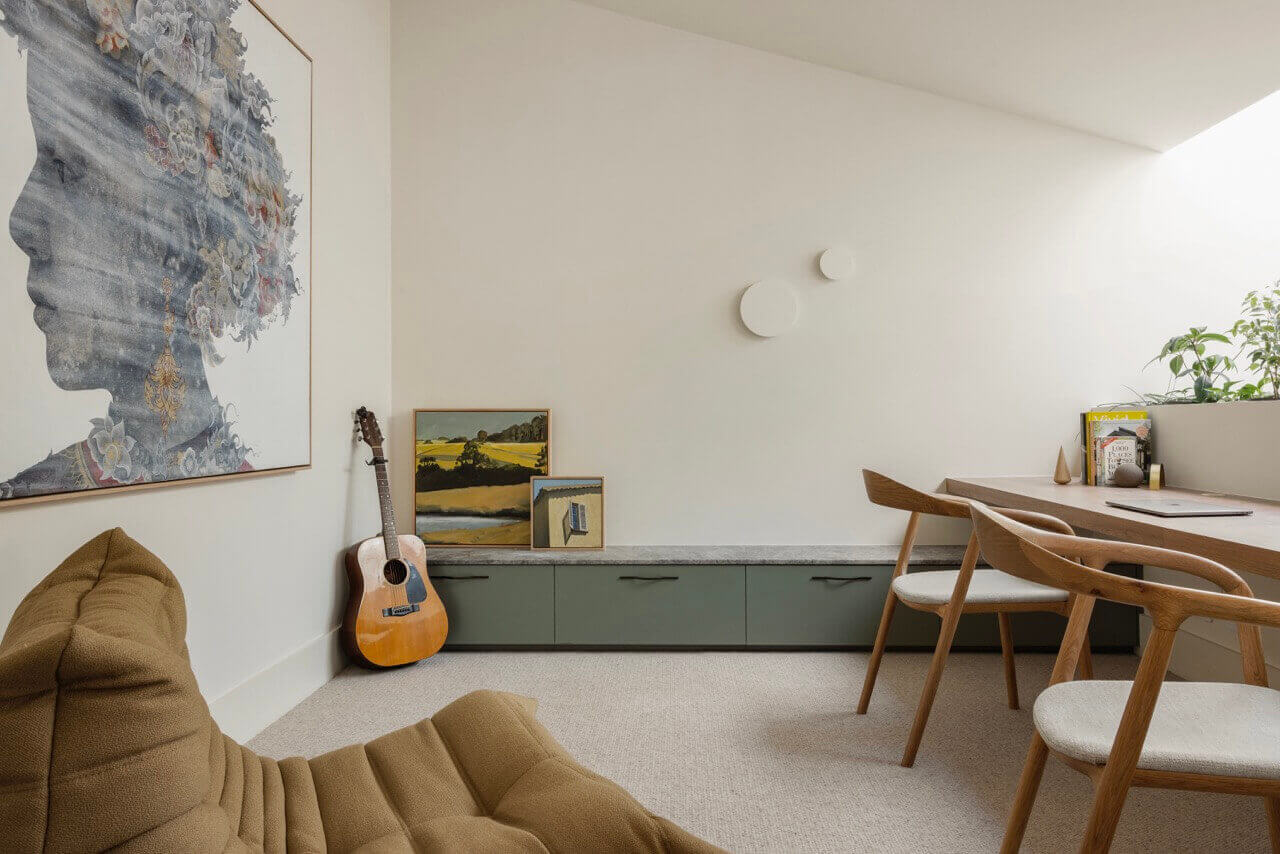 Ready to create your dream home?
Start with a complimentary consultation call with one of our experts to talk through your project needs and learn how we can bring your dream home to life!
Book A Complimentary Call