Furniture Access Guide
How to Measure Furniture for Successful Delivery
STEP 1: Confirm Product Dimensions
Check the width, depth and height of each piece of furniture you're planning to order. These details are available on your FURNISHD. Shopping List.
Furniture depth must be less than the width of any doorway or hallways that the item will need to pass through, or if the piece is too wide then consider if the height and width will permit it to pass through.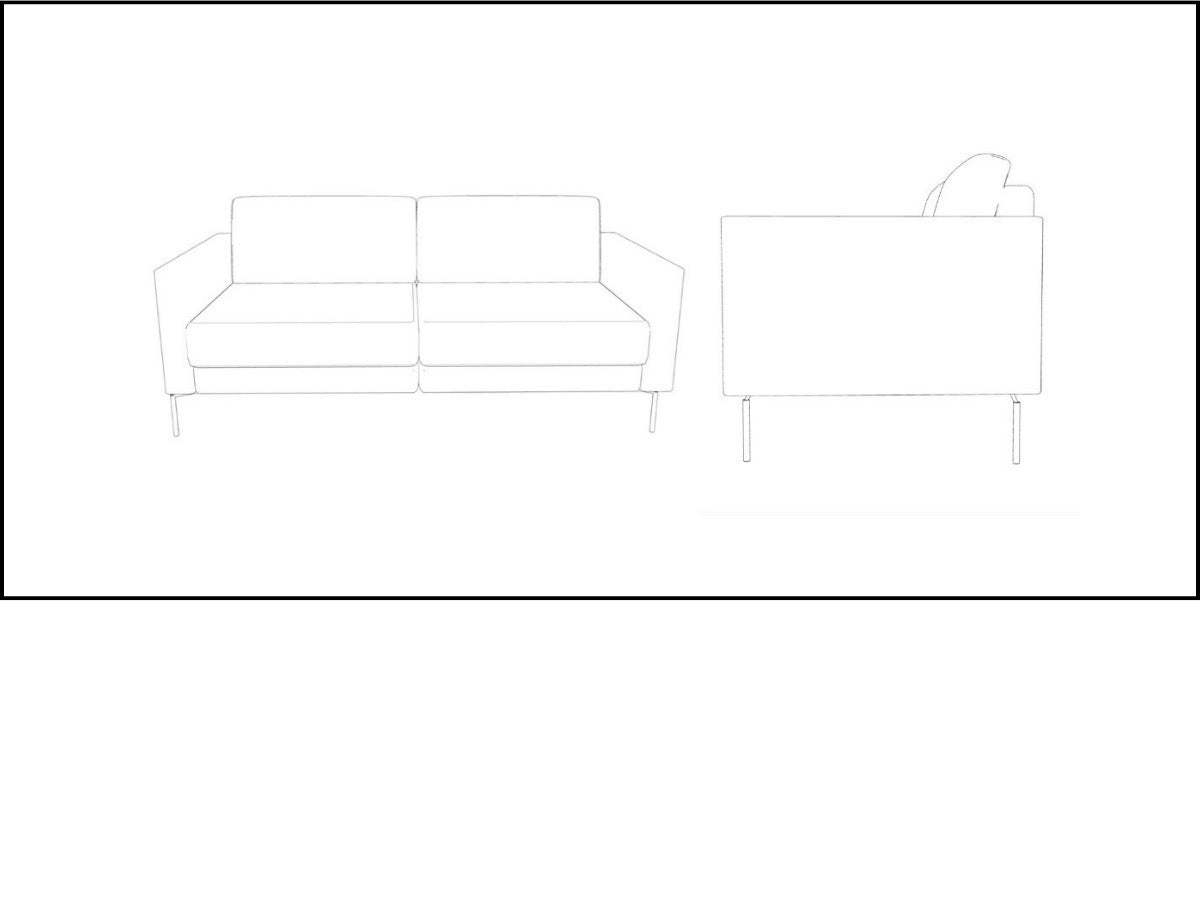 STEP 2: Check Your Floor Plan
Refer to your most up to date FURNISHD. Plan and note the item location. Consider marking out the item location on your floor with tape to assist with placement when your pieces are delivered.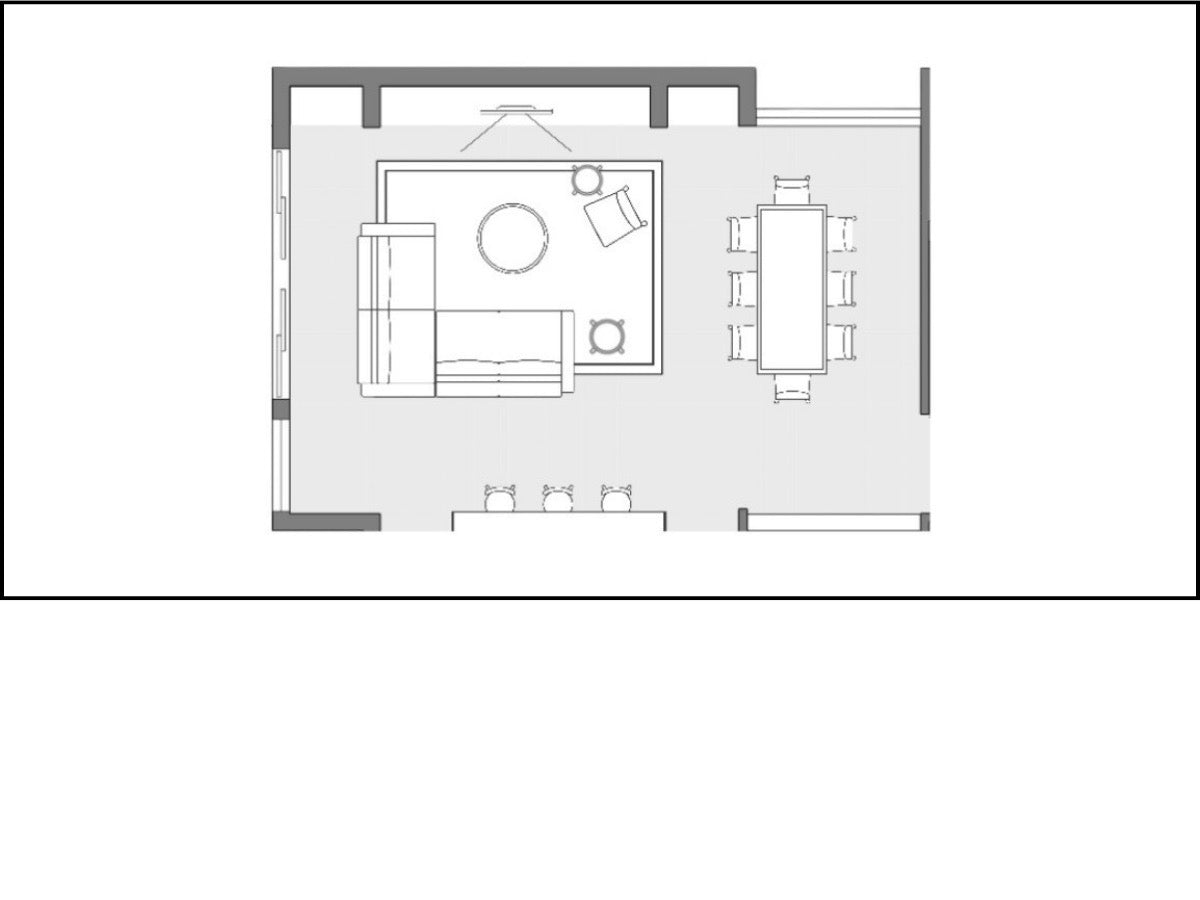 STEP 3: Measure The Access Route
Measure the heights and widths of entryways and hallways both inside and outside your home.
Measure your entry clearance - the distance from the wall, through to the doorway to the opposite wall.
Determine the best pathway from outside your home to the room where your new piece will be placed.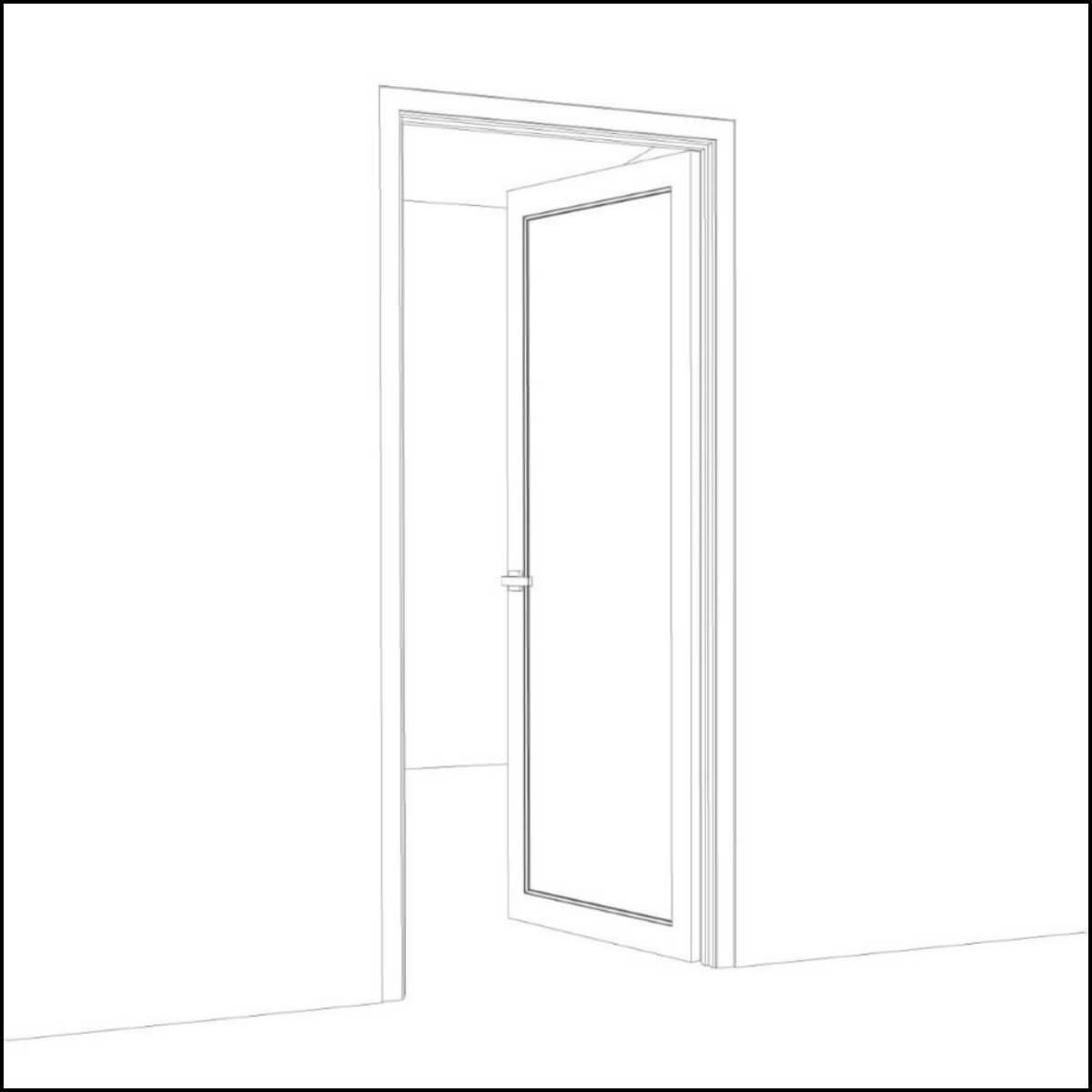 DOORWAYS
Measure the width and height of all doorways.
Check door opening widths and architectural details that affect access.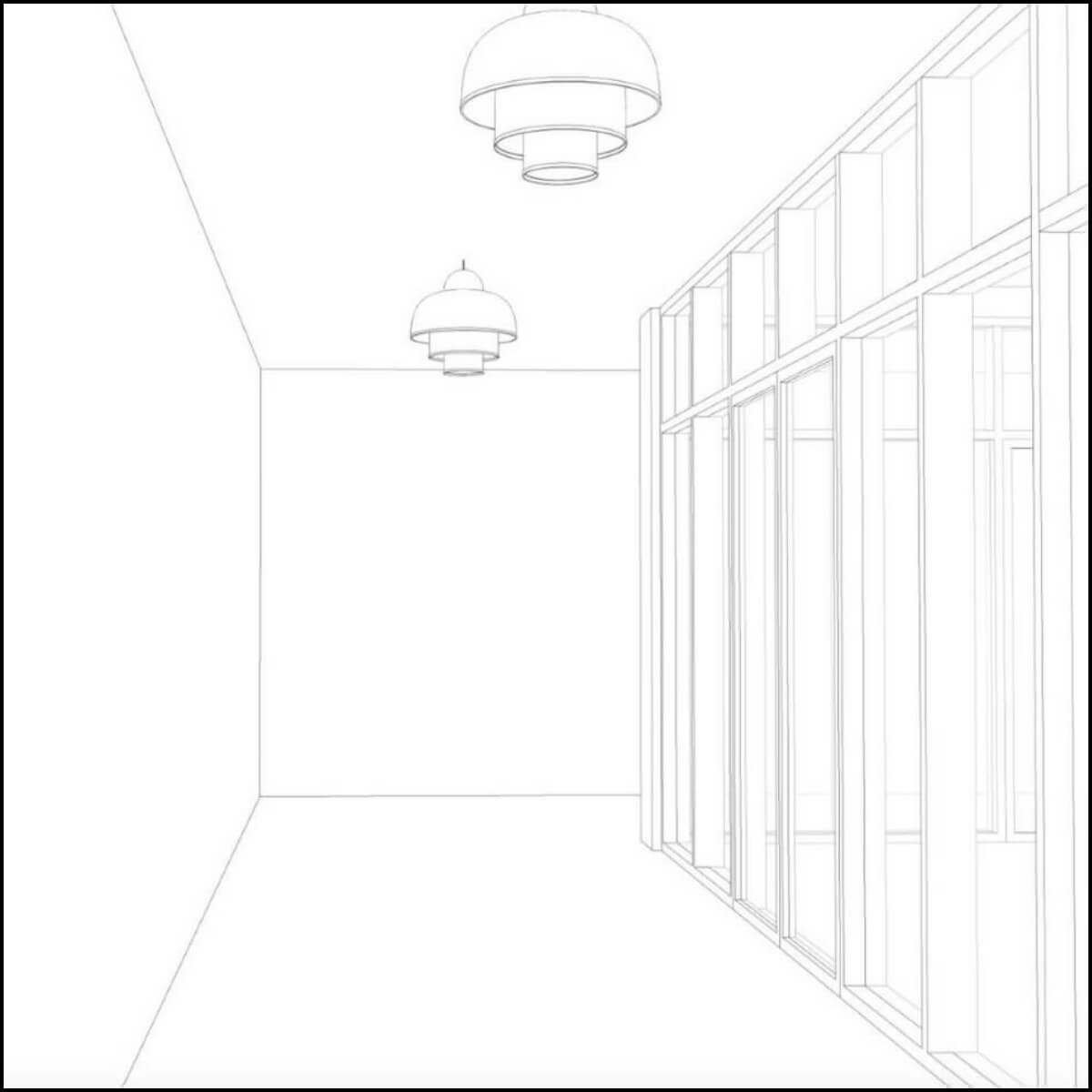 HALLWAYS
Measure width and height of hallways.
Consider any low hanging architectural features or pendants.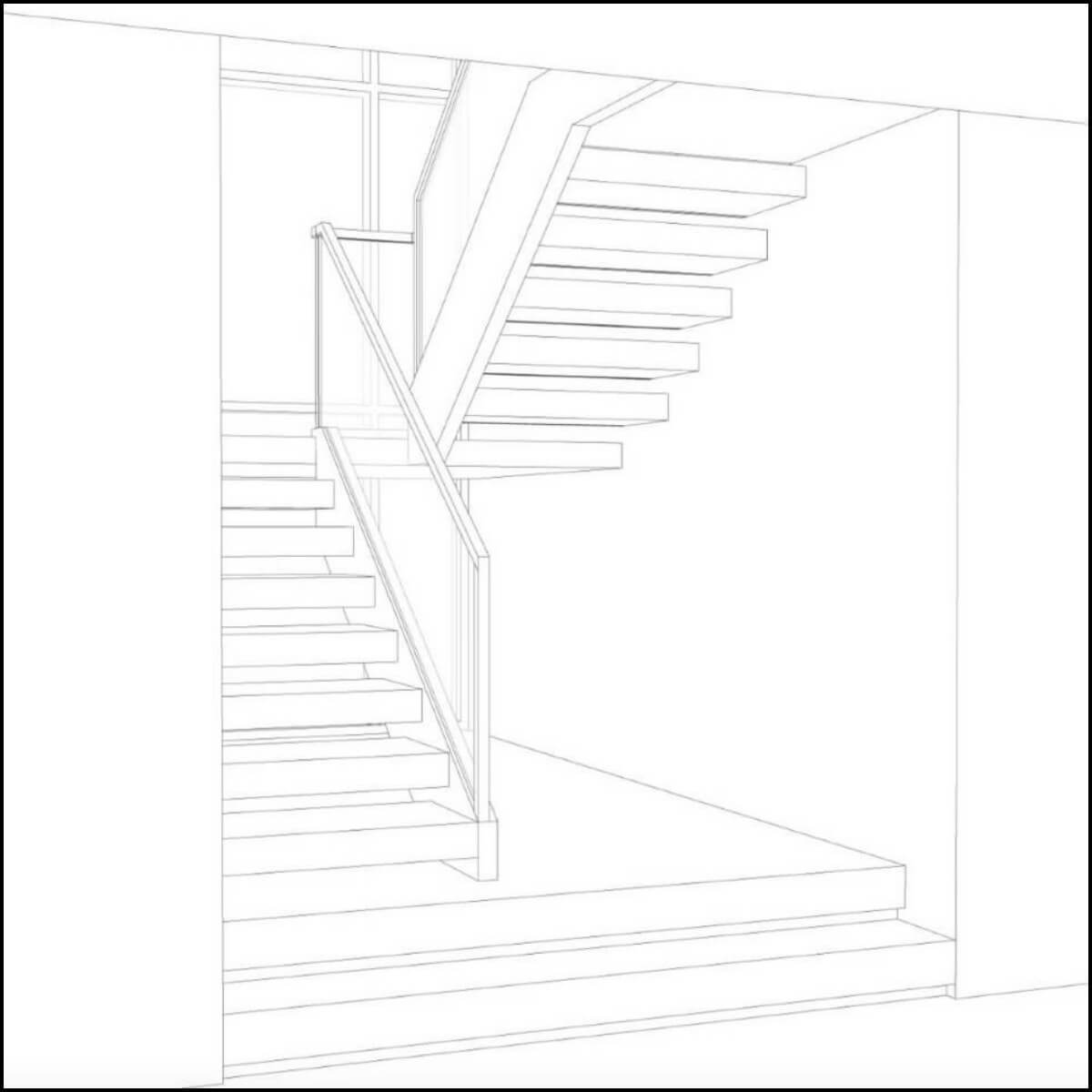 STAIRWAYS
Measure the width of the stairway including handrails & posts.
Measure the height of top & bottom stairs to ceiling.
ADDITIONAL NOTES
It is your responsibility to ensure that all furniture items will fit through any access points. You will likely be charged a restocking fee and the full delivery fee if your furniture can not be delivered due to poor access.
Certain suppliers can offer a professional site inspection prior to delivery for an additional fee. Please contact our shopping team to enquire.