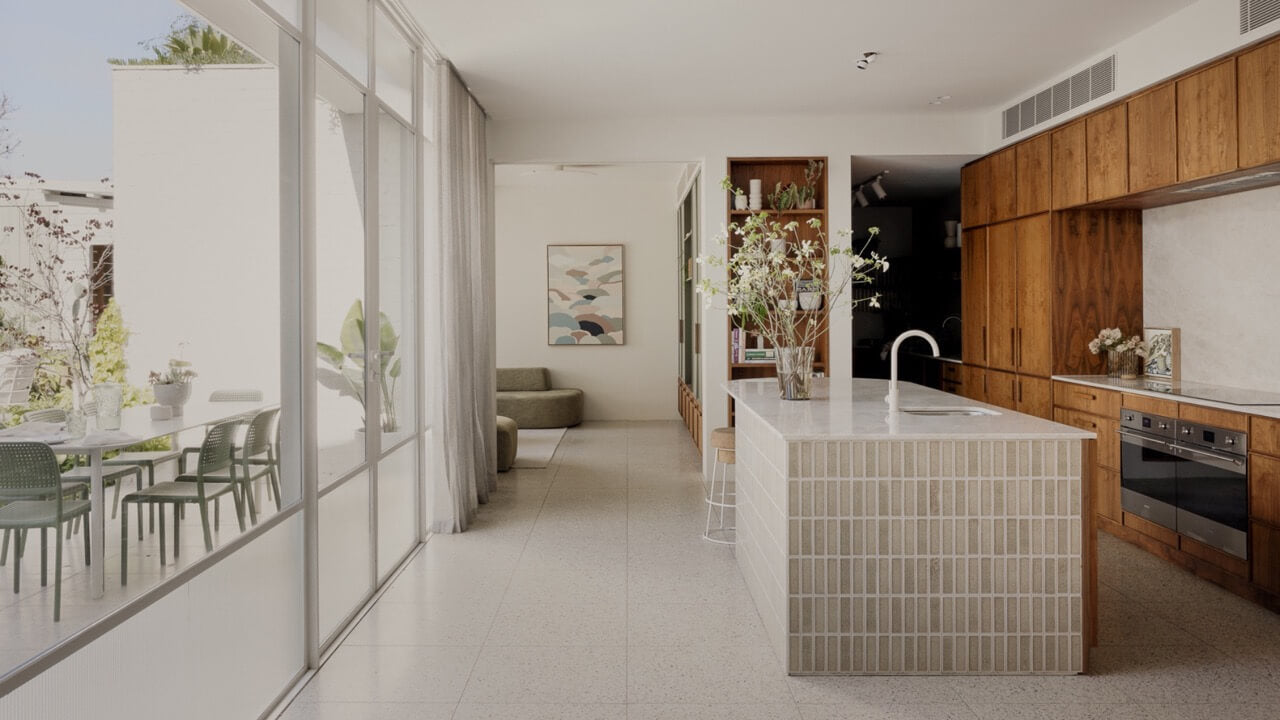 WHAT WE DO
Full Service Interior Design
A tailored interior design and decoration service for those wanting help with in-depth solutions and product selections, custom items or in-person services.
In-depth Selections
Fabric selections
Vintage selections
Artwork selections
Finishes selections
Window furnishing selections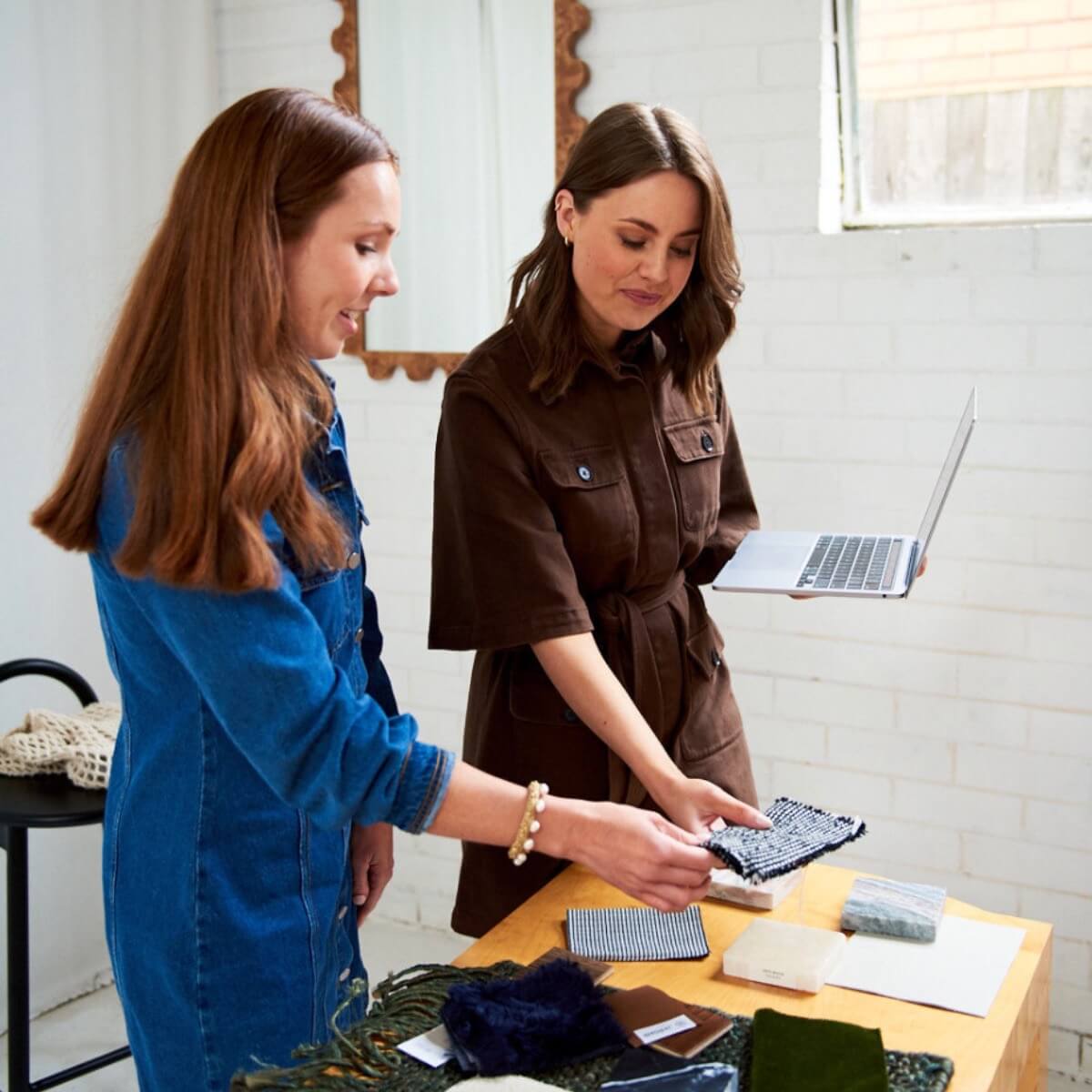 In-person Services
Site visits
Showroom visits
On-site furniture audit
On-site delivery co-ordination
On-site set up & styling guidance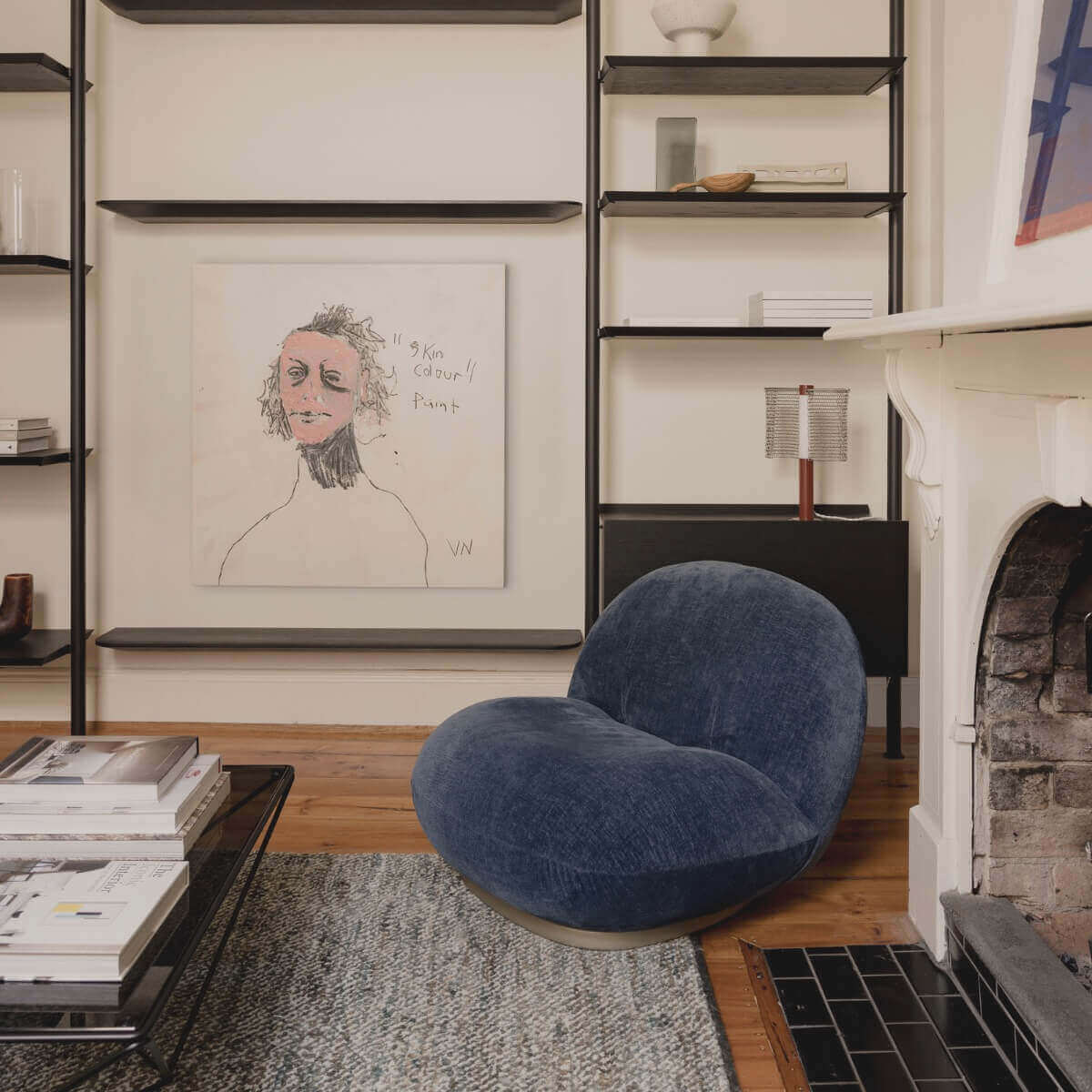 Custom Products
Custom rug
Custom sofa
Custom bedhead
Custom dining table
Custom joinery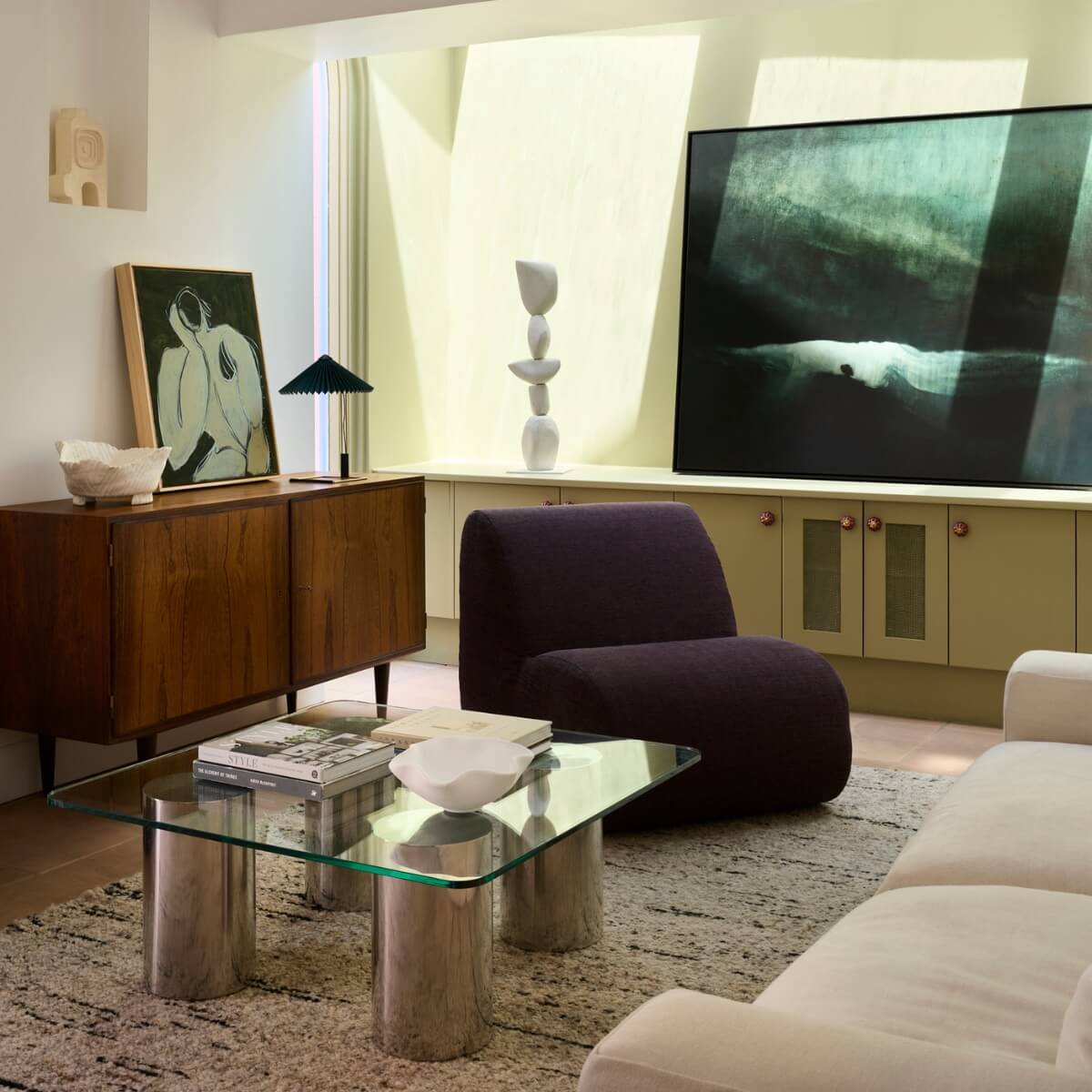 HOW IT WORKS
Access our design services in a more flexible way
Begin with a Design Strategy Session at a fixed fee of $550, where we'll learn about your vision and enhance it with our practical experience and design expertise.
Within one week, you will receive a detailed summary, fee estimation and next-steps plan. Our pricing for Interior Design & Decoration Consulting Service will be based on an hourly rate, ensuring transparency and flexibility to manage your budget effectively.
Once you give us the green light, we'll promptly confirm the project commencement date and prepare to set your project up for success.