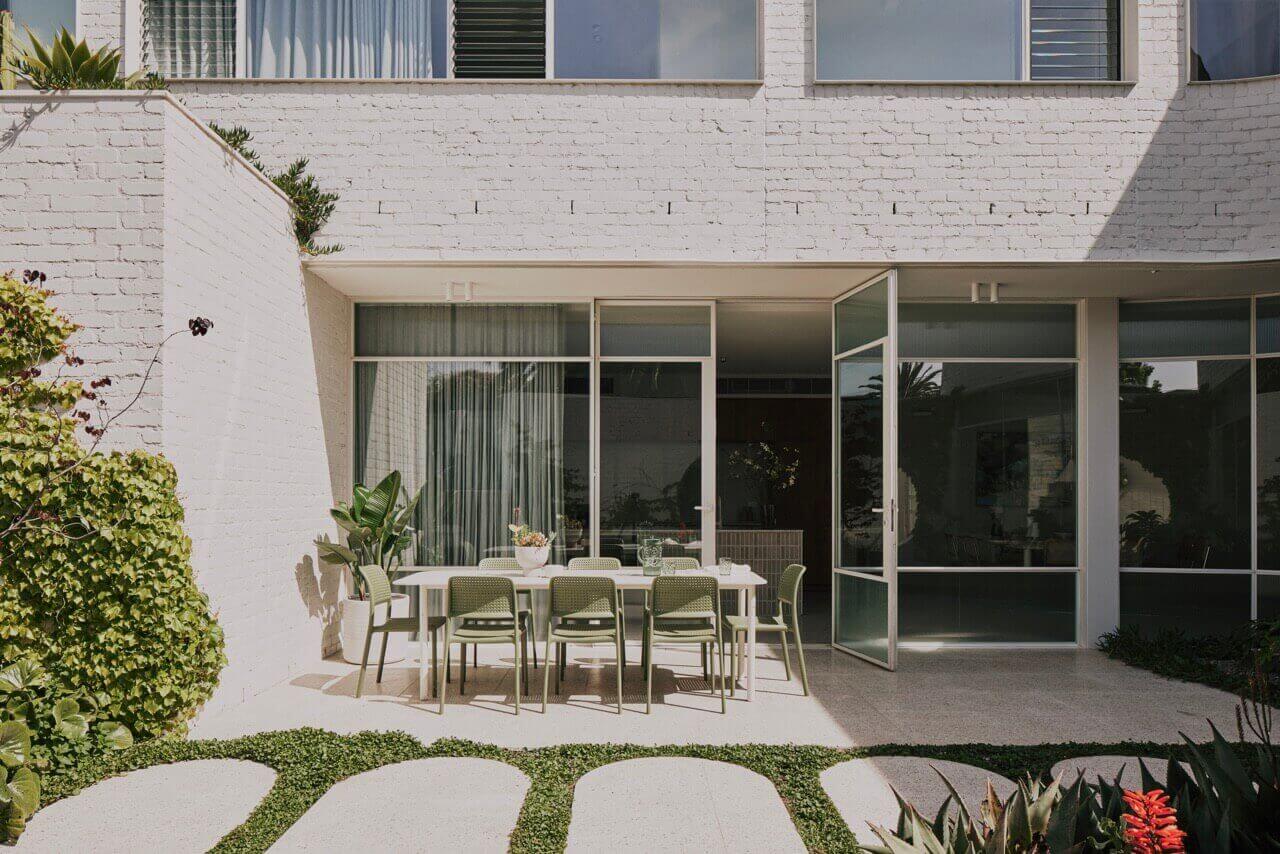 Residential Interior Design Service
Australia's #1 Residential Interior Design Services Online
Eager to convert your house into the dream home you've always wanted? Not sure where to start? We get it. From the uncertainty of furniture shopping without knowing how it will look in your house, to the headache of assembling it all when it arrives on your doorstep – DIY interior design can be super exhausting!
But what if you could have your space designed and tailored just for your space and then see all the furnishings on for size before purchasing them, for full peace of mind? And what if you could have all your brand new stuff purchased for you and then delivered to your doorstep, and then assembled if required by qualified professionals, so all you had to do was sit back and enjoy?
At FURNISHD. this kind of first-class bespoke service is exactly what we offer. Choose an interior design package that suits your budget preferences, take our short style survey and then see what your space would look like with our recommended furnishings in a FURNISHD. Plan so you can shop with confidence (using our hassle-free checkout) knowing your space will look amazing when it all comes together!
FURNISHD. offers convenient and reliable residential interior design in Australia
By enlisting the help of our incredibly talented interior designers, you'll get a personalised experience from day one.
The first order of business is to pour yourself a cuppa and settle in for a quick 10-minute style survey. This helps our designers determine what kind of furnishings will best cater for your needs and preferences so that we can create the ideal space for you.
Once our designers have created a beautiful space for you, your Interior Designer will send you a suggested layout of your rooms, an item list with recommended sizes where applicable, and budget allocations to suit your needs. 
Only once you're happy with how your home interior design makeover looks, will we proceed to the next stage. This involves purchasing all the items for you and then sending everything to your door in an efficient manner, we can even assemble the pieces if you need!
Yep… it's that simple!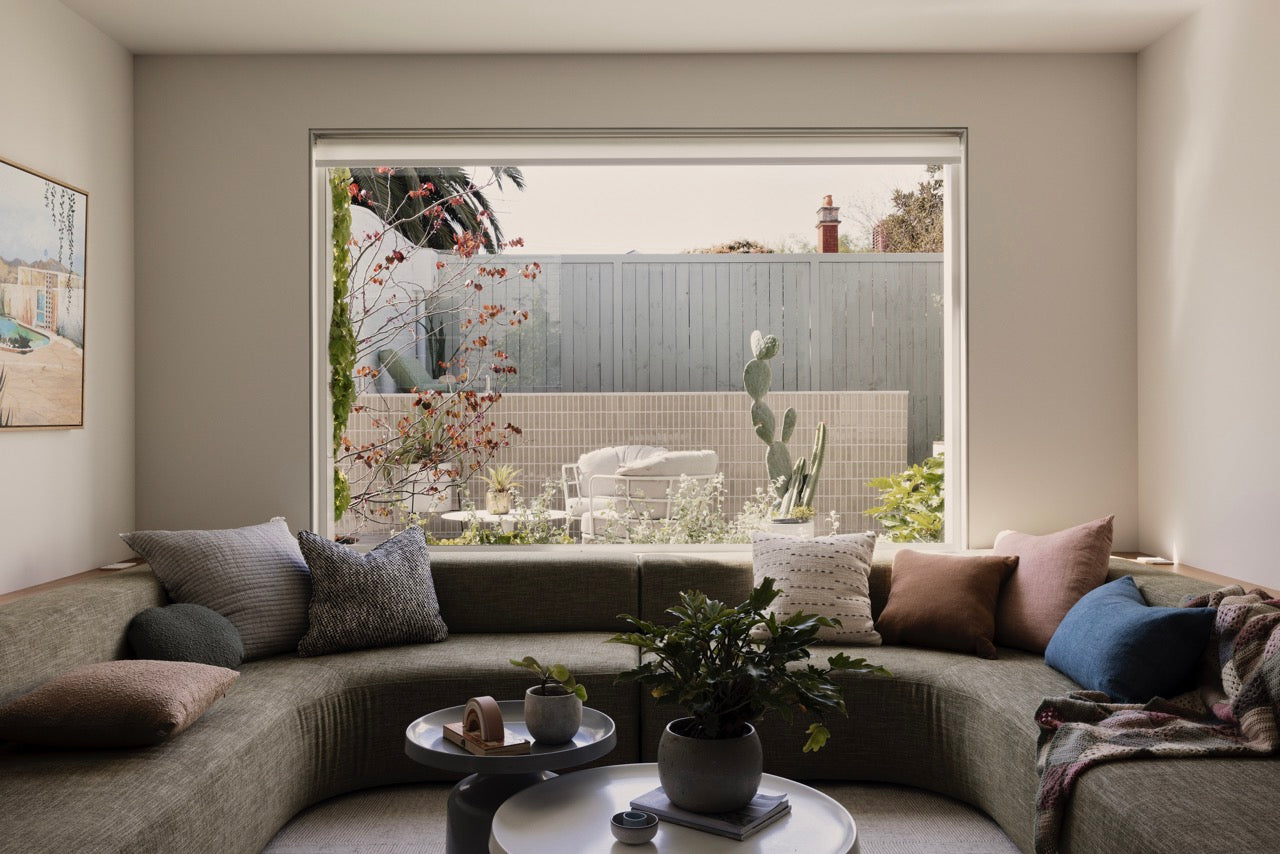 Why trust FURNISHD. with your residential interior design needs in Australia?
Our interior designers boast years of experience transforming homes, apartments, and other spaces into luxurious, beautifully decorated areas that make people feel right at home
We have access to a vast array of top-end furniture and homewares from top brands
Our packages come with fixed upfront pricing for your peace of mind, and there are zero hidden fees or surprise costs
From start to finish, FURNISHD. takes care of every step in your interior design process
Sign up to FURNISHD. today
Sign up today, or speak with us directly for assistance with any queries you have about our first-class online interior design services in Australia.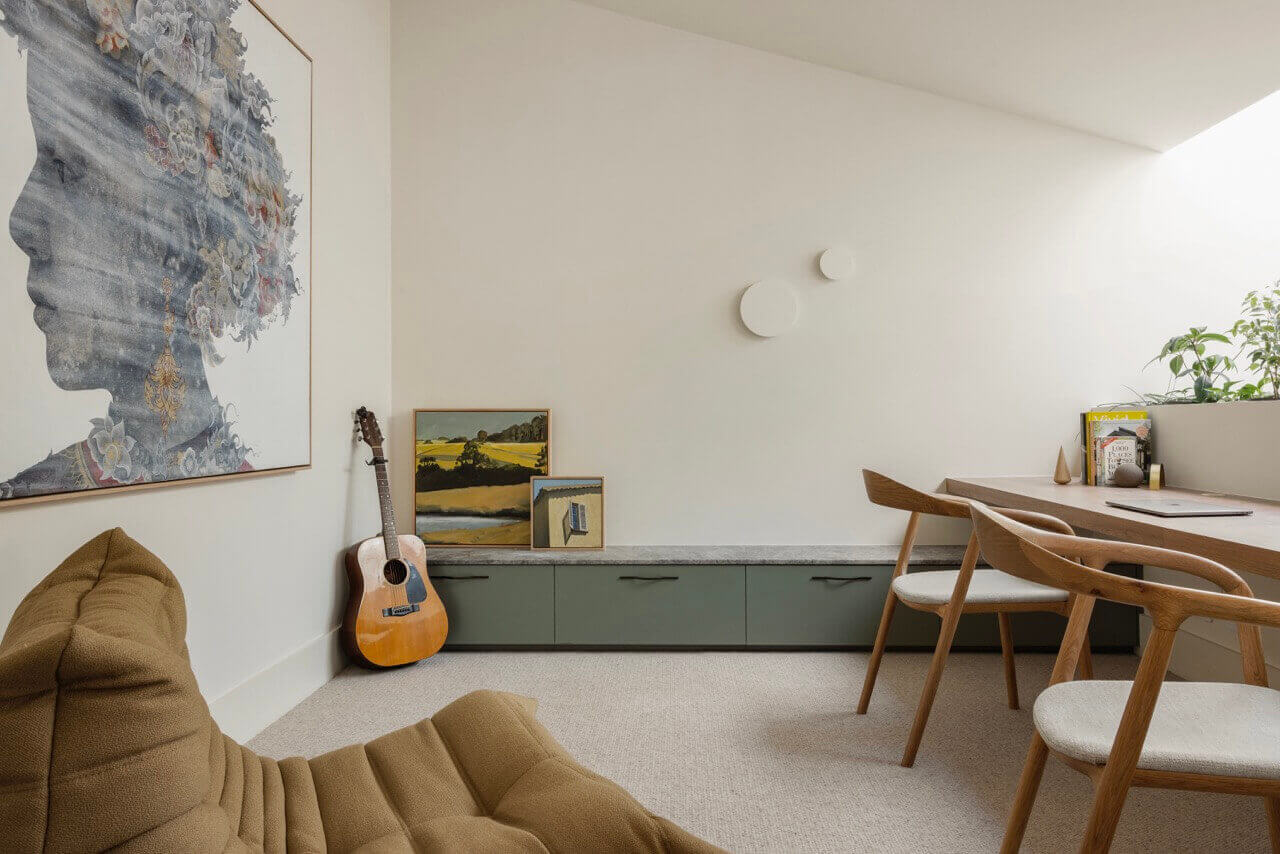 Ready to create your dream home?
Start with a complimentary consultation call with one of our experts to talk through your project needs and learn how we can bring your dream home to life!
Book A Complimentary Call