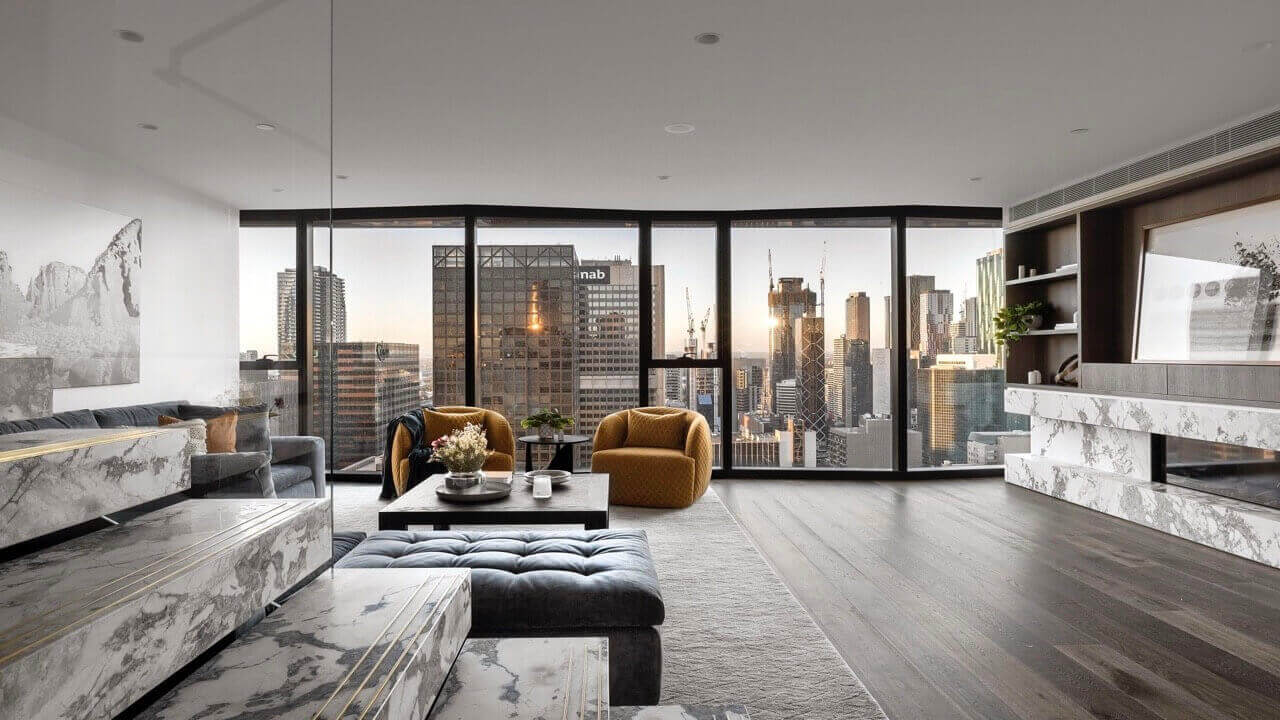 Apartment Interior Design Service
Create a Bespoke Look & Feel for Your Apartment in Australia, with FURNISHD. Online Interior Design
FURNISHD. is your go-to destination for gorgeous apartment interior design in Australia. From the living room, bedroom, dining rooms or outdoor areas – our talented interior designers will transform your apartment, using quality branded furnishings.
The best part? We do it for you entirely online! The FURNISHD. team will design your space and then create a FURNISHD. Design of your FURNISHD. apartment so you can see the furnishings in your space before you purchase! Our personal shopping team handles the purchasing of all your products, so you can shop hassle-free!
Gone are the days of visiting shops all over town and lining up in queues to purchase furniture, without even knowing if it will all work well together! 
When you're 100% ecstatic with your new space, we'll arrange to have everything sent to your door. We service designing apartments Australia-wide, our fixed-pricing model caters for every budget and style preference, so you can rest assured you've made the right choice!
Apartment interior design has never been more convenient in Australia
Transforming your apartment into a tranquil space of solitude should be a fun process.
Our professional interior designers bring a wealth of know-how to the table and create a design that's tailored just for you – so you can give your apartment the makeover (or even small tweaks) that suits your style and needs!
We provide you with a bespoke selection of stunning furnishings, based on your unique style. Our interior design team will help you create a comfortable space that allows you to express yourself and feel right at home!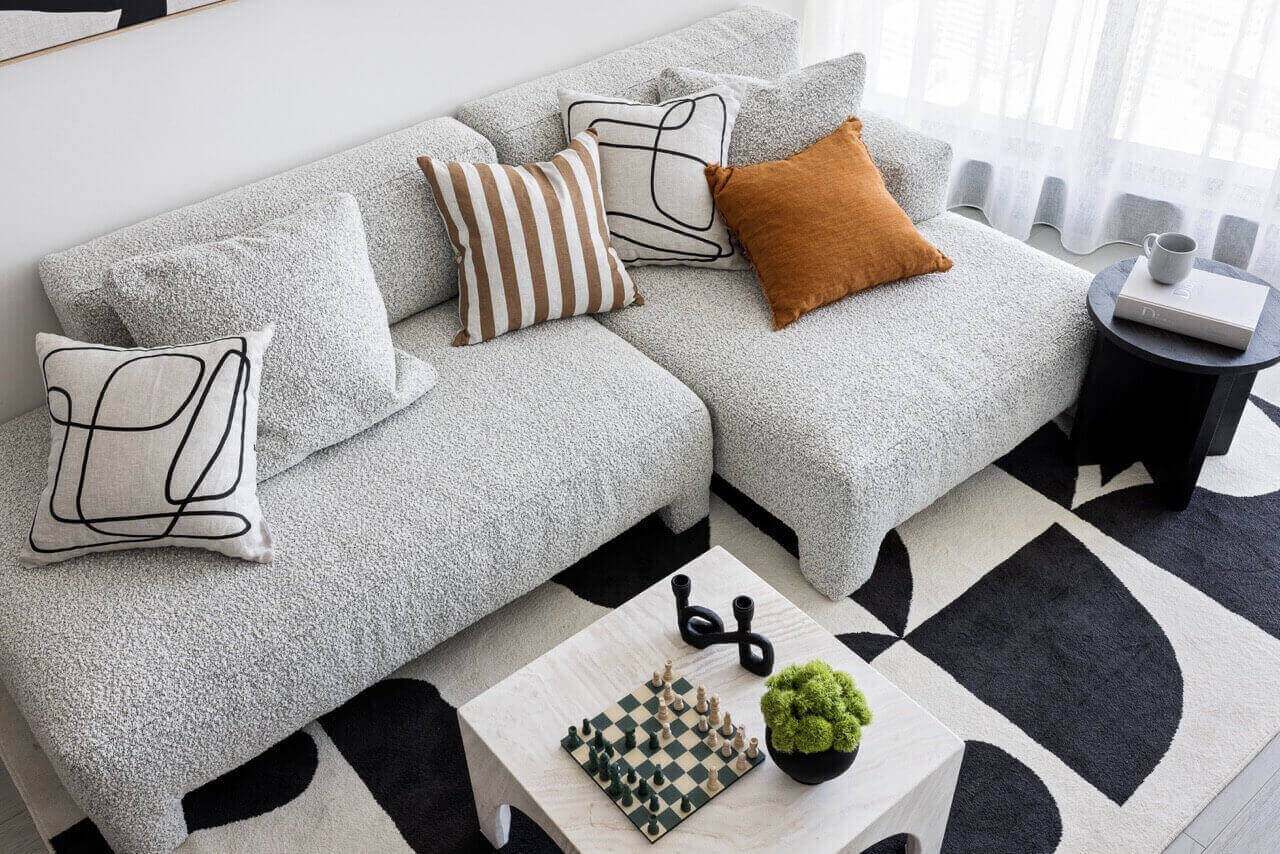 FURNISHD. provides end-to-end apartment interior furnishing solutions in Australia
First, select a package that caters for your specific budget and design requirements.
Next, we'll ask you to complete a short "style quiz" to give our interior designers a feel for your preferences. Be sure to make yourself a cuppa – the quiz takes about 10 minutes!
Based on your responses, we can curate a bespoke collection of branded furnishings for you to review at your leisure.
Once you've signed off on everything, you're free to kick back and relax while we arrange the purchasing of all your furnishings and then send everything to arrive at your doorstep!
Check out our previous projects to see what our incredible team is capable of. Find inspiration for your own interior design project in our design blog section. Whether it's your residential home or urban apartment FURNISHD. is your ideal solution.
Ready to get started?
Sign up today, or speak with us directly for assistance with any queries you have about our first-class online interior design services in Australia.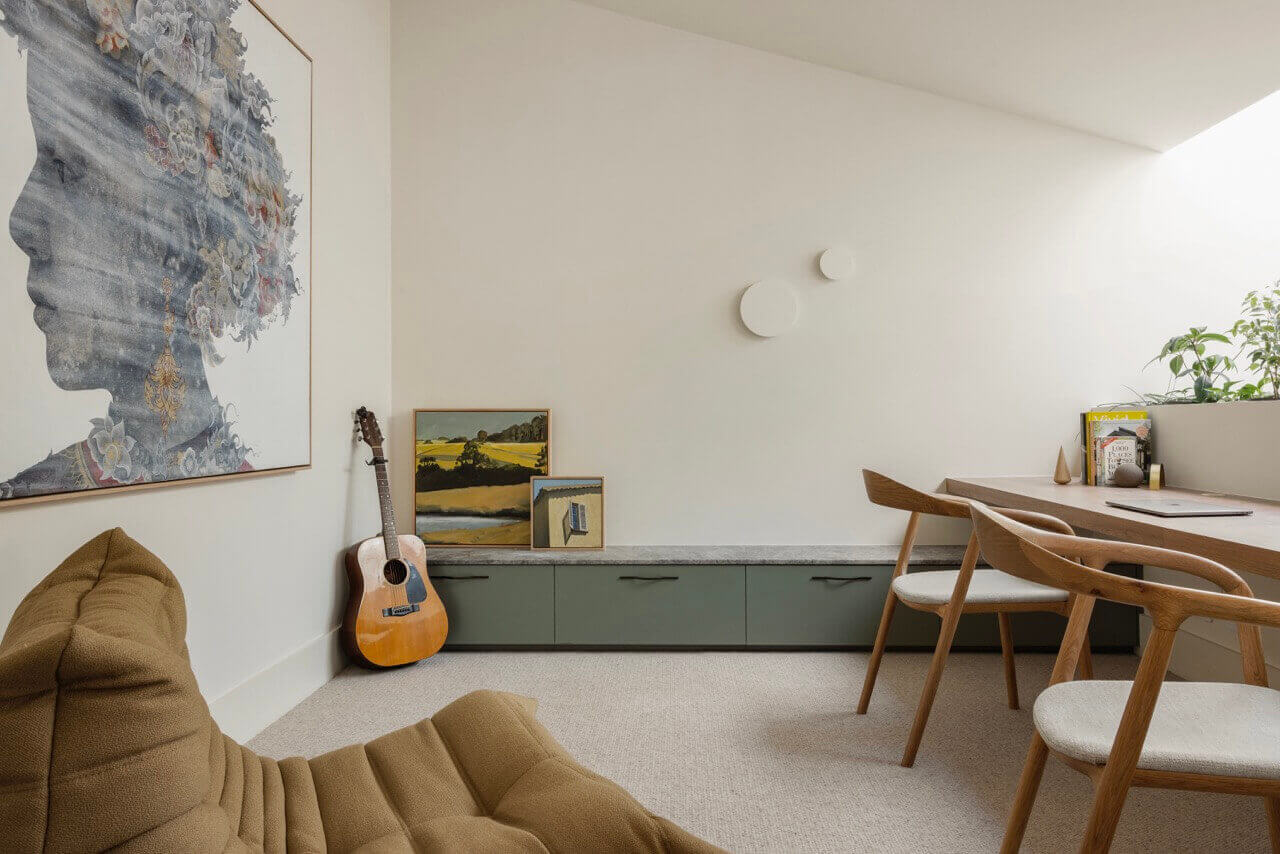 Ready to create your dream home?
Start with a complimentary consultation call with one of our experts to talk through your project needs and learn how we can bring your dream home to life!
Book A Complimentary Call