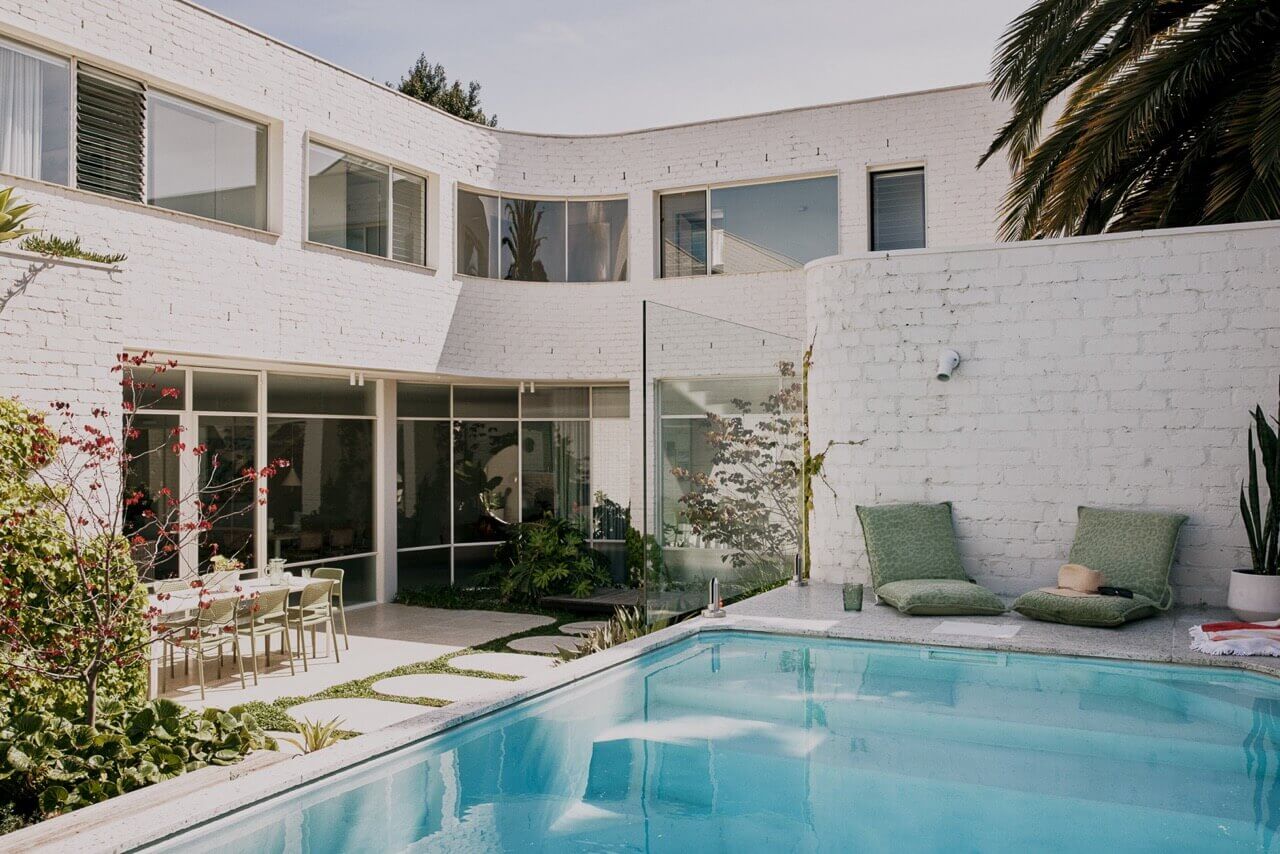 Brisbane Online Interior Design Services
FURNISHD. – Innovative Online Interior Design Service in Brisbane
Welcome to FURNISHD. – your key to exceptional interior design services for your home in Brisbane! Whether you're looking to modernise your living room, make your bedroom cosier or spruce up your study with trendy furnishings and accessories; we'll help you bring your design ideas to life.
Unlike other interior design firms in Brisbane, we are entirely online. Our talented team of personal furnishing experts will work closely alongside you to create the ideal aesthetic and atmosphere for your home, using our online interior design platform.
With us, you can skip the part that sees you visiting every single homewares shop in town and spending countless frustrating hours in queues, only to realise that your new furniture doesn't actually look that good once it's in your home…
We take the guesswork out of interior design, so you can create your dream space virtually before committing to the real thing!
Industrial? Scandi? Maybe a cottage style? Tell us your interior design ideas, and we'll help you bring them to life in Brisbane
Whatever style you want for your home, our innovative interior design experts will present you with an eclectic range of top-of-the-line furniture and homewares from our carefully handpicked suppliers.
We'll provide expert advice and recommendations throughout the product selection process, based on our years of interior design experience. There's no limit to how much time you spend choosing the ideal furnishings for your Brisbane home, and every item you select comes with a price-match guarantee.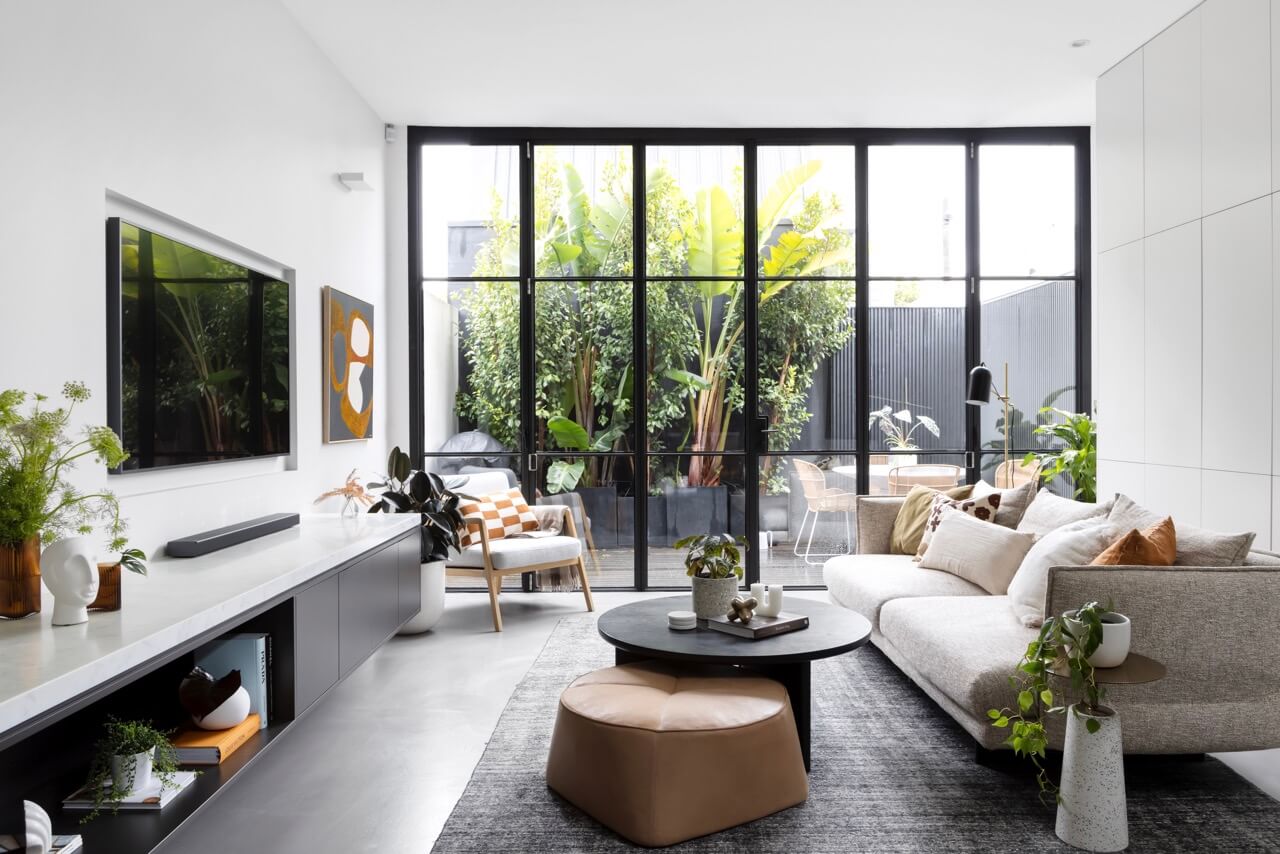 Our efficient online service is a hassle-free one-stop solution to all your Brisbane interior design needs
FURNISHD. doesn't just help you imagine the perfect living space to express your personality. We convert your vision into a reality! Here's how our highly personalised online interior design service works:
1. Take our design survey
It's time for us to learn a bit about you! Your design is tailored around you, so take our design survey and we'll uncover your style, budget and what you'll be using the space for. We'll use this info to start creating a space you'll love!
2. Receive your design vision
The fun part begins! Your interior designer will send you a suggested layout of your exact room, and an item list with suggested budget allocations to suit your needs. We'll also provide a design aesthetic so you can learn more about your style!
3. See your rooms come to life
Now here's where we take the fun up a notch! Your designer will carefully curate pieces that suit your space, style & budget from our exclusive range of carefully vetted suppliers.
We'll send you moodboards of each of your rooms in your FURNISHD. Design so you can see how all the pieces work together. Pretty cool, huh?
4. Receive exclusive discounts
So you love your design and you're ready to shop for your fave items? We'll hook you up with some exclusive discounts and price-match any items you find at a better price (unlikely though, we're pretty competitive like that). Our personal shopping team will coordinate the purchasing, giving you a totally fuss-free checkout experience!
We'll check in with how your order is going along the way, so you can sit back and relax while we do the rest!
5. Delivery and set up
You'll receive the full VIP experience while we organise the delivery for you, and if you need help with set-up or assembly, we can help with that too! Woo, your space has now become the insta-worthy space of your dreams! It's not goodbye though, you're now part of the FURNISHD. fam, so you'll receive exclusive perks when you want to shop or design again!
Until then, you can sit back and enjoy your newly FURNISHD. space!
Sign up today
Feel free to review our previous work to see what we're capable of, or check out some of our nifty ideas for inspiration. If you're ready to get the ball rolling on your outstanding home interior transformation, you can get started as early as today.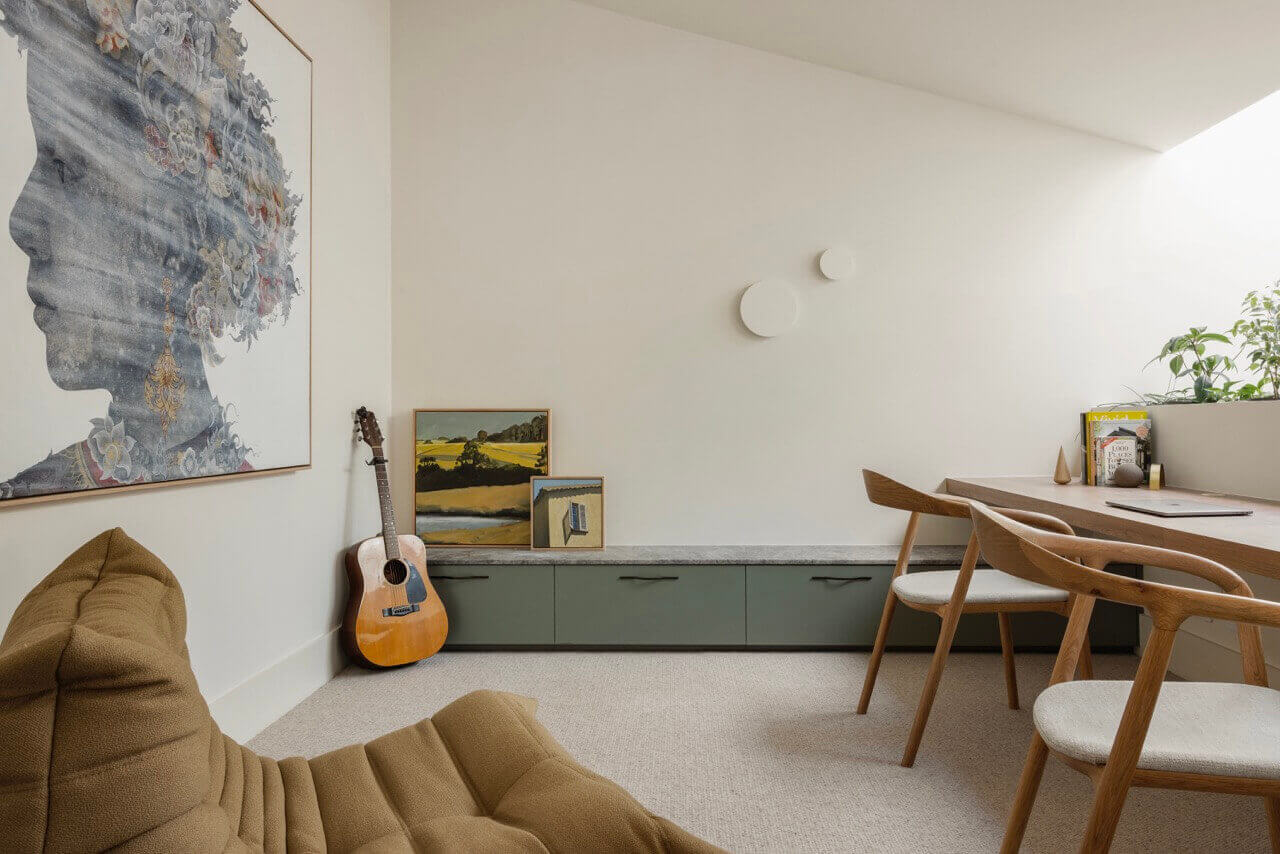 Ready to create your dream home?
Start with a complimentary consultation call with one of our experts to talk through your project needs and learn how we can bring your dream home to life!
Book A Complimentary Call